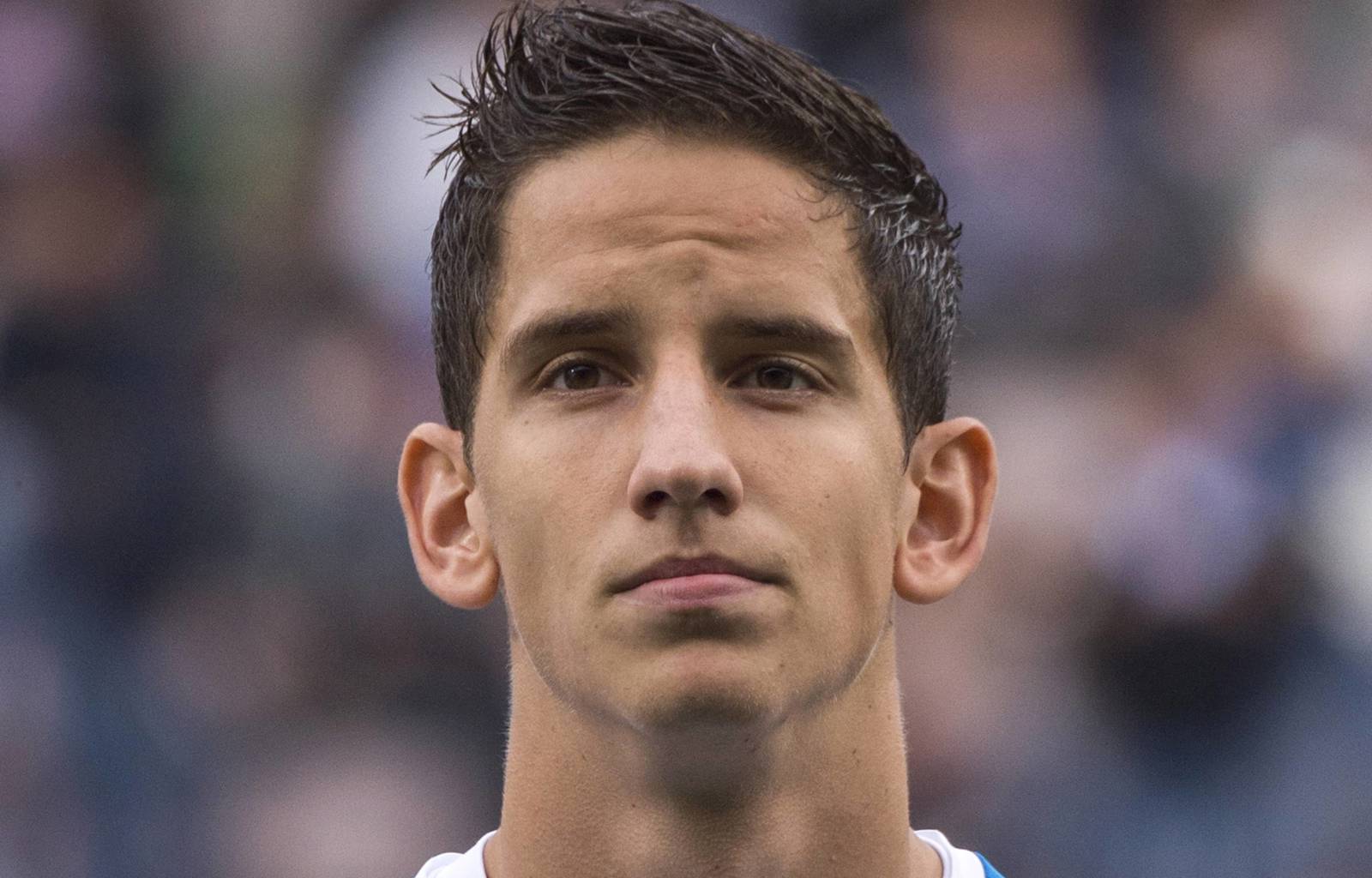 {0} min. reading time
Jakub Paur suffered a concussion during a Slovakian Fortuna Liga game


Paur's story to be highlighted at Concussion Management in Professional Football


Event will take place at FIFPRO House on 7 July
A Concussion Management in Professional Football event, in conjunction with FIFPRO Europe and European Leagues, will be held at FIFPRO House on Thursday 7 July, where Jakub Paur's story will be highlighted.
The midfielder suffered a concussion when playing for Zilina in the Slovakian Fortuna Liga after accidentally clashing heads with Pohronie's Peter Mazan.
"We had an aerial duel with Peter Mazan while he was scoring a goal," said Paur, who recently signed with Spartak Trnava. "I didn't remember a few seconds. I felt a bit dizzy."
After the clash of heads, Mazan immediately fell to the ground while Paur initially staggered.
"On the pitch I thought I fell immediately to the ground but when I saw the replay in the locker room, I remained standing for two seconds before laying on the ground.
"I didn't remember that at all. I went back to play. I felt dizzy. I had blurred vision. At the half-time break, it was even worse. I said I'd rather come off.
"Our coach came into the locker room and gave us instructions for the second half. I felt sick and I ran to the toilet. After that we agreed with our team staff that I would come off because I had symptoms of a concussion."
What should happen if a player suffers a concussion?
As soon as players clash heads, or another hard collision occurs with the head, the referee immediately stops the game.
If the referee does not notice the collision, players will signal and call for help.
Players and referees will not move the player. The team doctor or medical team will approach as quickly as possible. The treatment and further procedures are then mainly decided by the team doctor, who evaluates whether the player can continue.
The most common symptoms of concussion are:
• Confusion
• Headache
• Delayed response
• Memory loss
• Fatigue
• Blurred vision
• Nausea
If the doctor notices any of the symptoms of a concussion, they decide the player must come off. The coach is obliged to respect the doctor's decision and so are the players, even if they would like to continue playing.
"The doctor should find out within three minutes the severity of the injury whether only the skin cover is damaged, or if it is a concussion," said Pavel Malovic, physician and health care manager at the Slovakian Football Association (SFZ).
"If a doctor has suspicion of a concussion, the player must not return to the play and should be immediately transported to the hospital for observation."