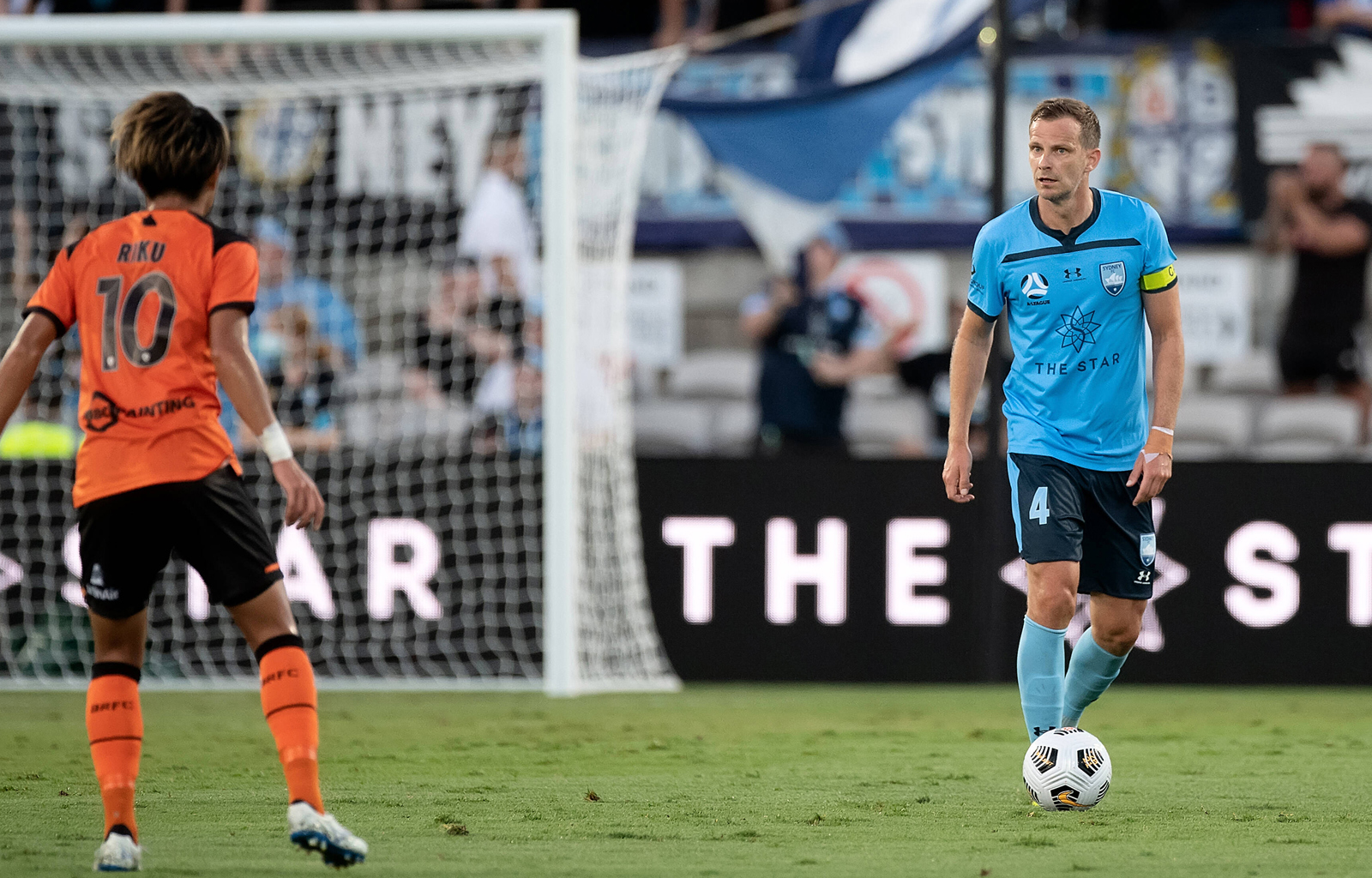 Security, stability and a more professional working environment, those are the main accomplishments for men and women footballers in Australia enjoy with their new collective deal.
Recently, Professional Footballers Australia (the PFA) and the Australian Professional League announced a new collective bargaining agreement (CBA) for the next five years. Ally Green and Alex Wilkinson were part of the union's negotiation team. Both players shared their thoughts with FIFPRO about the deal.
"The negotiation process was a smooth one. The League (APL) were receptive to our ideas and ambitions. Both parties share the same common goals in growing the game and helping football fulfil its potential in the country," said Wilkinson, who is the PFA's President and a defender for Sydney FC's men's team.
Before negotiations started, the PFA conducted meetings with players of the women's and men's top divisions, the W-League and the A-League respectively. Every player from every team had an opportunity to raise suggestions for improving working conditions. "Due to COVID-19 over the last few years, the players had been filled with uncertainty and anxiousness around the state of the game and what the football landscape in Australia looks like moving forward," said Wilkinson, but according to him the five year agreement has brought a "sense of stability and security to the players".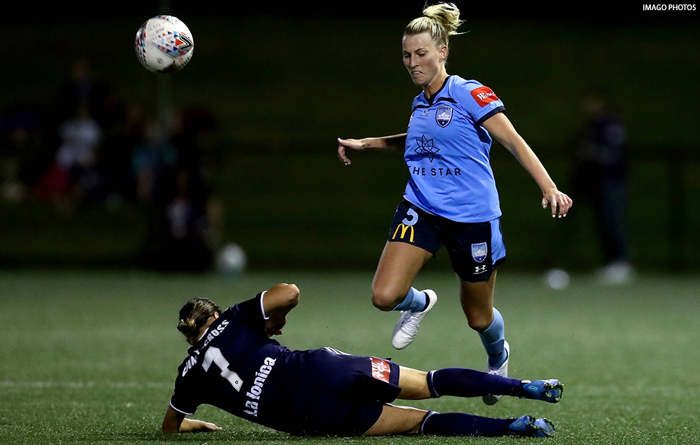 Green, a defender for Sydney FC's women's team, is particularly excited about the plan of adding new teams to the W-League. "This is a huge step forward, as it now provides an opportunity to play professionally in an environment which eventually will hopefully play all year-round. This means more games, minutes and opportunity for the next generation to play at the highest level domestically. This progression will benefit the development of players, the retention of home-grown players, and ultimately our national team's future success."
Because of the expansion and the increased number of matches (16 instead of 14), the minimum wage for W-League players will increase proportionally.
Another important step is the abolishment of the youth minimum wage, said Green. Various 15 and 16 year-old girls make their debut in the league and will play for that minimum wage for years before reaching the age of 21. "After feedback from the players, it was deemed unnecessary to keep the youth minimum wage for the coming seasons. The increase of the W-League minimum wage will enable us to go from semi-professionals to professionals, taking away the need for another job on the side. This will increase the development and standard of our Australian grown players and excite us to stay and play here rather than being forced overseas to earn a living from playing professionally."
The agreement allows clubs to contract more 'scholarship' players which gives young players more opportunities to graduate from youth teams into the professional environment and play first team football.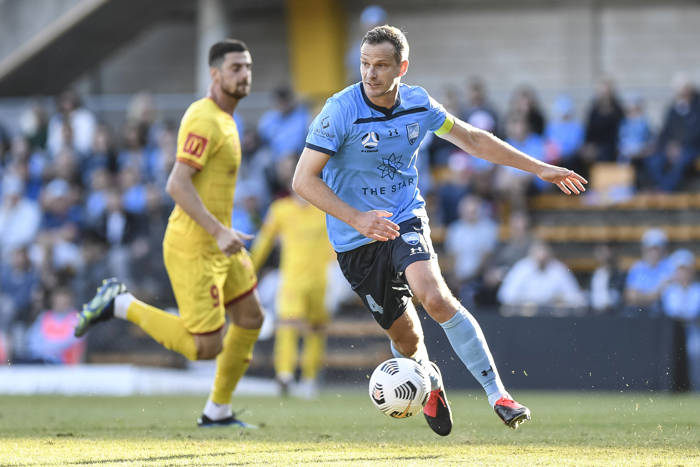 Wilkinson mentioned the minimum workplace standards as important accomplishment. "They are fantastic for both the men's and women's game," he said. "It will provide all professional footballers in Australia an environment in which they can give themselves the best possible chance of performing at an optimal level and achieving success both on and off the pitch."
Green agrees, as these requirements among others ensure that clubs are providing players with the appropriate support staff at all times, including on away trips. "You would think this is a given, however, having it in writing now avoids budget cuts when travelling, resulting in under-staffed trips away. A lot of staff also still have to work another job on the side."
Both Green and Wilkinson emphasized the continued access to the PFA's Player Development Program. "This is funded in part through the CBA, and allows the PFA to support players in all facets of their life including wellbeing support and services, and education workshops and grants", said Wilkinson
Green: "Being truthful, honest and realistic with where our game stood currently in Australia, especially in the women's game, we were able to put forward a promising plan and strategy that will lead this game to new heights of professionalism and quality."