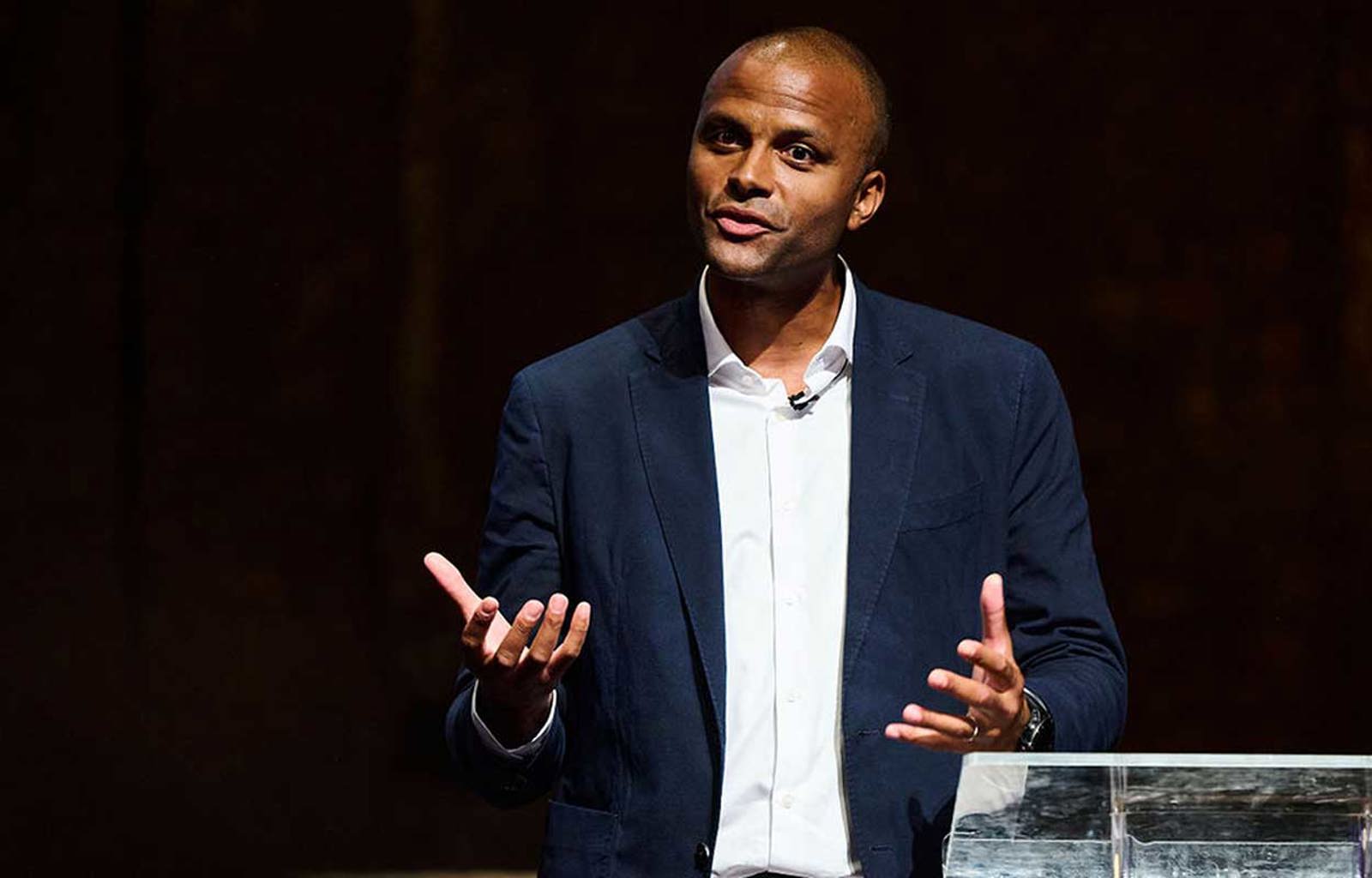 {0} min. reading time
PFA England CEO Maheta Molango spoke on player data rights at Mills & Reeve's Sports, Entertainment and Media Conference 2022


Ability to collect and use footballers' data has greatly increased


FIFPRO launched Charter of Player Data Rights in September 2022
Footballers need to have a significant say on how their data is being used, according to PFA England CEO Maheta Molango.
Advanced data-capture technologies present a new frontier to manage the biometric and health data of players.
Molango was on a panel speaking about player data rights at Mills & Reeve's Sports, Entertainment and Media Conference 2022 in London last week, and says players need to be involved in conversations on how their data is being used on and off the pitch.
"The growth and use of player data is typically thought about from a performance perspective, but there needs to be a conversation around how it is used beyond performance," said Molango. "How is that data being used by clubs? That's where the level of discomfort grows for players.
"Players need to be at the heart of these decisions around data use both on and off the pitch. How do they feel about the ways in which they are being monitored and measured? It's growing all the time and is increasingly a factor in performance decisions. Is this putting additional pressure on players?" A former professional footballer who played in England, Germany and Spain, Molango argues that there needs to be a collective approach to the commercial benefits of players' data.   
He said: "In terms of commercial use, clearly the opportunities are much broader than they used to be in terms of the use of player data and the channels it is used across.
"Where there are commercial benefits being derived from the player, they need to be central to that – not with clubs and leagues on one side, and players on the other. There needs to be a much more collective approach."
As a result of technology maturity, the ability to collect and use footballers' data has greatly increased – and players need to have a significant say in how that data is being used.
"The landscape has completely changed, so one of the factors that needs to be addressed is the degree of consent that players have given through the existing contracts and agreements they have signed," said Molango.
"You can't just stretch that consent forever. As much as players can give consent for specific uses of their data, they can also withdraw it. That's important."
Charter of Player Data Rights
In September of this year, FIFPRO – in collaboration with FIFA – launched the Charter of Player Data Rights with a view to implementing global industry standards that help protect players' data.
The Charter of Player Data Rights makes clear that all professional footballers should have:
The Right To Be Informed
The Right To Access
The Right To Revoke
The Right To Restrict Processing
The Right To Data Portability
The Right To Rectification
The Right To Complain
Molango's comments come a week after FIFPRO Director of Global Policy & Strategic Relations Men's Football Alexander Bielefeld spoke at the IAPP Europe Data Protection Congress 2022 – Europe's leading gathering of data protection professionals.
Molango said: "The charter of data rights developed with FIFPRO is a really important step in providing a framework and basic shared standards around the use, sharing and storage of player data. It addresses a lot of key areas. Who owns my data? Can I take it with me when I leave a club?
"Players may not necessarily have been aware of their rights. This helps provide a shared understanding."