2023 FIFA Women's World Cup Workload Journey Report
The report underlines how the domestic and international calendars in the women's game remain uneven and fragmented, leaving many players in the countries where football is less developed forced to move abroad to improve, or face the prospect of not having enough matches to reach their potential.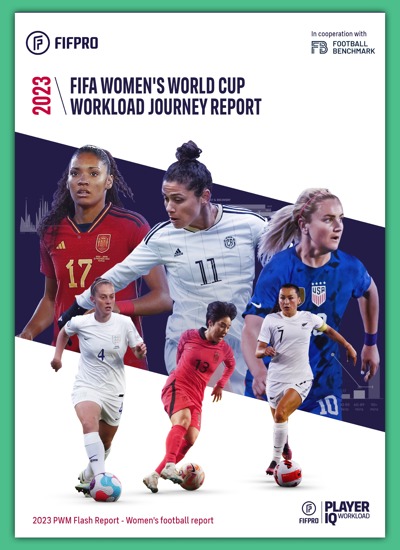 Reports
FIFPRO x IDOVEN: How To Apply The Device
Learn more about how to apply the device to your chest.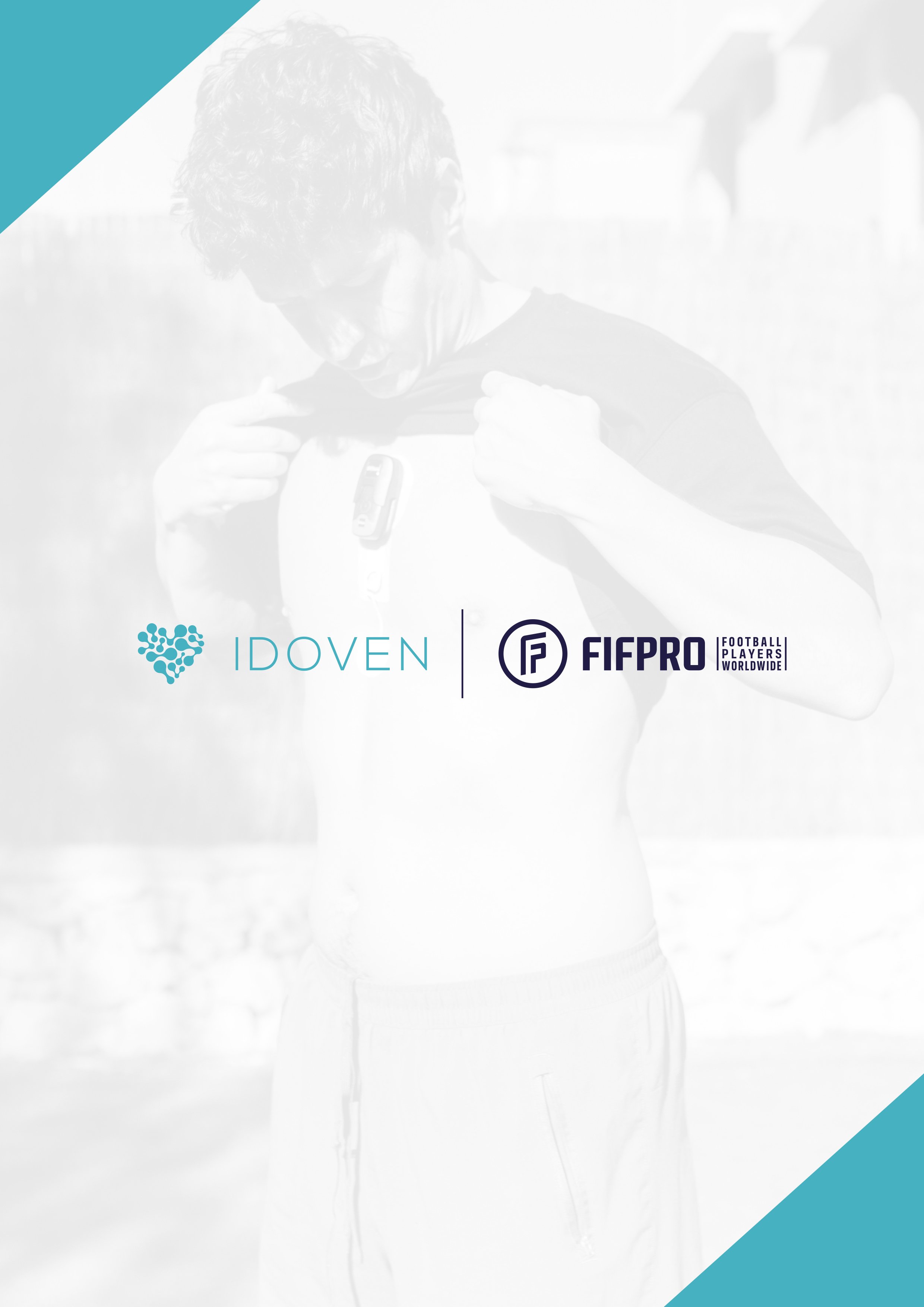 FIFPRO x IDOVEN - Player Heart Monitoring Service Pilot - Frequently Asked Questions
These are some of the frequently asked questions about the Pilot Programme.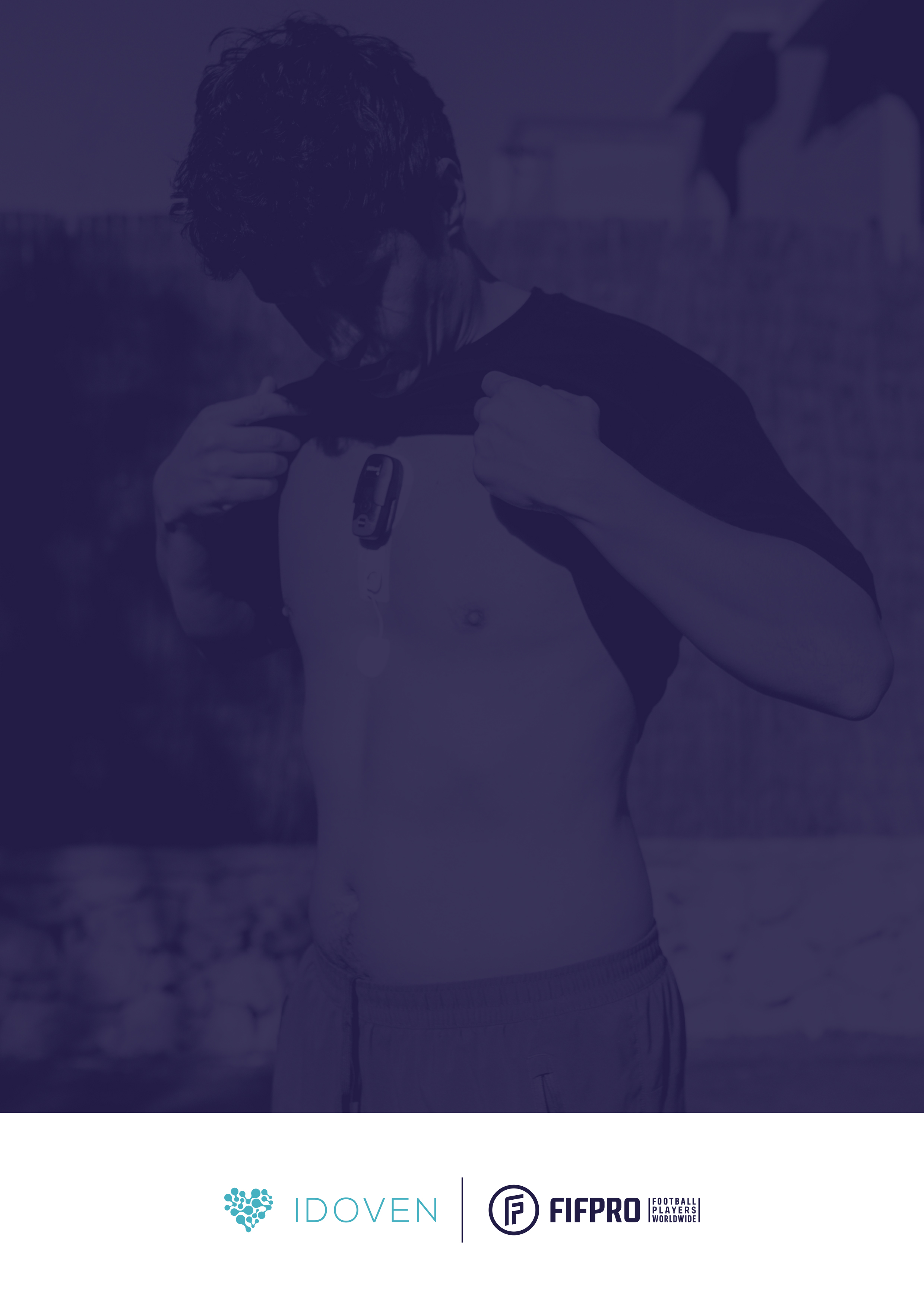 FIFPRO x IDOVEN - Manufacturer Manual
Additional information regarding the kit.