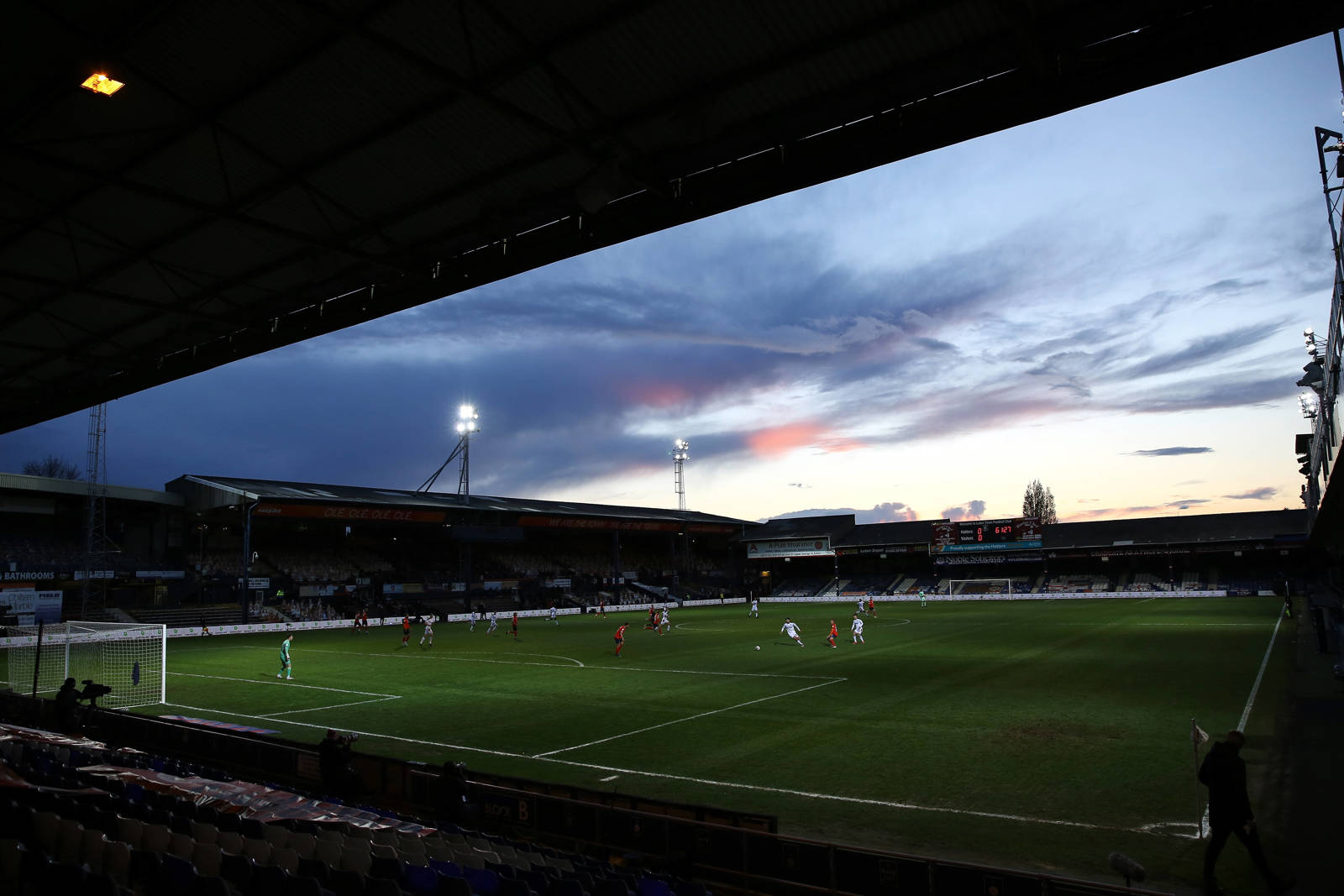 FIFPRO PWM combines scientific knowledge with data insights to monitor player workload and match scheduling across different competitions.
The platform is an analytical tool that will enable better decisions to be made in relation to future competitive scheduling, making competitions more sustainable and putting players' health, careers and performance first. It's operated by FIFPRO and Football Benchmark.
Mission statement & objectives
FIFPRO PWM monitors player workload and match scheduling across different competitions, maximising data and knowledge to address the growing information needs of the football industry on aggregated player load across multiple competitions.
The platform supports decision-makers to make informed decisions about the next generation of sustainable and integrated competitions. The core objectives of the platform are:
Prioritise player health, career and performance;

---

Enable workload and match schedule monitoring;

---

Provide scientific data analysis across competitions;

---

Support evidence-based decision-making.

---
About FIFPRO PWM

FIFPRO PWM provides transparent and regular player workload updates to the football industry, covering a global sample of male and female professional football players.
The platform allows multi-level analysis with the purpose of improving the integrated management of match calendars and player workload. It includes metrics such as general match schedules, basic player match load information, a break-down of competition formats, season-by-season analysis, accumulated duration of international travel, as well as the duration of rest- and recovery periods.
The digital platform enables an objective analysis of a player's workload, supporting the development of player-centric competition calendars that convey a commitment to peak performance and sustainable career paths.
FIFPRO PWM is an ongoing and cutting-edge monitoring platform that is scalable, open and able to address the entire match schedule and related workload of players across competitions at a global level.