Across the Board: Stefano Sartori
FIFPRO welcomes to the global board Stefano Sartori from Italian players' association AIC. Stefano will replace Damiano Tommasi, who was elected as Mayor of Verona in June of this year.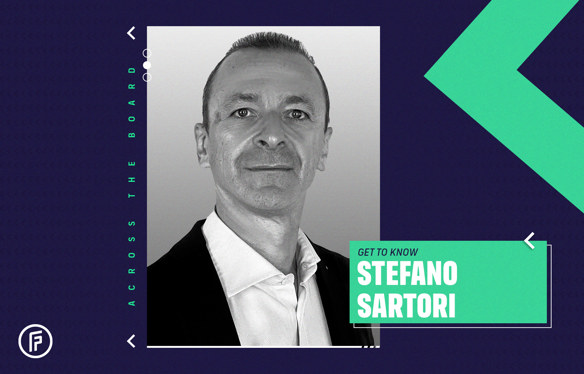 Indonesian union directly acts to safeguard players' wellbeing after stadium tragedy
Indonesian player association APPI is helping players cope with the consequences of the tragedy that occurred last Saturday, when more than 125 people died during riots at the end of a football match between Arema FC and Persebaya Surabaya in Malang, Indonesia.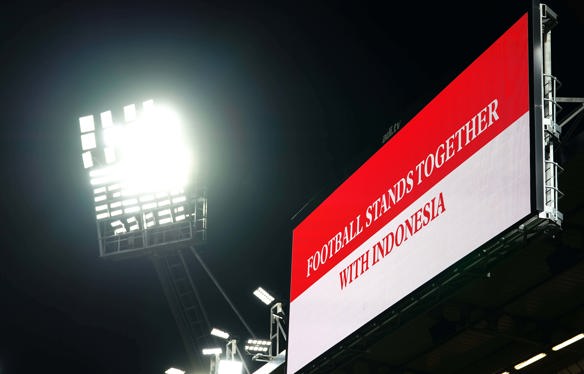 Latest explainers and statements