Eight reasons to join a union
Joining a player union unlocks many benefits for professional footballers. Through the power of the collective via FIFPRO's 66 member unions, men's and women's players around the world are able to stand together with one common voice – supporting each other to push for positive change in their industry.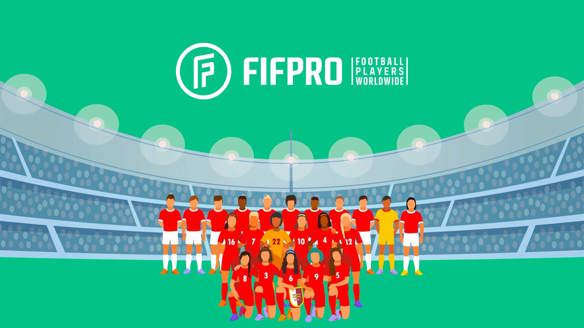 Community Champions
Player story
Marshall Munetsi: "The more I run, the more we raise for underprivileged children in Zimbabwe"
Marshall Munetsi plays for Stade de Reims. The midfielder donates 10 percent of his earnings to his foundation, which helps provide an education for underprivileged children in Zimbabwe. His club introduced a clause in his contract that would see them donate a further €100 for every kilometre ran by Munetsi during play.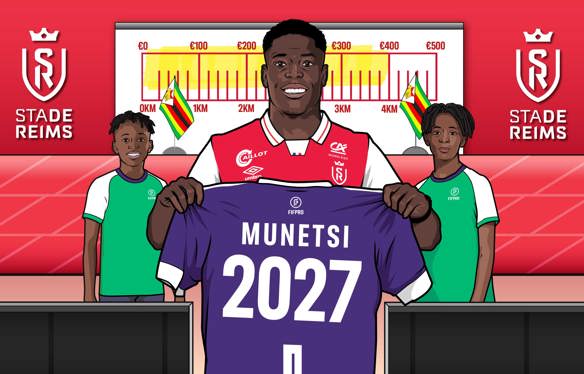 Congested professional football calendar raises mental health concerns for players
The end-of-season report, Extreme Calendar Congestion: The Adverse Effects on Player Health & Wellbeing, was compiled with Football Benchmark. It considers the impact on players after one of the busiest seasons ever because of the mid-season 2022 FIFA World Cup in Qatar.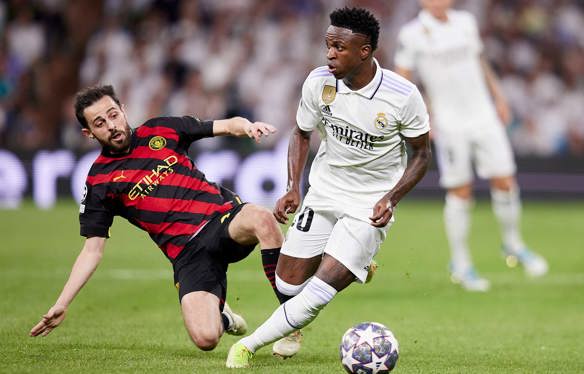 Alexia Putellas: "It's important to improve conditions for women's players"
Alexia Putellas returned to play for Barcelona after recovering from an ACL injury sustained in July 2022. The FIFA FIFPRO Women's World 11 winner spoke to FIFPRO about her return and the importance of improving conditions for women's players.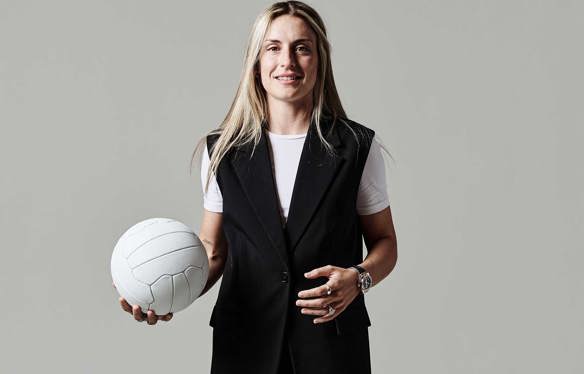 Christiane Endler: "Women's football has united players from different countries in the same fight"
Chile and Lyon goalkeeper Christiane Endler talks to FIFPRO about the importance of player unions, collective action on professionalisation of the Women's World Cup, being voted into the World 11 for a third successive time, and more.