Union in Focus: Montenegro (SPFCG)
As our name says, FIFPRO is a federation of player unions. Currently, 66 organisations are associated within FIFPRO to support professional footballers worldwide.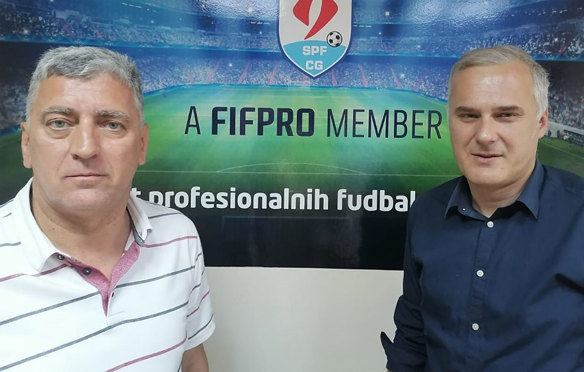 Player Workload
Explainer
Professional footballers want rules to guard against heavy workload, survey shows
FIFPRO survey results released today show professional footballers are clearly in favour of new regulations to address the increasing match congestion and travel burden at the top of the game.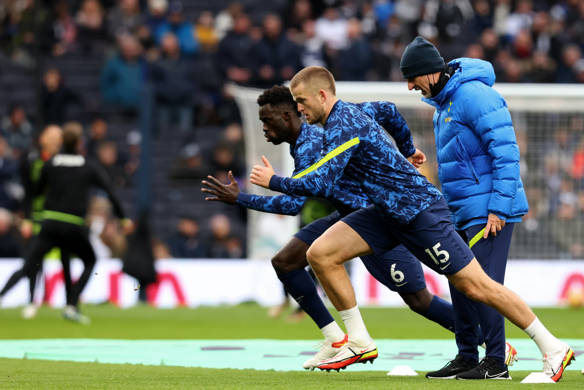 Latest explainers and statements