How FIFPRO helped make the 2023 Women's World Cup more professional and equitable for players
The progress to professionalise the Women's World Cup with equal regulations and conditions, fair redistribution of prize money to players, and a pathway to equal prize money is something FIFPRO and footballers around the world have been relentlessly pursuing behind the scenes.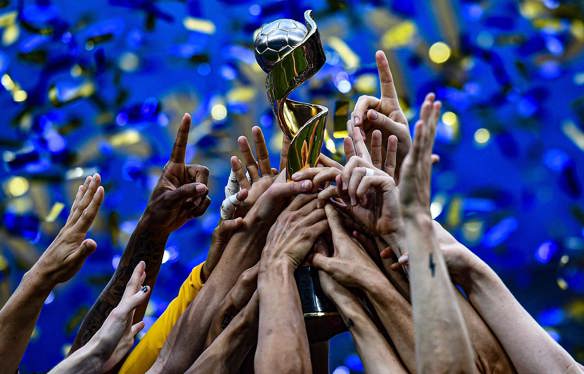 Union president Herita Ilunga: "All parties in DR Congo must unite to save our football"
In the Democratic Republic of Congo, the professional leagues have been at a standstill for four months now. For Herita Ilunga, the president of the Union des Footballeurs du Congo (UFC) and former DR Congo captain, the time for a profound reform has come.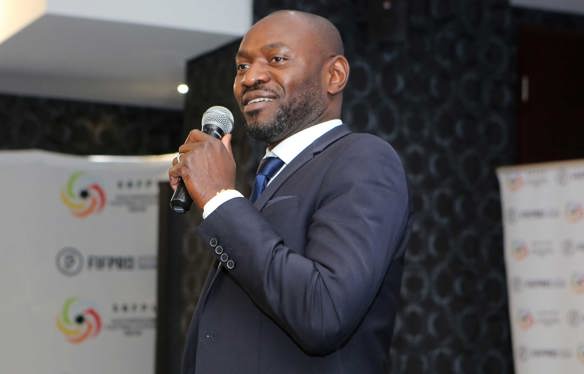 Player Workload
Explainer
World Cup players experiencing mental and physical fatigue, FIFPRO survey shows
The FIFA World Cup 2022: Post-Tournament Review & Player Survey combines key data about teams and players with a survey of 64 footballers who played at the tournament to gauge their reaction to the unprecedented mental and physical demands of the current season.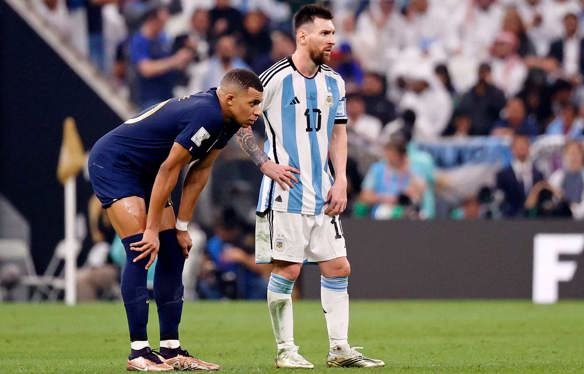 Maternity and Parental Provision
Player story
Sara Bjork Gunnarsdottir's maternity case shows all players need protection – even those at high-profile clubs
Icelandic midfielder Sara Bjork Gunnarsdottir became the first player to win a claim against a club through the FIFA Maternity Regulations. FIFPRO provided legal support to Bjork Gunnarsdottir, from explaining her rights to representing her before the FIFA Dispute Resolution Chamber.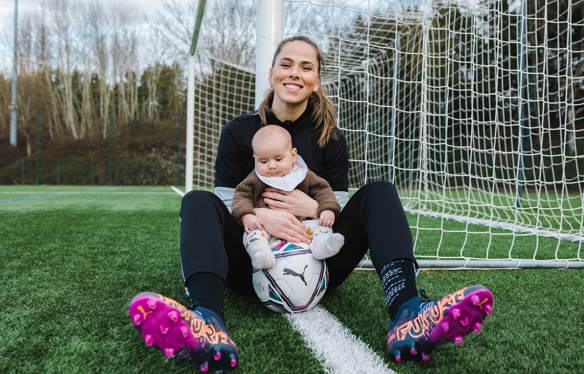 16 times in the World 11: Scaloni and Martinez discuss Lionel Messi
The gala for The Best FIFA Football Awards saw the Argentina star break the record for appearances in the FIFA FIFPRO Men's World 11. Lionel Scaloni and Emiliano Martínez discuss his long sustained presence at the highest level of football.