Maternity and Parental Provision
Player story
Sara Bjork Gunnarsdottir's maternity case shows all players need protection – even those at high-profile clubs
Icelandic midfielder Sara Bjork Gunnarsdottir became the first player to win a claim against a club through the FIFA Maternity Regulations. FIFPRO provided legal support to Bjork Gunnarsdottir, from explaining her rights to representing her before the FIFA Dispute Resolution Chamber.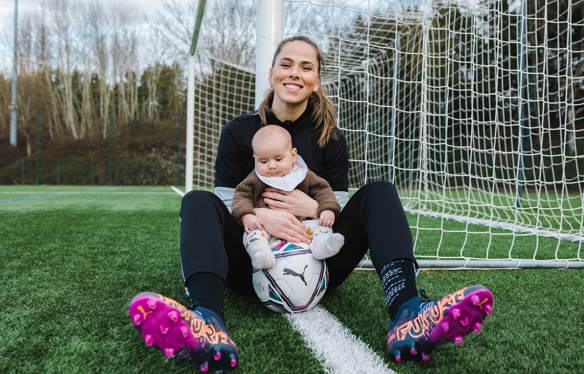 FIFPRO renews partnership with Homeless World Cup
Since 2015, FIFPRO has been an official supporter of the Homeless World Cup, a global organisation that uses football to support people trying to find their way back in society after coping with homelessness, drug or alcohol abuse, or being a refugee.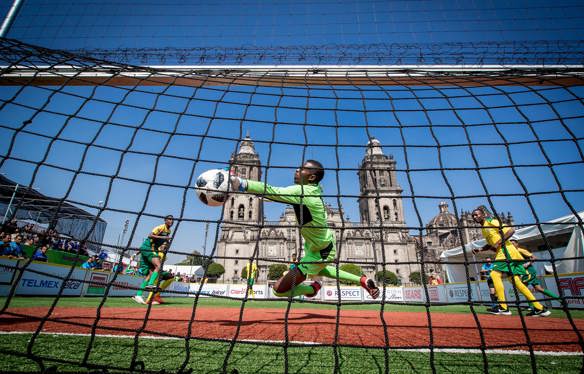 Latest explainers and statements