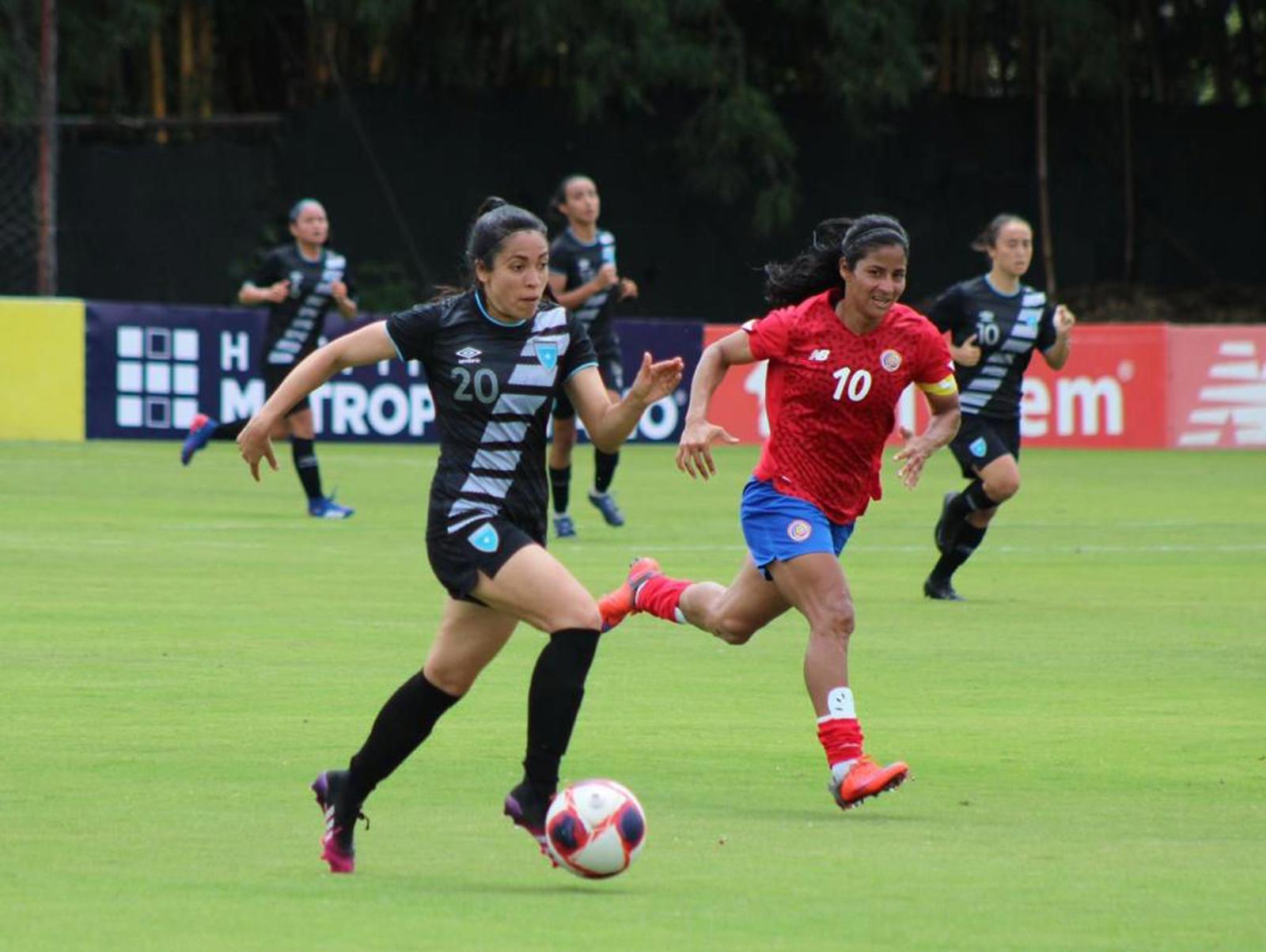 FIFPRO's 'Ready to Board' program is preparing talented women for boardroom roles in football.
Ana Lucia Martinez, captain of Guatemala's women's national team, is among the 14 women participating. Each has been asked to pick a mentor in the sports industry who will help them develop their careers.
FIFPRO spoke to Martinez and Mario Monterrosa who has agreed to be her mentor. Monterrosa, who is also from Guatemala, works for CONCACAF as Director of North & Central America Member Association Affairs.
Martinez has played in Spain and Italy for clubs including Rayo Vallecano and Napoli, and is a women's football advisor for the Guatemalan player association. She has a degree in chemical engineering and a master's in economics, finance and computing.
What is it like being a footballer in Guatemala?
In Guatemala you play for passion, it's not like you get paid or receive any compensation. I grew up playing on dirt pitches. There was some sexist comments from parents because I played better than their sons but for me it always felt natural to play football. I was never afraid.
I played in the national league but I had to pay a fee to be part of my team. I thought it would be impossible to be a professional footballer. But at university I kept on playing football and when I played for the national team I had a window to show off what I could do.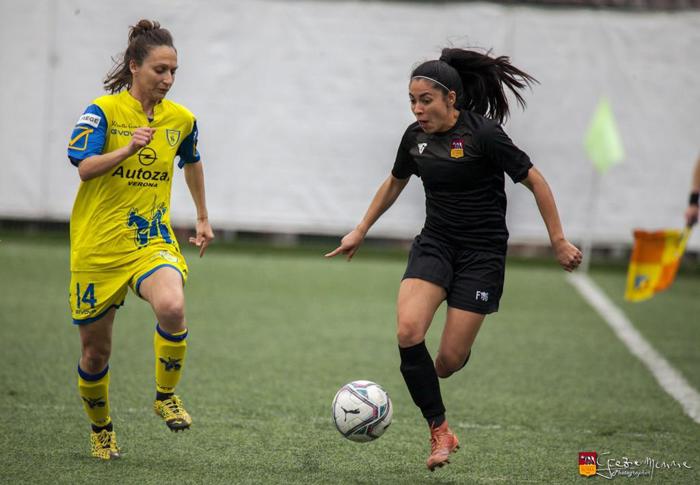 How did you make your career breakthrough?
I got a trial in the U.S. I was 3 months with Houston Dash and it gave me the idea you can make a career from football. I went to Spain and started from zero, in the second division. I wasn't earning any money but it was a way of putting me on the map.
It was difficult because I was a long way from home but I treated it like a challenge. I went and gave it my best. I got noticed and moved to bigger teams in Spain and then in Italy.
How did you hear about Ready to Board?
I saw it on the Twitter account of FIFPRO. I didn't know whether to apply. Carlos Figueroa, the president of the Guatemalan player association, encouraged me to apply.
The program has inspired me to fight for my dreams and goals. What was the most impactful is how much each of the 14 participants has in common. We all want to create more opportunities in women's football. 
Did you already know your mentor?
I met Mario when I was playing for Guatemala in an Under-20 national team tournament in 2010. Since then we recognized and greeted each other when our paths but we never really had an in-depth conversation.
I was formally introduced to him with some help from Diana Matheson, who is also on the Ready to Board program. She contacted Karina LeBlanc, head of women's football at Concacaf, who put me in contact with Mario.
What do you hope to learn from him?
What I am looking is for a more clear path in football administration. I have started a post-graduate degree in sports management. I like the event organization part. I consider myself very organized and disciplined. Maybe this could be for me.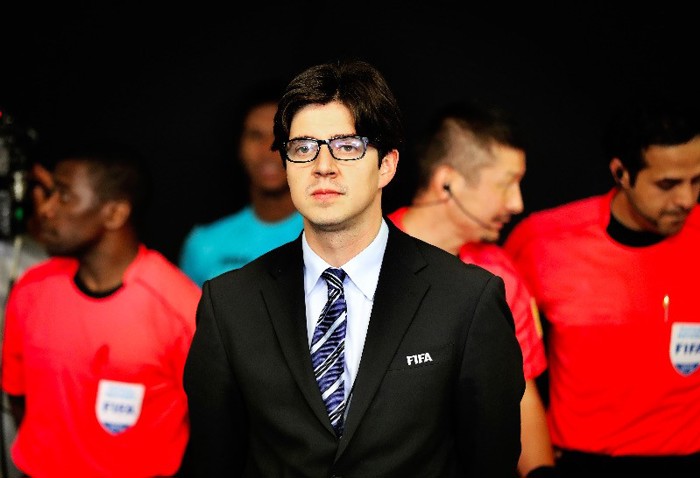 The first work of Mario Monterrosa (in the photo above) in football was as a volunteer and team liaison officer at national team tournaments in Guatemala. As well as his executive role with Concacaf, he is General Secretary of the Unión Centroamericana de Fútbol.
He has worked at 11 World Cup events, and next month will be the FIFA delegate in Yokohama at the Tokyo Olympics. He has a degree in business administration.
How difficult is it to land a job in football?
People think it's easy for a footballer but it's not unless you have a network of contacts. You need to develop a relationship with people.
It's also important to have an international network or you could become a big fish but stuck in a small tank.
The Ready to Board program is a very important step for Ana Lucia because it will help her define her path and put her on the right track.
Is it even harder as a woman?
Definitely yes. It will be harder to enter as a woman. About 90 to 95 percent of people who work in football in Latin America are men. But there is a window of opportunity. The world is changing and organizations are looking to diversify.
There is a competitive advantage in this trend. Even if it might sound bad saying so, if you sell your CV in the right way it can help you.
"I am in the base camp advising Ana Lucia, and I will find the Sherpas to guide her"

— by Mario Monterrosa
How will she know if event management is for her?
The best way to learn is from experience. I have done FIFA courses but the theory only takes you to a certain point. It's the experience that really teaches you.
I can help her with her first work experience in football administration, for example, working as a liaison officer for a women's national team.
How do you see your role as a mentor?
Ana Lucia doesn't know what mountain she is going to climb yet but we are giving all the equipment to do this.
I am in the base camp advising her, and I will find the Sherpas to guide her.