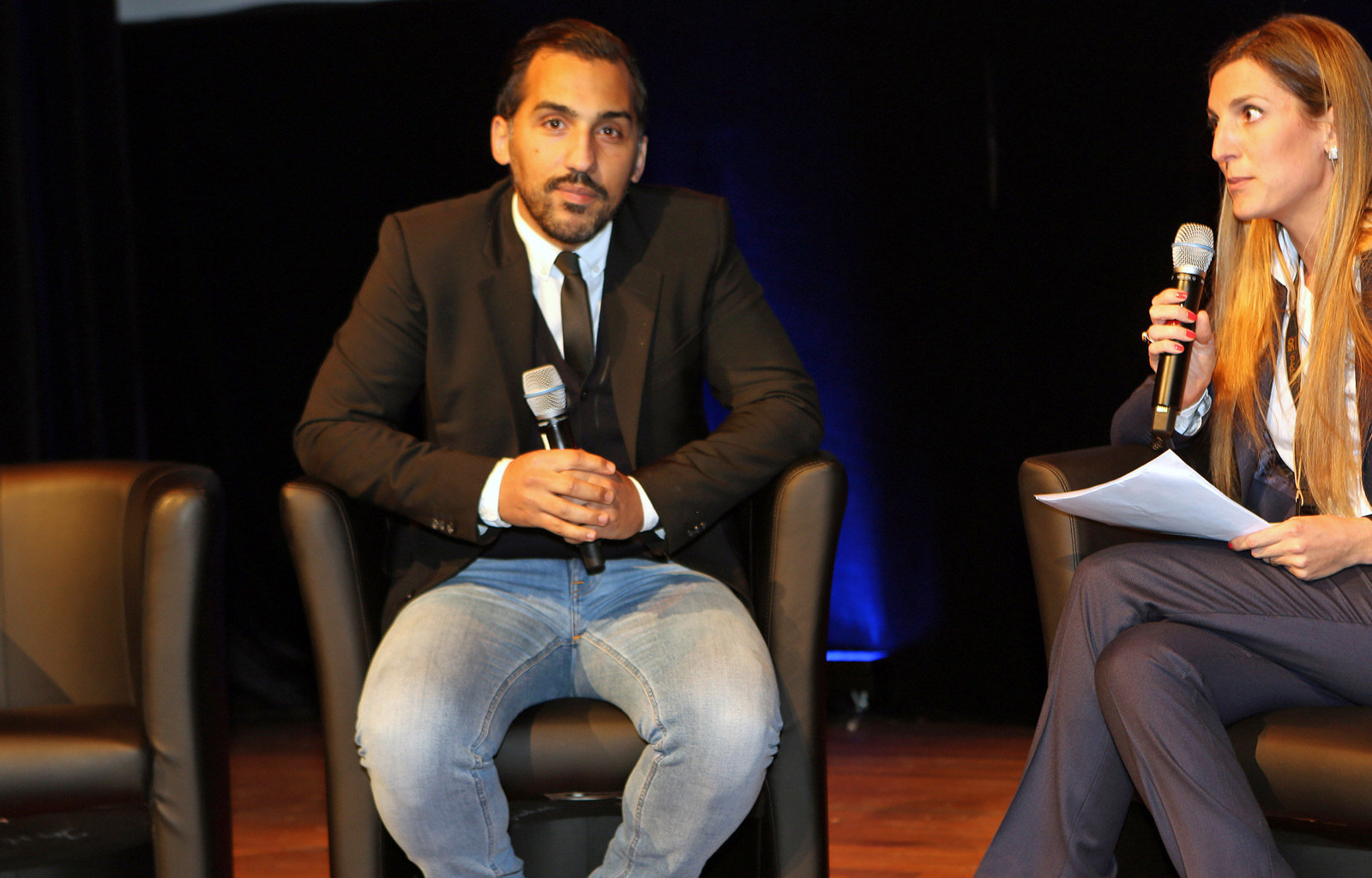 {0} min. de temps de lecture
How it unfolded
Belounis joined Qatari side Al-Jaish in 2007 and later extended his contract until June 2015. However, in the summer of 2011 he was sent on loan to another club as Al-Jaish had engaged more overseas players than it could field.
In November 2011, the club stopped paying his salary and in the following season Al-Jaish did not even send him on loan.
Belounis engaged legal help to pursue fulfilment of his contract. The club then put him under great pressure to terminate the deal and sign a document confirming Al-Jaish owed him nothing. The club told him that he could not leave Qatar unless he signed. Belounis refused: his signature would invalidate any claim to get the remuneration he was owed.
Kafala
Belounis was trapped within the Gulf country's kafala system under which each employee is required to obtain an exit permit from his employer in order to leave Qatar, even after the employment contract has ended.
This leads to a great injustice if a player is in dispute with his club and wishes to leave the country. The club can, as a condition of granting the permit, demand that the player waives any claims against the club.
As a consequence, Belounis, with his wife and two daughters, had to live in Qatar without any income. He was getting desperate, contemplated a hunger strike and was having 'black ideas'…
Freedom!
Following a campaign involving FIFPRO and other parties, Belounis received his Qatari exit visa in November 2013.
Back in France he held an emotional press conference at the offices of the French player union, UNFP in Paris.
Referring to FIFPRO President Philippe Piat, Belounis exclaimed: "Thank you, Mr President! Thank you, FIFPRO! It was FIFPRO that looked after my accommodation in Qatar, when I didn't have anything left, no more furniture, no more money to keep my family alive."
"It was after the message from FIFPRO calling for my release that things really got moving."
"I hadn't done anything wrong, I didn't break any law or commit any crime. I'm not a symbol, just a footballer who wanted to keep my family alive by practicing my profession. Just a man who said no, who wanted to be respected. A man they tried to break!"
A financial settlement was subsequently agreed between the player and El Jaish.
Why is this verdict so important?
Belounis was not the only player who was trapped due to the kafala system. FIFPRO received many more complaints from players and had frequently raised the issue.
Recently, the Qatari government announced a reform of its labour market, which included that from January 2020 the kafala system would be ended for all migrant workers.
Top photo: Zahir Belounis speaking at a FIFPRO Legal Conference in 2015