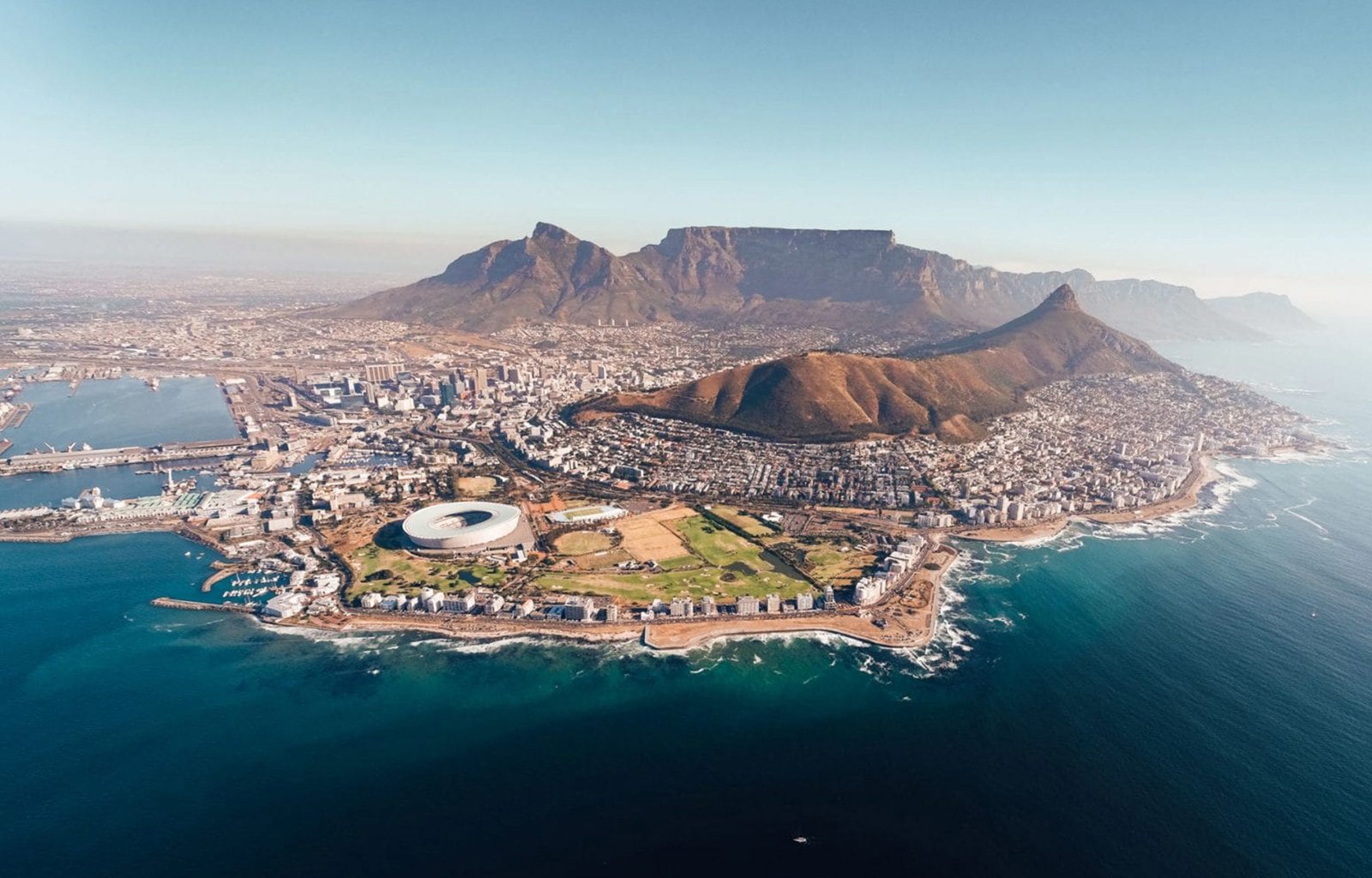 {0} min. reading time
FIFPRO General Assembly will take place on 21-24 November 2023 in Cape Town, South Africa


Annual event enables FIFPRO and member unions to align on global strategy and reflect on work done to help players in previous 12 months


Winners of Merit Awards will be announced, while FIFPRO and unions will bid farewell to General Secretary Jonas Baer-Hoffmann after 11 years' service
FIFPRO member unions from the global player association's five regional divisions will gather in Cape Town, South Africa this week for the 2023 FIFPRO General Assembly.
The event, which takes place from 21-24 November, serves as an opportunity for FIFPRO and its 66 member unions to align on global strategy, share best practice, reflect on the work done to help footballers in the previous year, and look ahead to the future.
FIFPRO will also recognise at the event the service of Jonas Baer-Hoffmann, who is stepping down as general secretary after 11 years, four of them as its most senior executive.
A return to Africa
After a successful gathering in Montevideo, Uruguay last year, the FIFPRO General Assembly returns to Africa for the first time since 2017. Cairo, Egypt was the venue six years ago, while Cape Town is set to host the 2023 edition.
South African Football Players Union (SAFPU) will hold a panel during the assembly's plenary sessions to share player experiences and the work they have been doing domestically.
SAFPU President Thulaganyo Gaoshubelwe said: "It is with immense pleasure and profound privilege that SAFPU assumes the honour of hosting this year's FIFPRO General Assembly. This pivotal event not only opens the doors to an exchange of knowledge and best practices but propels us to a global platform where we unite with unions worldwide.
"Together, we strive to elevate our commitment to serving players. Cape Town awaits with open arms, ready to embrace and inspire all who join us all in their diversity."
A packed agenda
FIFPRO's global board will meet on Monday 20 November before the FIFPRO General Assembly officially kicks off the following day for a four-day congregation.
As well as the event being an opportunity for member unions to align on membership matters and global strategy, plenary sessions and workshops will focus on legal, EDI, organising, workplace safety and health matters.
Divisional meetings and break-out sessions will also enable members unions to engage closely at regional level.
Player Awards
The winners of the 2023 FIFPRO Merit Awards, celebrating the remarkable work of players off the pitch, will be announced on Thursday 23 November. Since 2008 FIFPRO has through these awards honoured professional footballers who have made great contributions to charity and influenced positive change.
Seven players have been nominated by their unions in the three different categories of the awards.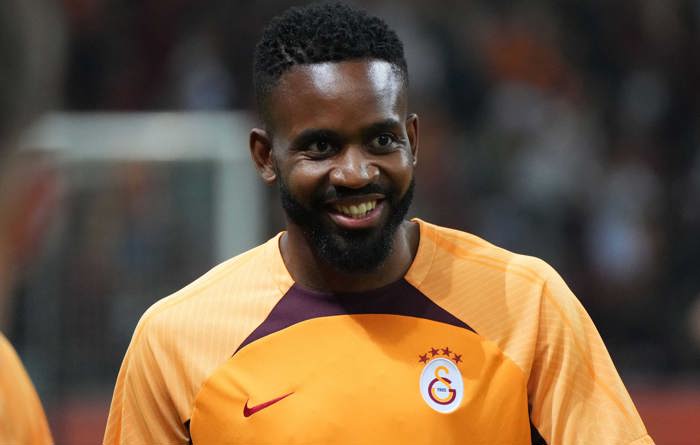 FIFPRO Merit Award nominee Cedric Bakambu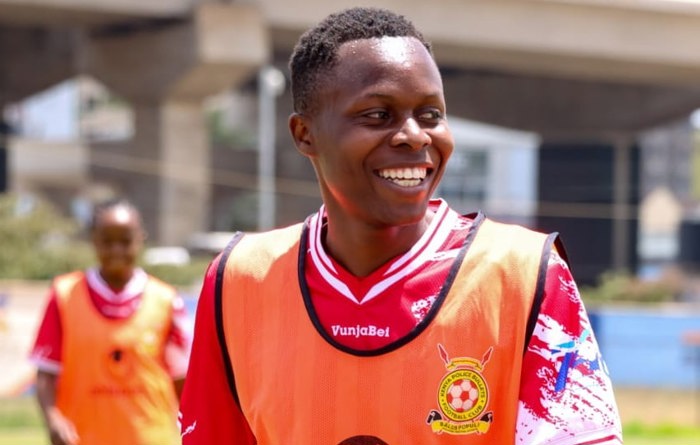 FIFPRO Merit Award nominee Chris Kach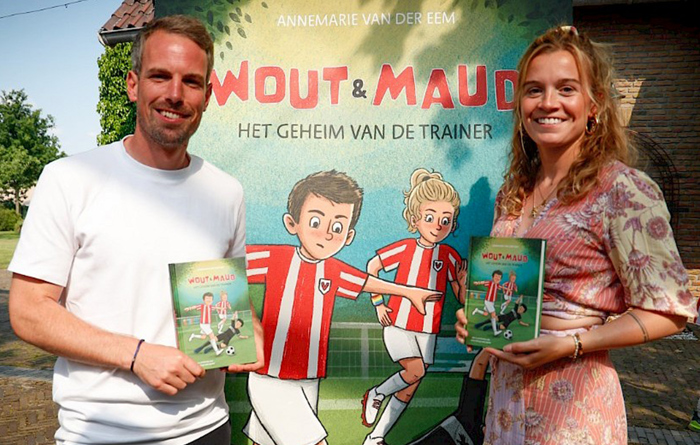 FIFPRO Merit Award nominees Wout Brama and Maud Roetgering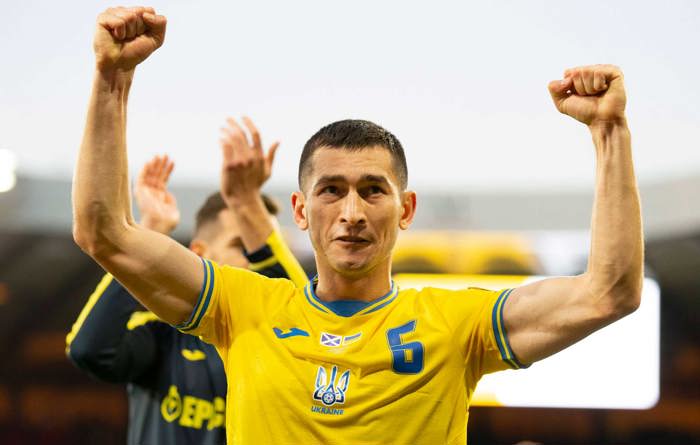 FIFPRO Merit Award nominee Taras Stepanenko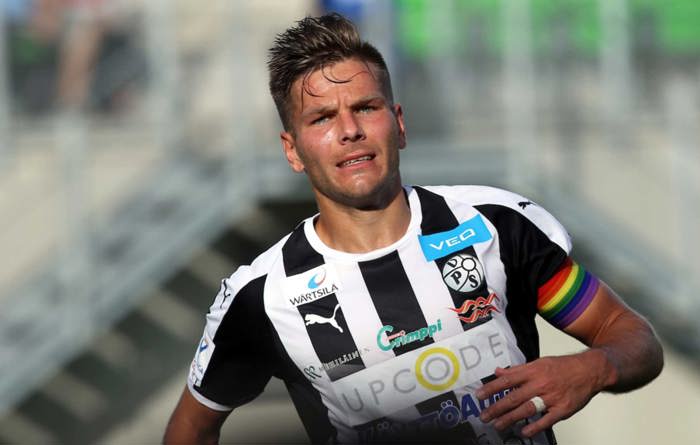 FIFPRO Merit Award nominee Sebastian Strandvall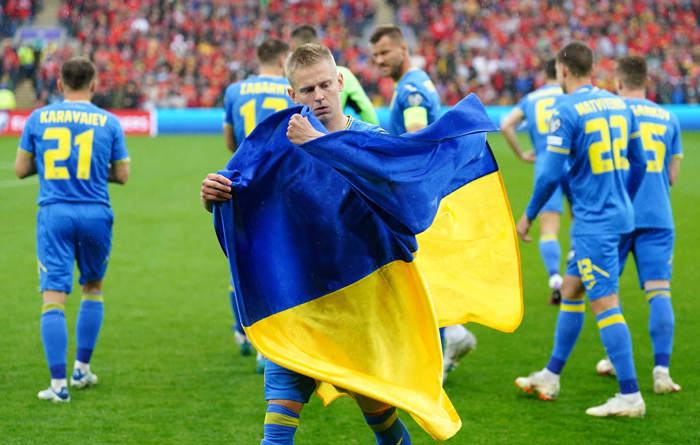 FIFPRO Merit Award nominee Oleksandr Zinchenko
Player Activism: awarded to a player who campaigns to bring about political or social change through advocacy for a cause.
Player Impact: awarded to a player who seeks to create positive impact in the lives of others.
Player Voice: awarded to a player who uses their platform to promote positive change in their working environment or in football in general.
Hear from the nominees themselves:
Union Impact Award
As well as celebrating the work of players making a difference via the Merit Awards, the Union Impact Award will also be bestowed to the player association that has launched the best initiative to improve the wellbeing of professional footballers in their country.
Chile won the inaugural award last year. Six member unions were shortlisted for the 2023 award before a special committee selected three finalists. During the general assembly, FIFPRO members will vote to decide which union will win the award.
The six shortlisted unions
Following the FIFPRO General Assembly
FIFPRO's channels will be keeping you up to date with everything happening from the General Assembly. Follow on X, formerly known as Twitter, and use the hashtag #FIFPROGA23.