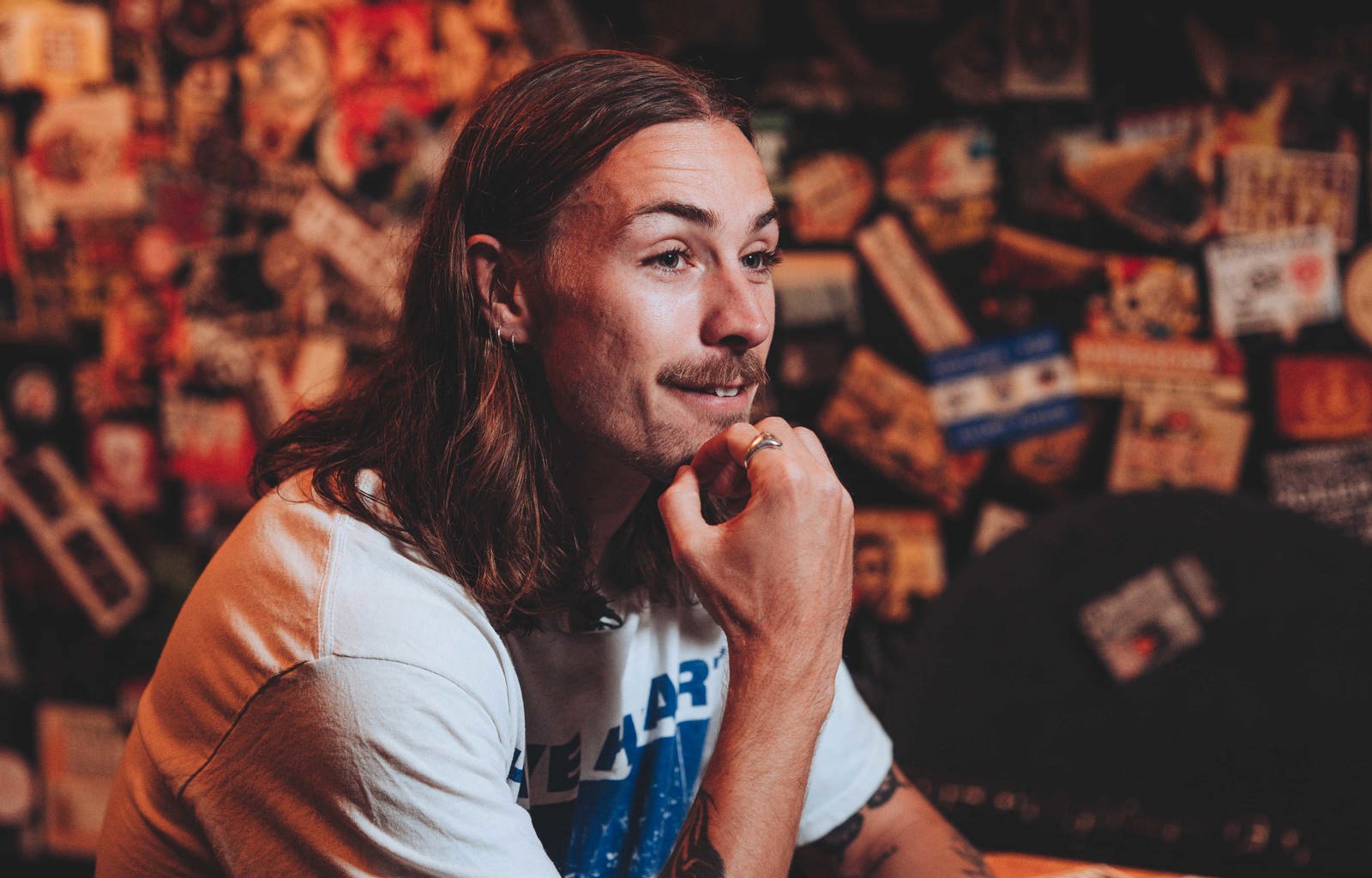 {0} min. reading time
Australia's Jackson Irvine joins FIFPRO's Global Player Council


Council gives active players a voice to help shape their industry


Irvine's arrival strengthens the council to 35 members – all with international experience
FIFPRO's Global Player Council (GPC) has been bolstered by the arrival of Australia international Jackson Irvine.
The St Pauli midfielder joins the likes of Lucy Bronze, Giorgio Chiellini, Saki Kumagai and Arturo Vidal in being a member of the GPC, a platform that gives players a voice to help shape their industry.
The council assists FIFPRO and its 66 affiliated national player associations to represent footballers in negotiations about cross-border issues that directly affect them – including the international match calendar, employment standards, the use of personal data and social media abuse, and more.
Irvine's arrival brings the number of footballers on the council to 35 – all of whom are active players with international experience.
"I'm looking forward to exchanging ideas with other players on a load of different issues – such as gender equality, LGBTQIA+ and workers' rights," said Irvine.
"It's important for players to speak up about issues that matter to them, as we did with FIFPRO's Shine A Light campaign."
Shine A Light: Issues that matter to players
Ten Global Player Council members, including Irvine, were at the 2022 FIFA World Cup in Qatar: Kellyn Acosta (USA), Andre Ayew (Ghana), Sebastian Coates (Uruguay), Mark-Anthony Kaye (Canada), Simon Mignolet (Belgium), Andre Onana (Cameroon), Rui Patricio (Portugal), Nicolas Tagliafico (Argentina), and Maya Yoshida (Japan).
Just yesterday Irvine joined a meeting to review the initial results of FIFPRO's World Cup Player Survey, where internationals including Kaye and World Cup winner Tagliafico gave their personal feedback on the tournament.
In the build-up to the tournament, Irvine – along with Coates and Kaye – launched #ShineALight, a FIFPRO series where professional footballers talk about social topics that matter to them. Irvine talked with conviction about promoting LGBTQIA+ rights in football.
He said: "I have family and friends who are part of the LGBTQIA+ community – a group of people who, for a long time, have been massively marginalised and discriminated against. I want to speak up for them.
"Let's be clear here: homophobia in football is still a problem. There are a lot of issues facing sport and football in general – and I think any kind of toxic masculine atmosphere, which football unfortunately has sometimes, doesn't make people from the gay community feel welcome and part of the game."