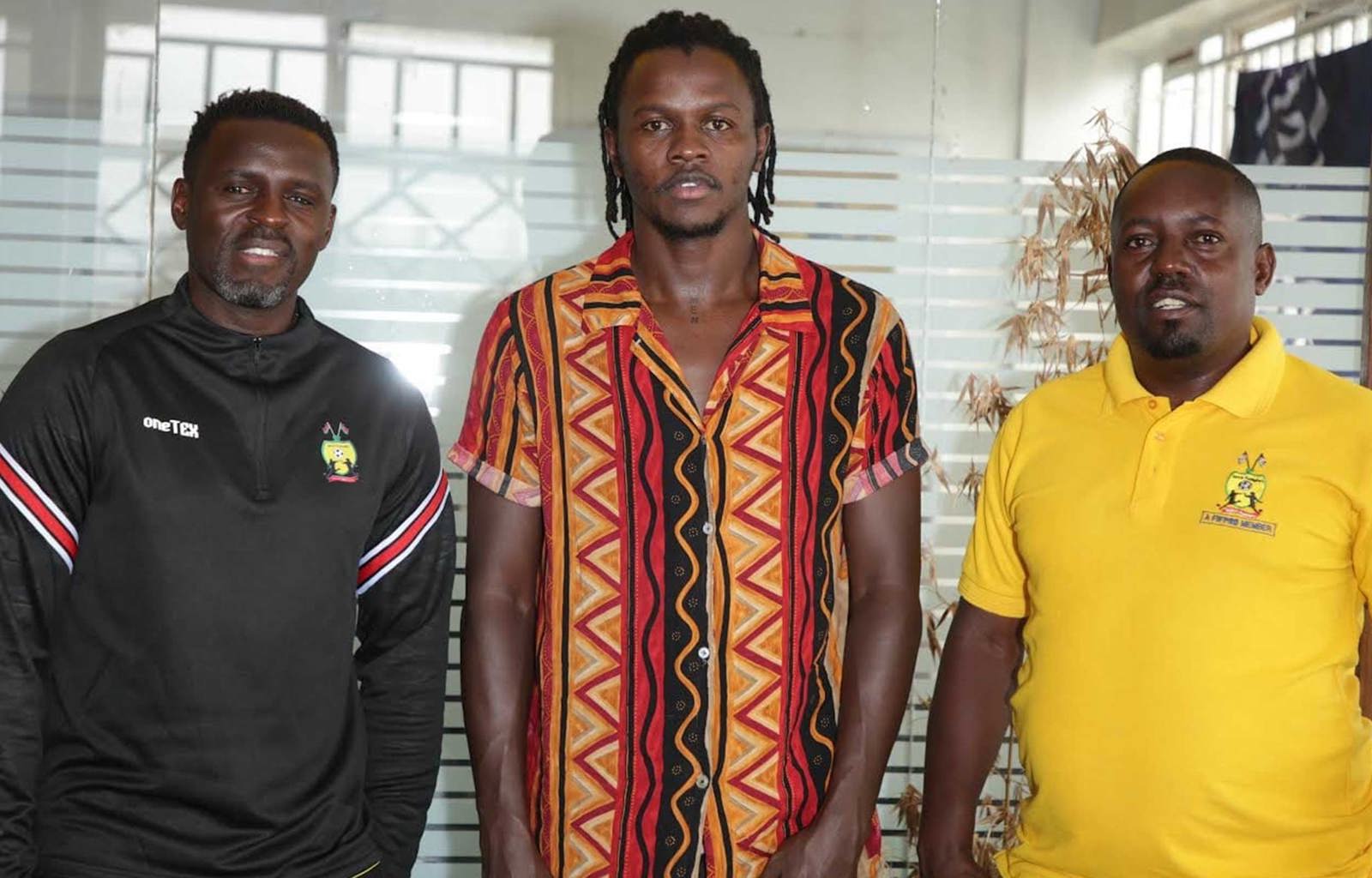 {0} min. reading time
Kenyan footballer Davis Agesa Amuzu thought he was joining a club in Malaysia


He was cheated by a fake agent and stuck in Malaysia for four months


The player associations in Kenya and Malaysia, supported by FIFPRO and FIFPRO Africa, arranged his return home
The player associations of Malaysia and Kenya, together with FIFPRO and FIFPRO Division Africa, helped a Kenyan footballer in dire straits return to his home country after he was cheated by a fake agent.
Davis Agesa Amuzu, who had just finished the season in Kenya's top league, was approached by a local Kenyan coach who said he knew someone who could help him find a club abroad.
Through social media, Agesa Amuzu was introduced to a person from Ivory Coast who said he was an agent and would help the player join a professional club in Malaysia.
Though the agent did not disclose the name of the Malaysian club, the player was very interested, hoping his dreams of playing abroad and earning sufficient money to support his family would come true.
Agesa Amuzu trusted the agent, even though they only communicated through social media. He fulfilled all requirements to enable his move to the club in Asia: he paid for a visa, passport, ticket, and also paid the agent a 4,000-euro fee.
Agesa Amuzu expected he would get a return on this investment once he would be playing for his new club.
That never happened. Agesa Amuzu arrived in Malaysia on 18 May. The agent had instructed him that after arrival, he should contact a "friend", who would pick him up from the airport to arrange accommodation and bring him to his new club. However, that person did not reply to any call or message from Agesa Amuzu, nor did the Ivorian agent.
After being at the airport for almost a day, Agesa Amuzu went to look for accommodation, and stayed at a nearby hotel for several days until he ran out of money. He needed to leave the hotel and lived on the streets for a couple of days, until a man invited him to stay at his place, on the condition that he paid part of the rent.
Agesa Amuzu reached out to his family in Kenya for financial support. The family turned to their community and social media to raise money to support him. Unfortunately, this also led to some people cheating his family and taking a substantial part of the collected money.
Alerted by the family's messages on social media, Kenyan player association KEFWA reached out to assist them. Together with FIFPRO Africa and the Professional Footballers Association of Malaysia (PFAM), they discussed how to best support the player.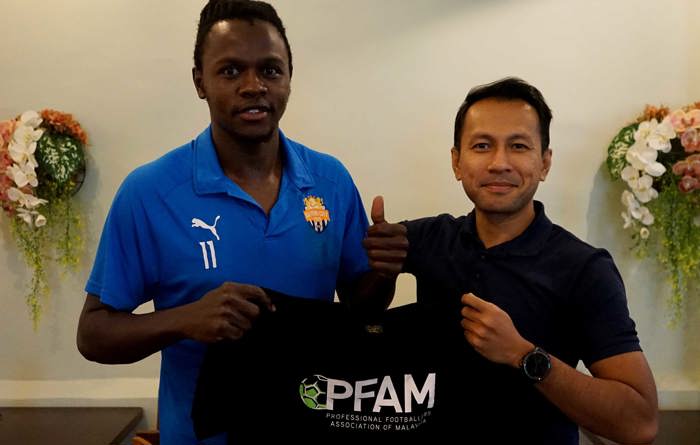 Davis Agesa Amuzu with PFAM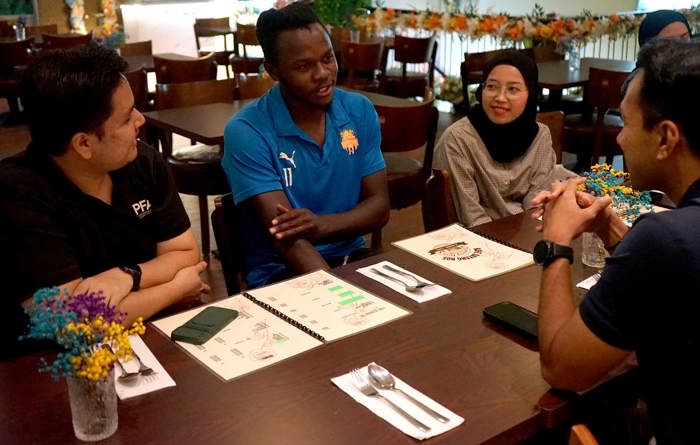 Davis Agesa Amuzu with PFAM
They involved the Kenyan Embassy in Malaysia, which helped solve the problems with overstay penalties and travel documents, and they arranged Agesa Amuzu's return flight to Kenya. Little over four months after leaving his country, the player was back in Nairobi on 27 September.   
"I would like to say many thanks to PFA Malaysia, KEFWA, the Kenya embassy and FIFPRO, who have been there for me during my lowest time in Malaysia," Agesa Amuzu said. "They assisted and helped me to go through the hardship that I've experienced."
Fake agents: a warning to players
The story of Agesa Amuzu aligns with the campaign that FIFPRO Africa and FIFPRO Asia launched in collaboration with the Didier Drogba Foundation and the International Labour Organization (ILO) this year, to educate footballers about the risks associated with people pretending to be agents. They among others offered players the following advice:
Verify an agent's registration with a football association or FIFA license from October 2023;
Never make payments to an agent before signing a contract with a club;
Never sign a deal with an agent without first seeking legal advice.
Agesa Amuzu added: "This is for all professional footballers out there: please be extra careful when you deal with a football agent. They can make or break your career."
James Situma, the president of KEFWA, said he was delighted Agesa Amuzu is back home and welcomed the player at the union's office. "We have spoken with Davis and have asked him if he wants to help us in our campaign to raise awareness about the dangers of fake agents. He replied that he would love to be involved."
PFAM Chief Executive Officer and FIFPRO board member Izham Ismail also welcomed the collaboration between the various player associations: "Davis Agesa Amuzu's story underscores the challenges footballers may encounter with unscrupulous agents.
"But his journey also exemplifies the unity and support inherent in the footballing community. We are proud that all organisations managed to come together to show how we can help players in need."