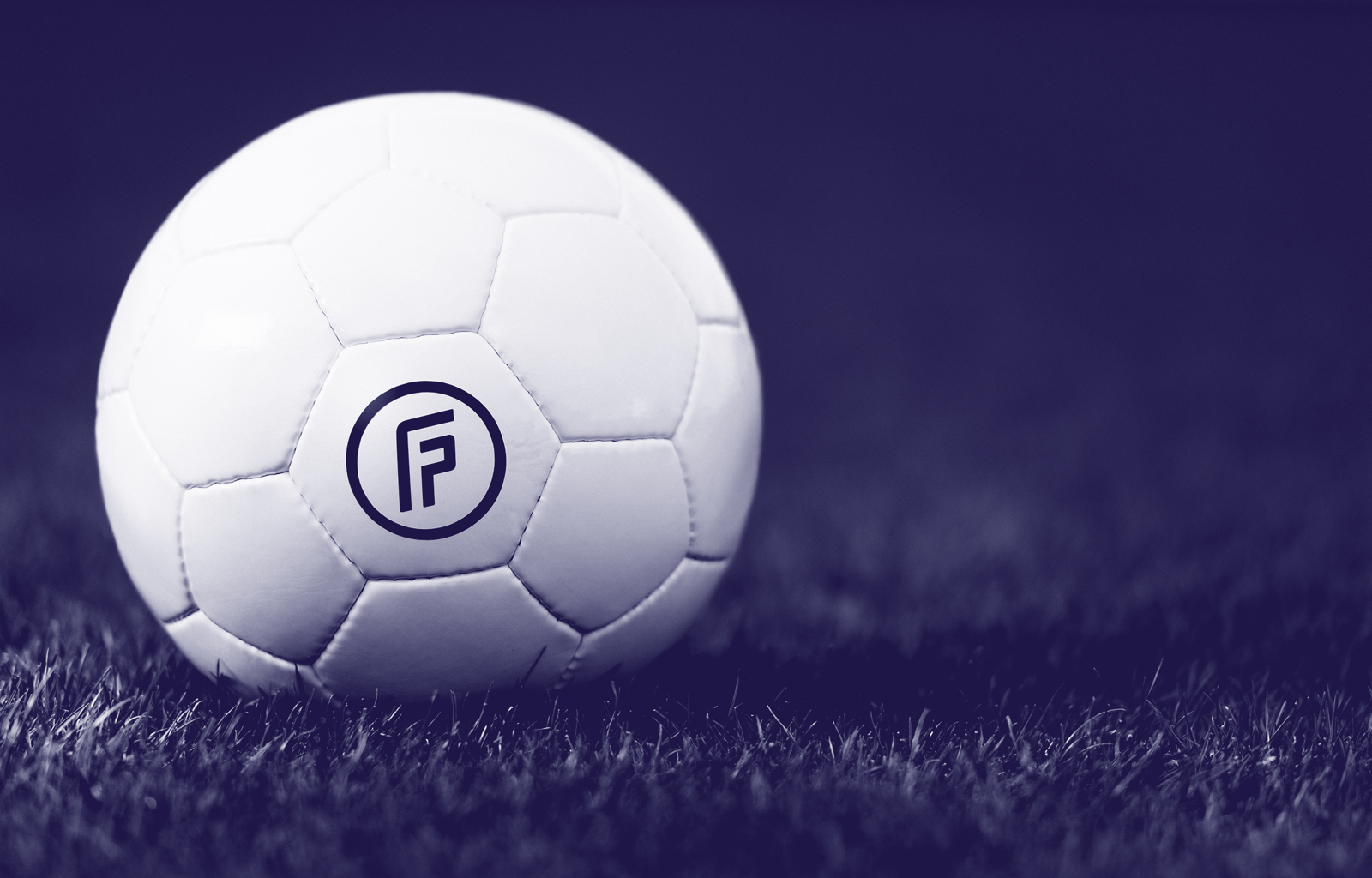 As the global union for professional footballers, FIFPRO's primary role is to protect the wellbeing of players. In recent months, we have been deeply concerned to learn of allegations of unprecedented levels of sexual abuse in Gabonese football having taken place over at least the last two decades.
These allegations come at a time when FEGAFOOT, the national football association in Gabon that is affiliated to FIFA, has already faced extensive criticism for extraordinary levels of mismanagement in recent years. Criticisms include that:
FEGAFOOT has failed to restart football since the pandemic, despite receiving significant financial assistance as part of the FIFA COVID-19 relief plan. No top tier football is currently being played in the country.

---

FEGAFOOT reneged on public commitments to channel a significant part of the FIFA COVID-19 relief plan grant directly to players, many of whom are owed wages since the 2016/17 season. Those ringfenced funds were instead distributed to other stakeholders including former Presidents of the FA.

---

FEGAFOOT has shown blatant disregard for the women's game. Non-payment of the women's national team players is a recurring issue. We have also received reports of a common practice in FEGAFOOT to retain and/or confiscate passports from players to make sure that players remain silent on various issues.

---

FEGAFOOT has failed to put in place key governance mechanisms endorsed by FIFA including a dispute resolution chamber.

---

FEGAFOOT has consistently failed to engage with players and player representatives. Instead, senior FEGAFOOT staff directly requested the arrest of FIFPRO member ANFPG's delegation without any lawful grounds, simply to prevent them from engaging with the national team. FIFPRO's complaint against FEGAFOOT sent to the relevant FIFA bodies is pending.

---
Against this catalogue of failings, FIFPRO has repeatedly expressed concerns about FEGAFOOT's competence to manage a complex and sensitive investigation into sexual abuse. To date we have received no satisfactory response to those concerns, and we therefore initiated a preliminary and independent investigation last year. 
The findings of those preliminary investigations are deeply concerning. We have identified several victims and multiple witnesses who spoke of a series of high-profile and serial abusers, who are deeply embedded in Gabonese footballing structures. These individuals were allowed to continue to abuse their position despite concerns being raised both publicly and privately with the most senior individuals at FEGAFOOT. Indeed, a review of public sources by our investigatory team show that senior FEGAFOOT officials acknowledged they knew about the allegations of abuse. In short, it was an open secret that was not addressed for years.  
Further, we have notified FIFA of concerning allegations that individuals with close ties to FEGAFOOT have issued threats against players and witnesses who may have evidence relevant to any investigation in an attempt to silence them. 
FIFPRO has therefore again called on FIFA to ensure a competent and independent investigation takes place. We will continue to use our position and influence to ensure that the courage of the victims and whistleblowers does not go unnoticed. This is a critical opportunity to protect players and ensure Gabon has a functioning football governance structure that benefits the whole footballing community, and to make football a safe place where footballers can play and thrive.