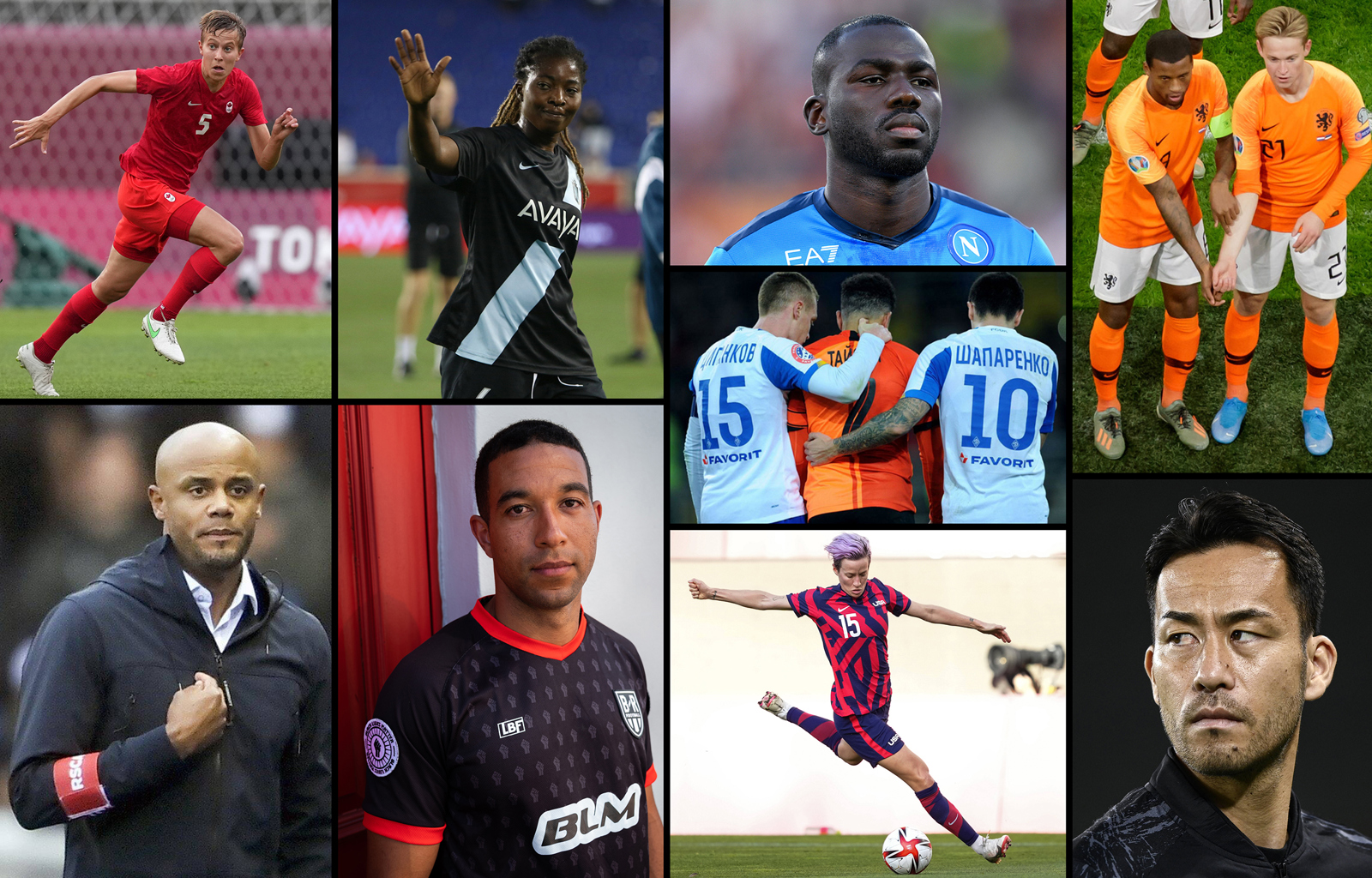 {0} min. reading time
The authentic and raw views of professional footballers about the personal impact of discrimination on their lives feature in a new FIFPRO report called 'What Equal Playing Field?'
Anita Asante, the Black Women's Player Collective, Giorgio Chiellini, Gaby Garton, Vincent Kompany and Quinn are among the players to open up on all forms of discrimination on the pitch, off the pitch, online and in the boardroom.
As new cases of racism continue to stain football, amid barely-checked abuse on social media, the report seeks to increase understanding of the personal toll caused by discrimination, and calls for more urgency in addressing the issue.
The following are among the demands for impactful change:
Global tracking of discriminatory abuse at stadiums to better understand the scale of the problem
More widely-available reporting mechanisms such as anonymous whistleblower apps, along with an effective justice system
First-aid care for victims and survivors, including wellbeing support
Make diversity a priority in boardrooms so decision-makers are more representative and equipped to govern on such issues
Anita Asante, a defender for Aston Villa, says discrimination against footballers pervades the lives of players all hours of the day because of social media: "For many players, the abuse doesn't end when they leave the pitch: the rise of social media offers direct access to players that previous generations thankfully never experienced. Let's create a 'team think attitude', so when a racist, sexist or homophobic incident occurs we can all spring into coordinated action and remove the emotional burden from the players concerned."
Anderlecht coach Vincent Kompany calls for more boardroom diversity to help address racism and inequality: "Few senior footballing executives will know what it's like to have bananas thrown at you while you're on the pitch, or to be subjected to unwelcome and inappropriate sexual comments. It's not something they have experienced. The people we are asking to develop solutions and policies are not remotely in touch with what the players are experiencing."
Juventus and Italy captain Giorgio Chiellini makes a personal pledge to be a staunch ally for those who are discriminated against: "Too often I have seen the expectation to tackle racism placed on the shoulders of those most affected. Or seen sexism and homophobia brushed off as a problem that only women and LGBTQIA+ people should address. Those of us who do not directly experience discrimination must stand up and be better allies – as captains, as teammates, as humans."
"Football has a duty to continually strive to do more to support players who are victimized"

— by Jonas Baer-Hoffmann, FIFPRO General Secretary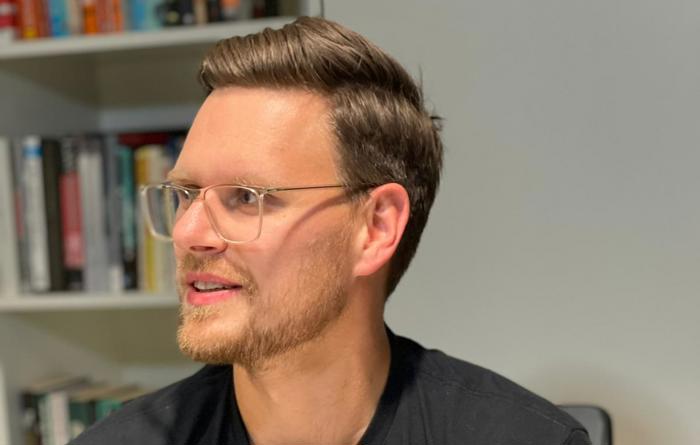 FIFPRO is proud to have supported victims and survivors of abuse, fought for maternity regulations in  football, added more diversity to our global and regional boards and empowered the next generation of leadership through the Ready to Board program for women. However, there is still much more FIFPRO can do as an organization.
The following are among FIFPRO pledges in the report:
Set up an expert group to address failings in the "over-lenient" three-step racism protocol
Connect players with governing bodies to directly address the issue of discrimination
Give player unions tools to provide first-aid support to victims of discrimination
FIFPRO General Secretary Jonas Baer-Hoffmann said: "The players who appear in the pages of this report are educating FIFPRO and the football community about how painful and exhausting it is to experience discrimination on a daily basis.
"Football has a duty to continually strive to do more to support players who are victimized, and for us at FIFPRO that duty starts with what we can do ourselves. The message to governing bodies and other institutions is also clear – the game is failing to address this issue with the gravity it deserves. The time to step up is now."