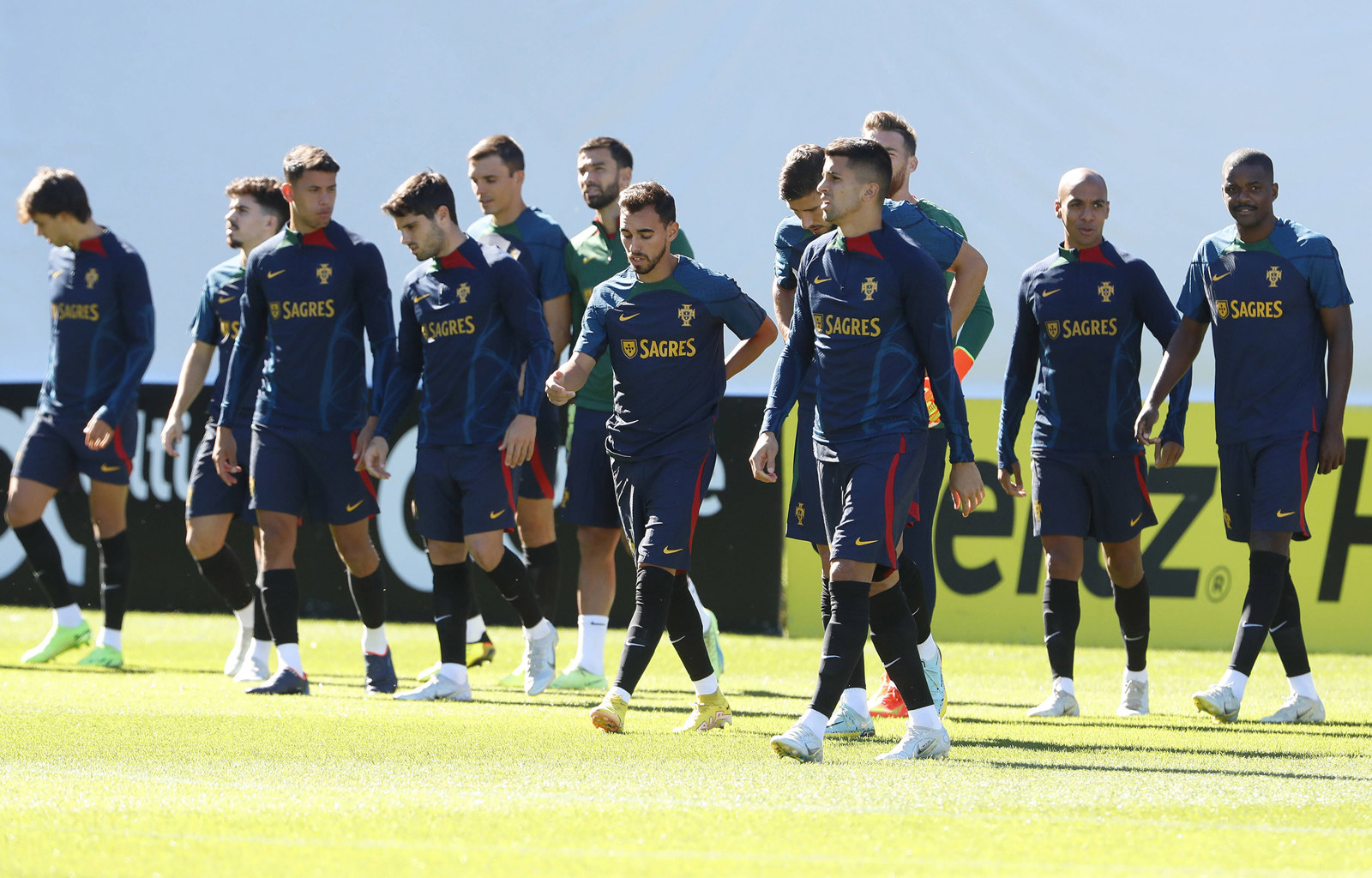 {0} min. reading time
'FIFA World Cup 2022: The Player Workload Journey' underlines extreme overload faced by players 


Portugal is the most overworked of the 32 squads, followed by Brazil and Mexico


While some face overload, underload could be a significant issue for many teams from Africa and the AFC region
On the eve of the FIFA World Cup Qatar 2022, FIFPRO has published a report analysing the intense schedule of many of the 32 national teams before the tournament and the challenging conditions facing players in the coming weeks.
The report titled: FIFA World Cup 2022: The Player Workload Journey examines players' accumulated workload from matches, including back-to-back games, since July 2021: it also compares this year's highly congested calendar to previous World Cup years.
After a packed first half to the current league season, the average preparation and recovery time for many players will be seven and eight days, respectively, about four times less than usual. This is likely to increase the risk of muscle injuries and mental stress.
Portugal is the most overworked of the 32 squads followed by Brazil and Mexico based on the combined minutes played by those selected for the final squad since the start of the 2021/22 season.
The statistics in the report underline the extreme overload faced by some players, particularly those with clubs in parts of Europe and the Americas. Portugal's squad played an average of 5,200 minutes per player, the equivalent of 58 games of 90 minutes.
As many leagues crammed more games than usual into this year's extraordinary schedule, Brazil and Portugal's squads each faced a combined workload of more than 30,000 minutes since the beginning of August, more than double some other World Cup participant teams.
Meanwhile, Heung-min Son (Korea Republic) played more than 600 minutes in back-to-back games in the first 23 days of October. Back-to-back matches are appearances with less than five days of recovery time between them, making players more susceptible to muscle injuries. More than 70 percent of matches played this season by Harry Kane (England) and Kylian Mbappe (France) were also back-to-back.
While some players and teams face overload, underload could be a significant issue for many teams from Africa and the AFC region, including Australia, Cameroon and Qatar. The latter had the least amount of game time, ahead of Saudi Arabia and Iran. Qatar's players prepared with the unusual strategy of a six-month training camp.
The report, which was prepared in cooperation with Football Benchmark, reviews the period from July 12, 2021, to October 24, 2022.
Virgil van Dijk (Netherlands) is the World Cup player with the most minutes played in this period. Joao Cancelo (Portugal), Sadio Mane (Senegal), Antonio Rudiger (Germany) and Kane (England) also played more than 7,200 minutes in the same period – the equivalent of 80 games of 90 minutes.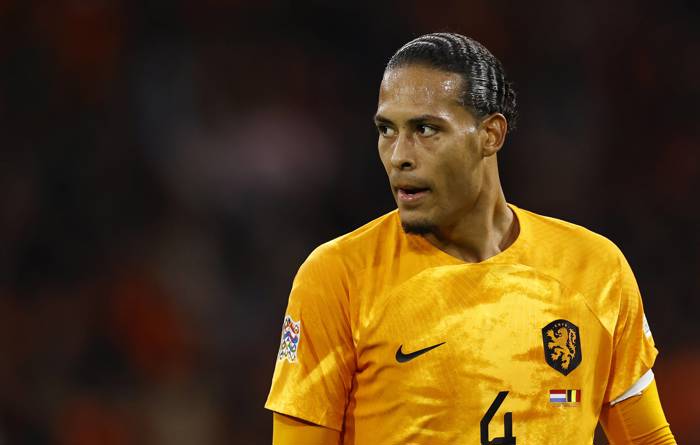 Virgil van Dijk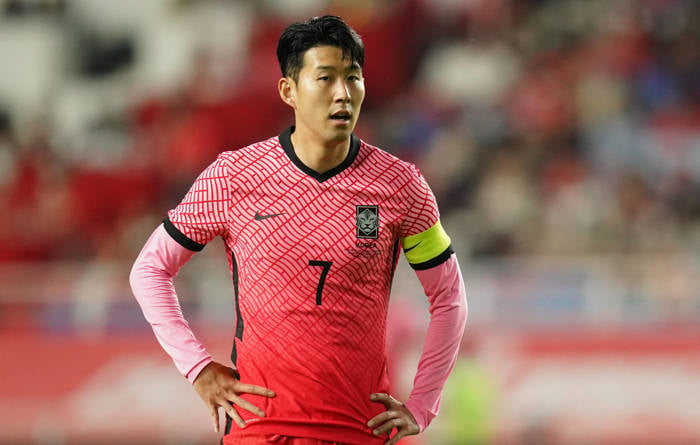 Heung-min Son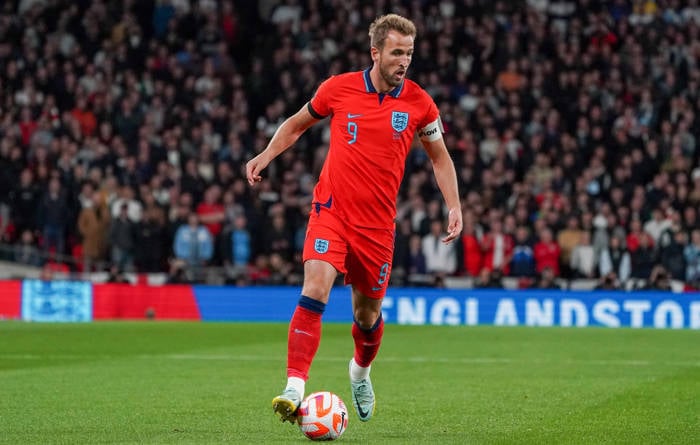 Harry Kane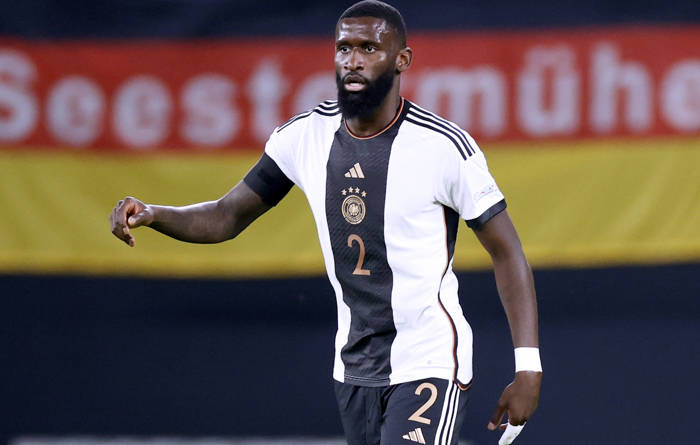 Antonio Rudiger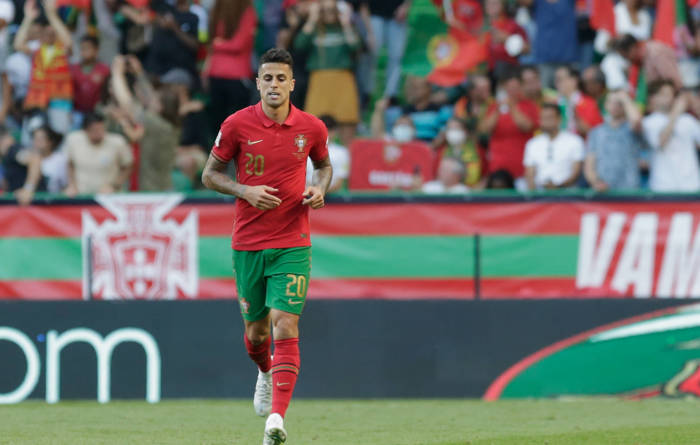 Joao Cancelo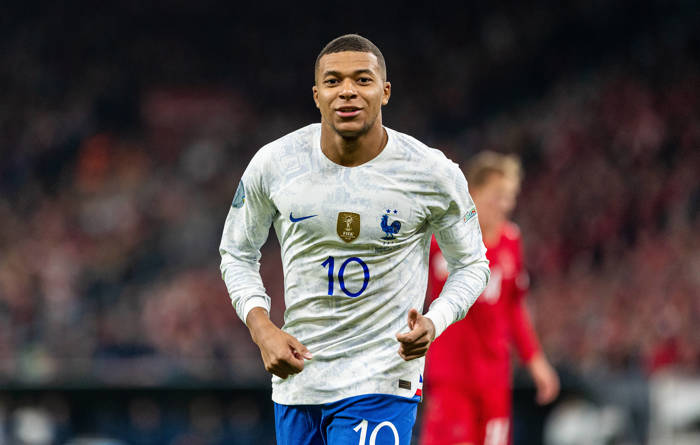 Kylian Mbappe
The report also looks at individual players with excessive travel and workload including Son, who since July last year completed 146,104 kilometres of international travel, and Mbappe who at the age of 23 has already played 27,000 career minutes – the equivalent of 300 games of 90 minutes.
However, overwork is not exclusive to Europe's 'Big Five' leagues. Six of the top 20 most-used players over the last 16 months play club football elsewhere: in Belgium, Brazil, England's Championship, the Netherlands, Portugal, and USA.
FIFPRO consultant Darren Burgess, a high-performance director who has worked for teams including Arsenal and Australia, said there is "a really high risk" of injury for World Cup players, both because of overload and underload. Furthermore, Burgess said, the lack of recovery time will expose those who reach the final stages to increased mental stress when they return to their clubs.
FIFPRO Deputy General Secretary Simon Colosimo said: "The data emphasises the mental and physical strain many national team players are facing because of a congested match calendar that does not properly consider their health and performance.
"I have no doubt each team will put on a tremendous show at the World Cup despite the challenging circumstances. However, all professional football stakeholders must refocus their priorities to ensure players benefit from a more balanced calendar and can perform at their peak during key moments of their careers."