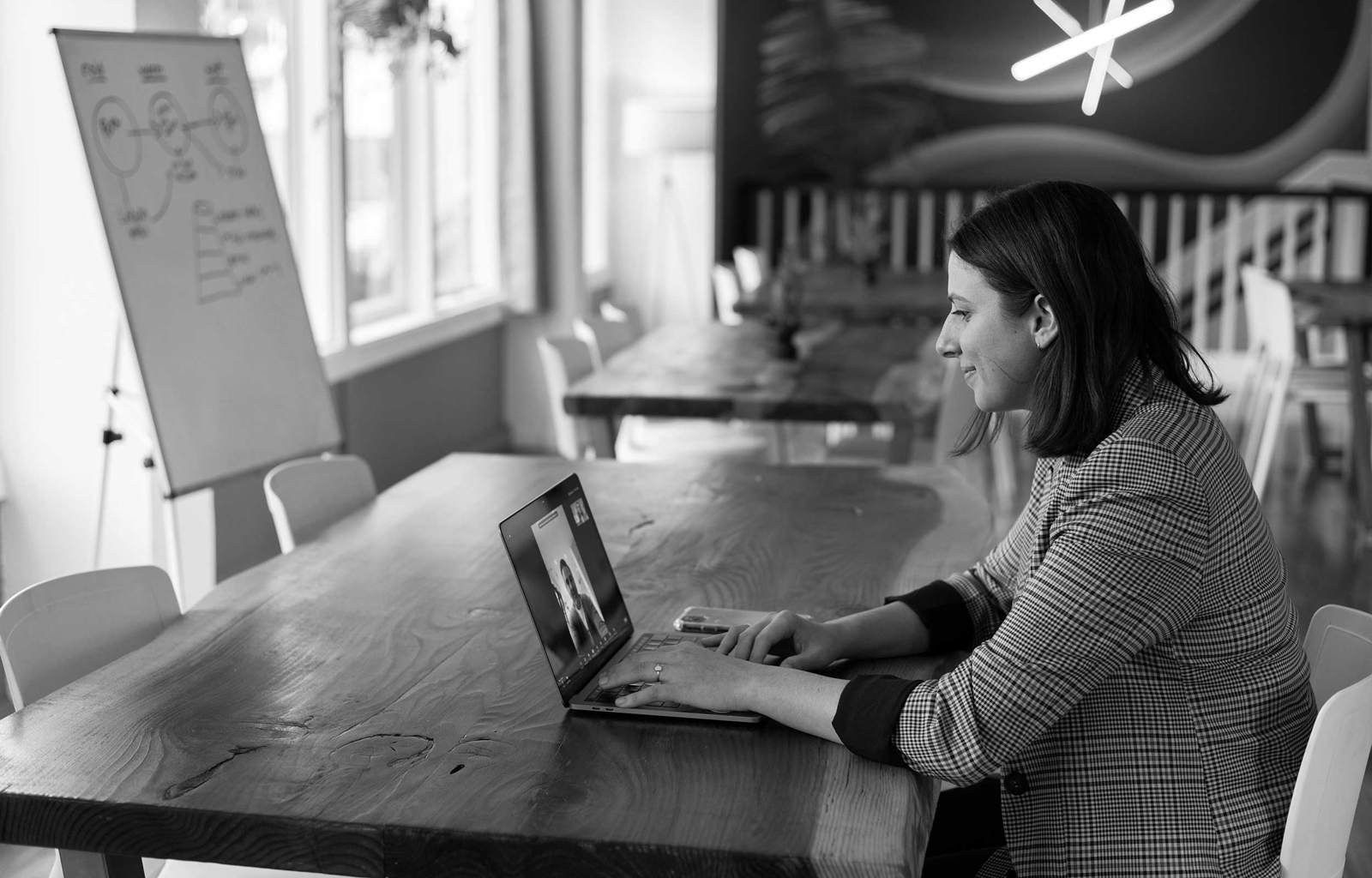 {0} min. reading time
EQF Level 5 diploma in Sport Management presents valuable opportunity for those looking to move into sport management


Graduates of the diploma have found employment in likes of football club administration, marketing, communications and more


Upon completion of the course, students also have the option to top it up with a bachelor's degree in the same area
FIFPRO has paired with Malta-based educational provider Learning Works to offer an EQF Level 5 diploma in Sport Management – an exciting opportunity for those looking to take their career in sports management to the next level.
The programme aims to prepare students for a career in sports administration and management by developing business knowledge, skills and attributes, as well as enhancing personal development and transferable skills to thrive in a fast-paced environment.
The course modules cover everything from strategic management, HR and volunteer management to sport marketing, communications and event management.
Students will also be provided further educational and experiential learning opportunities necessary in their career preparation to becoming future sport administrators and managers.
Upon completion of the course, students also have the option to top it up with a bachelor's degree in the same area.
Graduates of the diploma have found employment in the likes of:
Football club administration
Sport marketing
Volunteer management
HR
Sponsorship strategy
Communications
To learn more about the course, head HERE.