Standard Player Contracts
News
A contract offer via social media sounds too good to be true
Two English footballers outsmarted a person pretending to be a scout, who offered them a trial and a contract with a Portuguese club.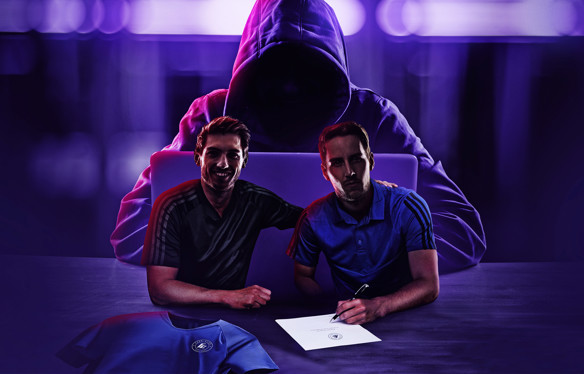 The Transfer of Players
Explainer
Eight ways to spot a fake agent
Some professional footballers prefer to use an intermediary to arrange a trial or a contract with a club. If you decide to do that, please be vigilant - especially if you don't know the intermediary personally.