Latest explainers, player stories and statements
Standard Player Contracts
Case study
How Andrew Webster breached his contract without sporting sanctions
Scottish professional footballer Andrew Webster was the first player to successfully invoke Article 17 of the FIFA Transfer Regulations, which enables a player aged under 28 to terminate his contract after three years (and older players to leave after two years) without facing sporting sanctions.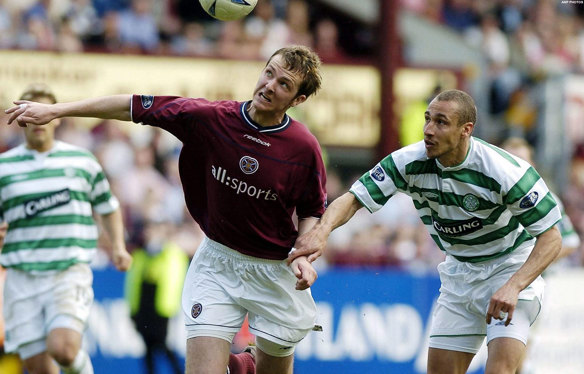 Standard Player Contracts
Case study
Sebastian Ariosa case: suspended when suffering from cancer
Uruguayan footballer Sebastian Ariosa was diagnosed with cancer. He was shocked to discover that as well as fighting for his life he also had to fight against his club, Club Olimpia of Paraguay.