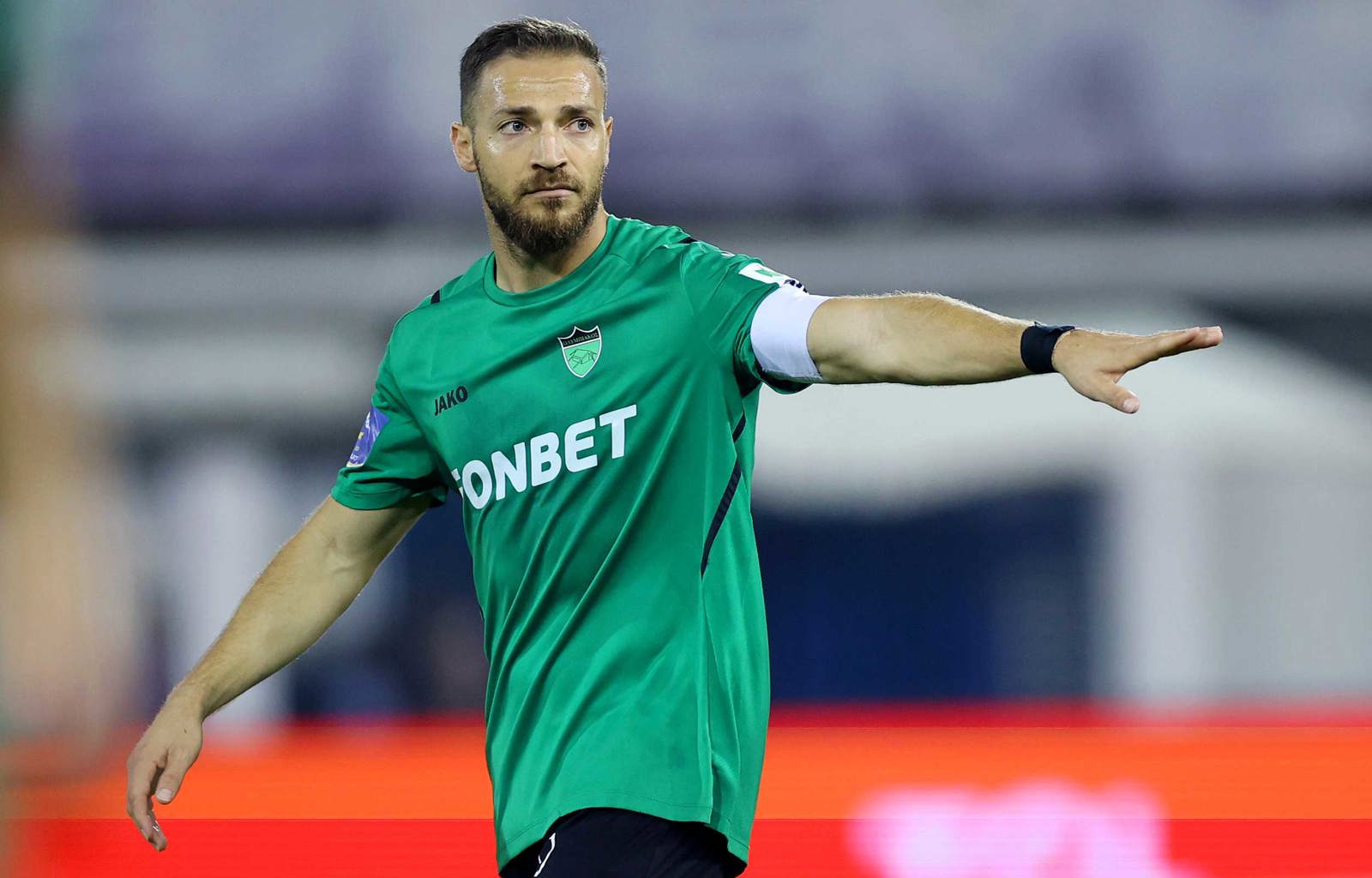 {0} min. reading time
Government decree in Cyprus means footballers in the country have new minimum salary of 885 euro per month


Decree comes after Cyprus Football Association unilaterally decided to introduce minimum salary of 150 euro


Olympiakos Nicosia captain Vangelis Kyriakou explains what ruling means for players in Cyprus
Professional footballers in Cyprus have a new minimum salary of at least 885 euro per month thanks to a government decree that came into effect on 1 January 2023.
The decree is a huge win for player union PASP, which had been in a conflict with the country's football association (CFA) since last summer, when the CFA unilaterally decided to introduce a minimum salary of 150 euro.
According to the new decree, the minimum salary is set at 885 euro gross per month for the first six months of employment and at 940 euro gross per month for the following months. This salary is valid for men's and women's professional players.
"We are informing the players that their clubs have to respect the new minimum wage of 885 euro," PASP President Spyros Neofytides told FIFPRO.
According to the union president, some clubs might think that the new minimum salary only kicks in during the 2023/24 season, while others simply don't want to pay it. "We have created a special video to help raise awareness among players and clubs."
Cypriot PFA (PASP)
• Division: Europe
• Established: 1987
• FIFPRO Member since: 2005
• Website: pasp.org.cy
The new minimum salary is especially important for footballers in the second and third division where wages are often much lower. These players often require a second job next to football to get by.
Vangelis Kyriakou, the captain of First Division team Olympiakos Nicosia, expects the new minimum wage will have a significant positive impact.
"In my opinion it will help a lot, especially Cypriot footballers and, in the long run, the Cyprus national team," said the 28-year-old, who has one senior international cap with Cyprus.
"Talented and young footballers will take their profession more seriously early on. Professional footballers who are poorly paid and need a second job to live begin to see football as a hobby even though they are playing professionally.
"How can employees have full professional obligations and take their job seriously when the amount of their salary is not serious? "Too many talented professional footballers have left the game after having to work a second job to make a living. Since practice sessions are in the morning and afternoon, many of them had to work in the evening or night. This does not allow footballers to concentrate on their game.
"When I was 19-years old I made my debut in the First Division. I made 12 appearances that season and my contract was 3,000 euro per year. It wasn't enough to cover my football expenses; it wasn't even enough to pay for my travel expenses as I lived in a different city from where the team was based.
"At that time the average monthly salary in Cyprus was around 1,500 euro. I had offers and could get a higher salary in the Second Division, but my thirst as a youngster to play in the First Division somehow made me more vulnerable to accept playing for that amount.
"Footballers who are poorly paid and need a second job to live begin to see football as a hobby even though they are playing professionally."

— by Vangelis Kyriakou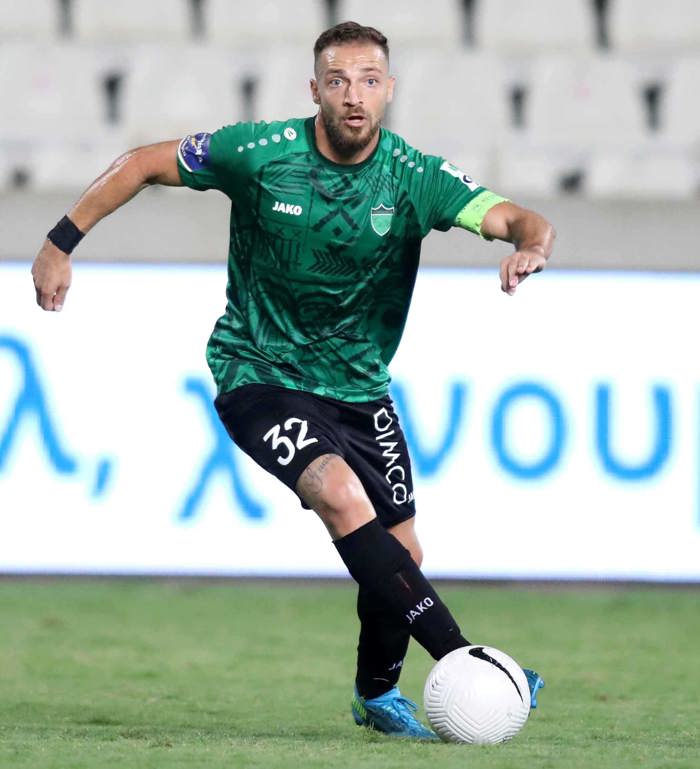 "The following season, I received 500 euro per month. My rent was 450 euro. Can you imagine if someone in my position also had a family? They would give up football.
"I was lucky because my parents financially supported me, so I could live and concentrate on football. My salary certainly did not correspond to my 21 appearances that season, but I had the determination to prove that I deserved to be a starter.
"That season was a key point in my career and without the help of my family I would now be a former football player working in another industry."