Escaping from a nightmare season: How a player ended up trapped in a hotel
In the summer of 2019, Mouhoub Nait Merabet signed with Tunisian club CS Sfaxien. The club abused him in various ways, including non-payment, retention of passport and bullying. Even though Nait Merabet won both his legal cases, he is still yet to receive his money.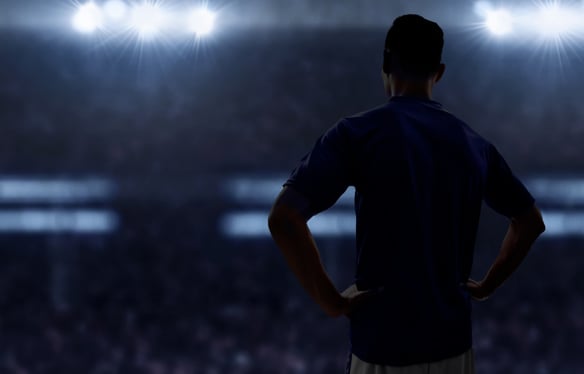 Player Salary
Player story
The player waiting 10 years for unpaid salary
Cameroon-born Marc Orland Etougou suffered non-payment in 2013 from Indonesian club Persiwa Wamena. Even though the FIFA Dispute Resolution Chamber ruled in Etougou's favour in 2015, the 41-year-old has still not received his salaries.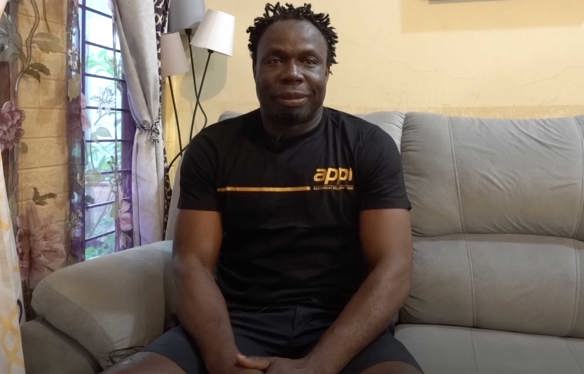 Latest news and player stories