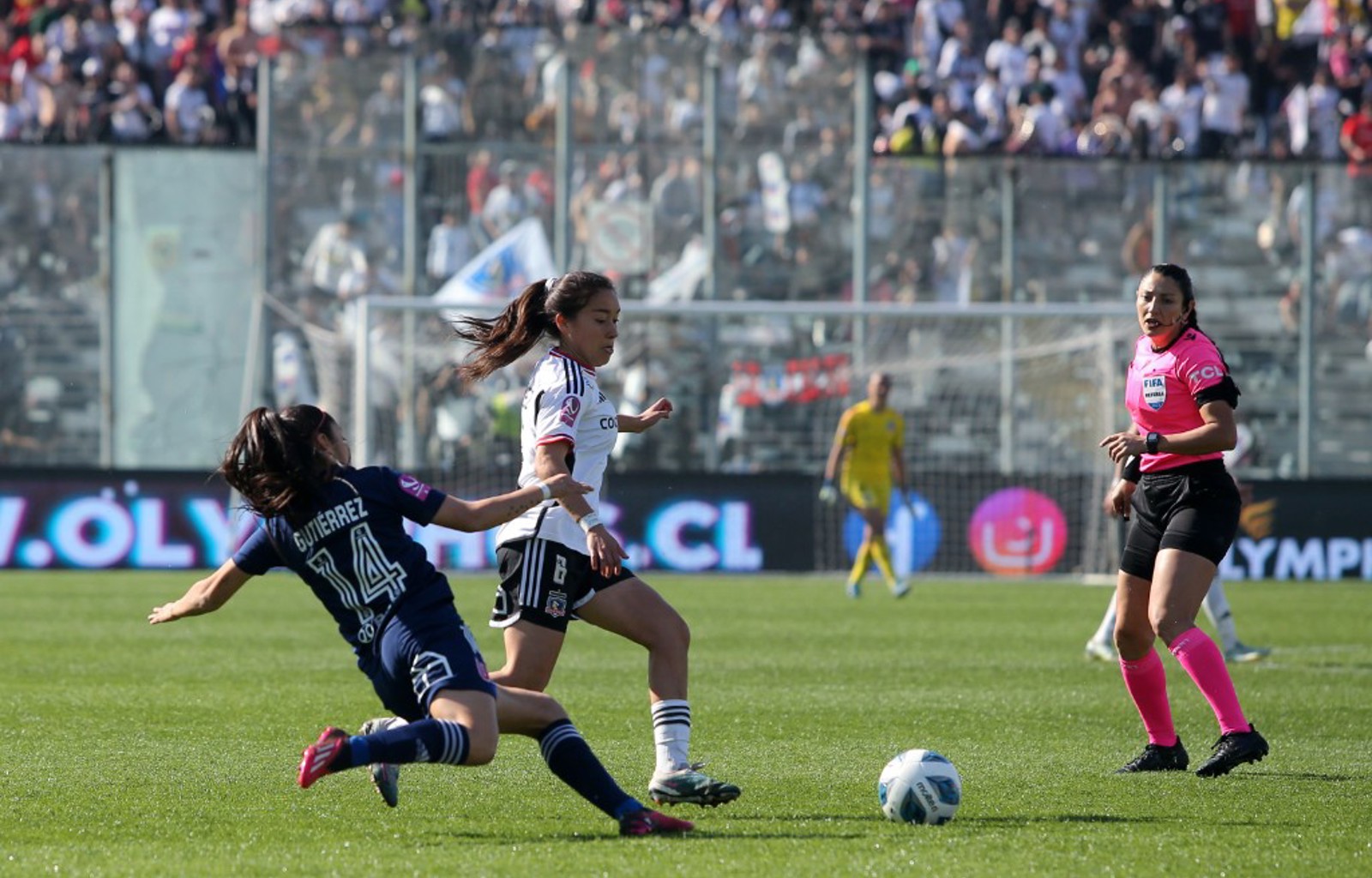 {0} min. reading time
Nearly 70 percent of Chilean professional women's football clubs were issued fines totalling USD 230,000


Government inspections found violations such as not providing work clothes, lacking hygienic services for the players and neglecting to pay social security contributions


Audits were a result of government's new professionalisation law and petition from player union ANJUFF
Chile's first-ever national inspection programme to assess the working conditions of professional women's sides has resulted in the Ministry of Labour fining 25 of the country's 36 clubs.
A result of the Chilean government's new professionalisation law which states 50 percent of women's players must have professional contracts, the Ministry of Labour's inspections found that nearly 70 percent of the clubs had breached labour, social security, and health and safety regulations.
These violations included not providing work clothes, lacking hygienic services for the players, neglecting to pay social security contributions, and failing to eliminate workplace risk factors, such as not having showers.
The inspections came after a petition by Chilean player union ANJUFF. The Ministry of Labour acted by issuing fines to the 25 clubs that totalled around USD 230,000. "After 16 months of the enactment of the professionalisation law, the Ministry of Labour proactively carried out a national inspection programme for clubs in the first and second divisions," said Camila Garcia, Director and founder of Chilean women's players association ANJUFF and a FIFPRO Vice President.
"It is deeply concerning that some clubs are still not in compliance with the requirement to hire at least 50 percent of their players in this first year – but what is truly unacceptable is that clubs are not adhering to minimum standards for female players to perform their duties as workers."
Of Chile's 36 women's professional clubs, 14 of them are in the first division while 22 are in the second tier.
Clubs who were named by the Ministry of Labour that did not comply with the legal quotas at the moment of the inspection were Cobreloa, Audax Italiano, San Marcos de Arica, Club Deportivo Barnechea, Deportes Valdivia and Lautaro de Buin.
"We will continue to emphasise that players are workers," said Garcia. "The minimum expectation of sports corporations is that they comply with the country's labour laws and, at the very least, they should not exacerbate the gender gaps within the industry."