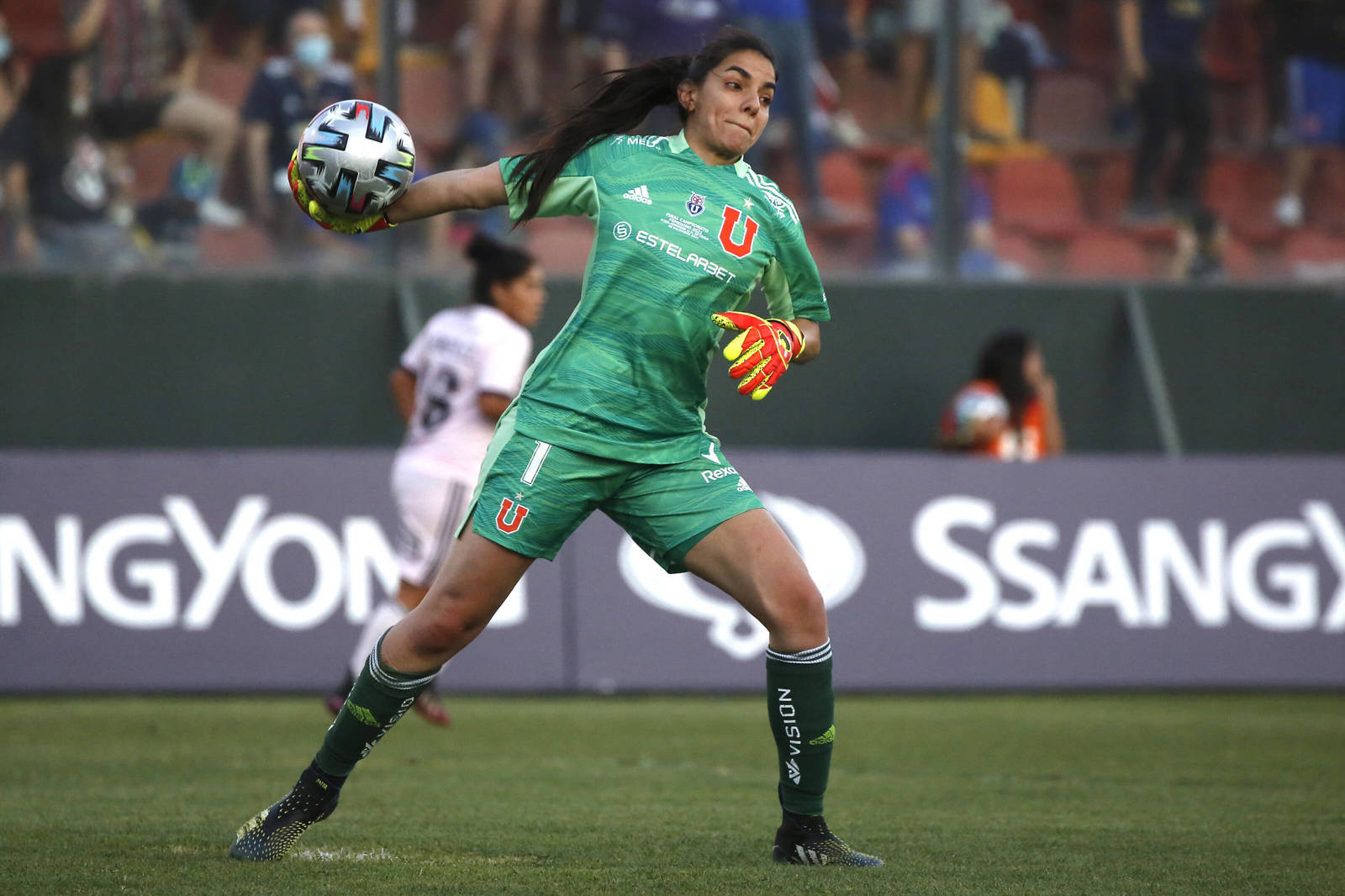 A huge step forward is near for women's footballers in Chile, as the government is about to accord a project that will basically establish the professionalisation of women's football.
"It is not final yet, but we are getting very close", said Camila Garcia, director of Chilean women's football players association ANJUFF and FIFPRO board member.
A few days ago, Garcia, a former player herself, spoke at a meeting of the senate's Committee of Education and Culture, which reviewed a project that obliges clubs to provide women's football players with professional contracts.
Garcia: "The committee agreed with the project, but still needs to approve one article. We hope that they can do that this week, before the senate goes on leave until March." If the committee sanctions the last article, then the senate will have to vote. Speaking from experience, Garcia expects the senate to follow the committee's decision.
The project will lead to the creation of a professional women's league, as it stipulates that:
clubs must sign professional women's footballers to a contract that allows them to receive remuneration, and defines legal working conditions.
clubs have a three-year period to gradually implement the new regulations. In year 1, 50% players need to have a contract, followed by 75% and 100% in years 2 and 3 respectively.
clubs can apply for a governmental grant for financial help.
If all goes according to plan, then Garcia thinks the project could start late this year or early 2023.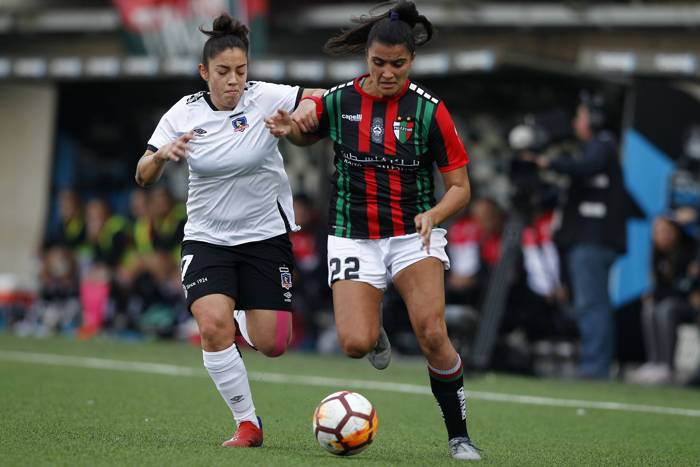 A report by ANJUFF, published in October last year, was paramount in this process. It showed among other things that only 8.8% of women's players in Chile's top division have a contract. Considering both women's "professional" divisions, although 10% of the players are fully dedicated to playing football, only 4,4% have a working contract. Some 35% of players receive some kind of remuneration from the club, but they are not protected as workers and their labor relationship with the club is not recognised.
This data showed the precariousness of women players: because they are not recognised as workers and are not paid accordingly, they have to look for other work, which then limits the time they can dedicate to playing at a competitive level.
Congress deputy Érika Olivera, who was the author of the proposal, said: "ANJUFF's report has allowed us to say Gentleman, after two years there have not been any changes so we must keep on working on this project."
Garcia: "I would like to reiterate that this project is the result of years of work by ANJUFF, a congresswoman, many female players, the football association (ANFP), and player union SIFUP, which has resulted in concrete commitments for the professionalisation of women's football."
Garcia wants to thank Chilean player union and FIFPRO member SIFUP: "Without their dedication and support, we couldn't have come this far."