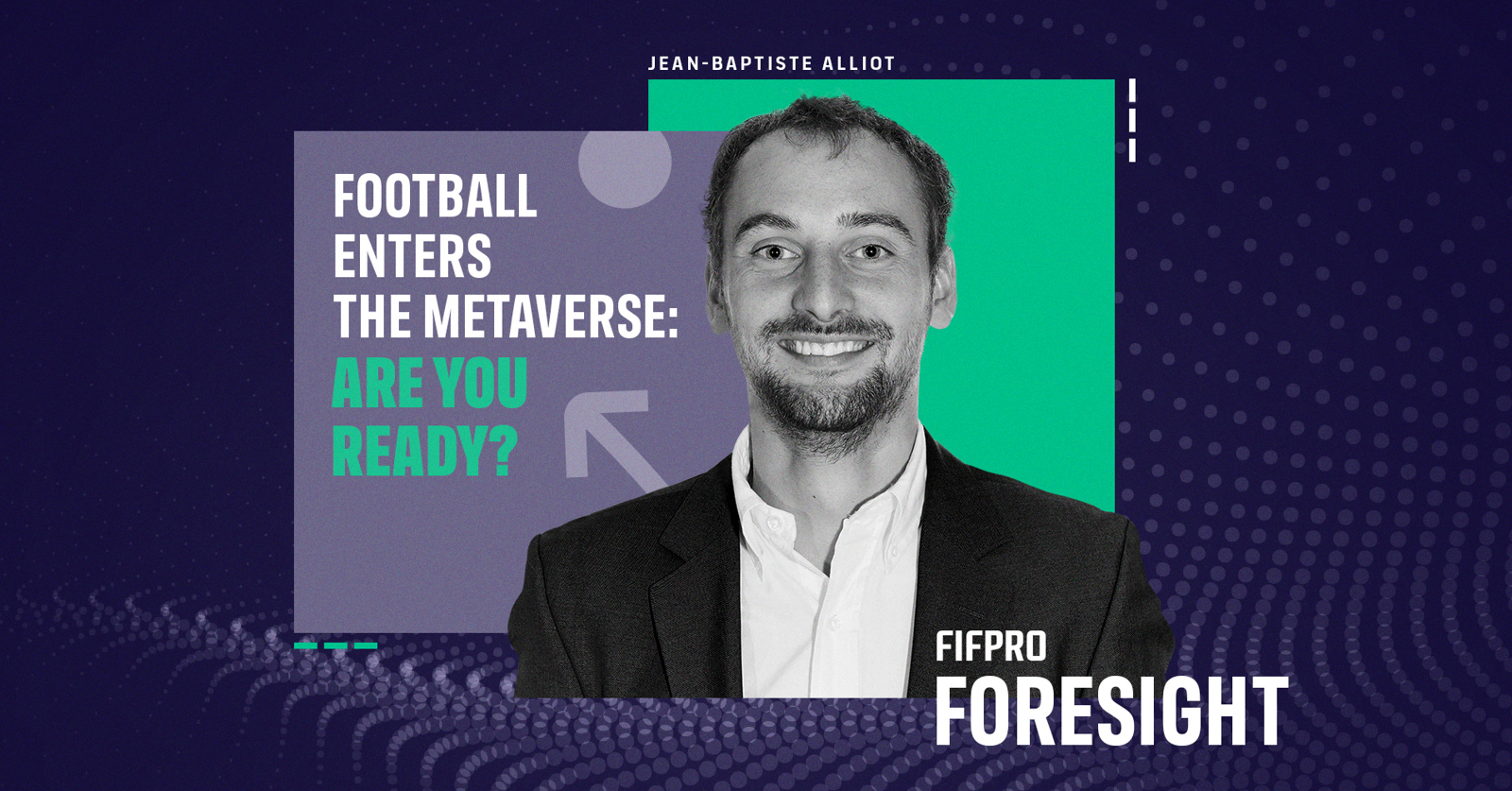 You've almost certainly heard of the Metaverse and how it could become the next version of the internet. For most experts, it promises big business opportunities, and those who lead this new economy could become the next 'GAMAM'. Whatever happens, the Metaverse will probably shape the future of many industries – including sport. For sports organisations and athletes, the Metaverse is going to become very real over the coming months and years, revolutionising the way fans watch, consume, play and interact with sports and players. But let's ask the big question first.
What is the Metaverse?
While the concept has already existed for three decades (Neal Stephenson introduced the 'Metaverse' in his 1992 novel, Snow Crash), it now has a clear definition: the Metaverse is a network of always-on virtual environments which provide the alternate digital realities where people can work, play, and socialize. Technologies that make up the Metaverse can include virtual reality, augmented reality as well as video games; they combine aspects of digital and physical worlds. 
As much as the internet and other digital technologies have transformed our economies and society at large, the Metaverse may signal a deeper shift. Companies like Nvidia, Unity, Roblox, and Facebook are all building an infrastructure that will change how we experience the world and interact with others.
What does it mean for sports organisations? 
As consumers and fans become more immersed in virtual spaces, sports organisations need to embrace this shift to ensure their brands can prosper in a new world – especially if you think of sports organisations as media and entertainment companies. The Metaverse is where they, alongside players and commercial partners, can free their virtual imagination to create new stories and find the best way to tell (and then monetise) them. 
Leading sports organisations have already adopted this new way of interacting with fans. Manchester City plans to build the Etihad Stadium in the Metaverse so that it can showcase live matches in a new atmosphere with different layouts. Major League Soccer recently partnered with GreenPark Sports to create a Metaverse environment that will drive fan engagement. FC Barcelona will drop their first NFT (non-fungible token) soon, part of their plan to create a great digital centre for their fans. Clubs could build more of these virtual environments, such as training centres and museums, to enable fans to meet and interact with players on a daily basis.
The bottom line is that clubs and leagues can use the Metaverse to create new rights and new intellectual property, which they can then monetise. Players cannot exploit certain competition and corporate brands on their own – as John Terry learned recently with Ape Kids Club – but they can be associated with them and make such initiatives more powerful. Ultimately, as clubs and leagues obtain new and/or higher revenues, players can claim their own fair share. For this to happen though, the right mechanisms need to be in place, starting with collective bargaining agreements, as we discuss below.
And what does it mean for players?
Athletes will have to adapt to this new revolution just as they did with its digital forerunner. In recent years, with the rise of social platforms, athletes have become brands in their own right, working alongside their clubs and employers to manage their image and generate revenues from of it. They have learned how technology affects their image and brand reputation; the majority of players today manage their own image as a proper brand, either directly themselves or, for those who can afford it, with the help of professionals. 
In our digital age, these players are among the biggest social media influencers, a trend that won't stop any time soon. The Metaverse could offer them new opportunities to exploit their own brand even further, accelerating current trends to engage in new and fresher ways with their community. Snoop Dog – yes, Snoop Dog – has shown the way. The rapper may not be known for his football skills but he's a celebrity with a community behind him, and his project reveals all the possibilities that are open to 'global influencers'. 
If we consider how athletes might join a Metaverse, the first step would usually be to create their own avatar (a perfect digital image of themselves), and potentially launch their dedicated NFT collection. Snoop Dog launched a collection of 10k pixelated and unique avatars for his fans: The Doggies. With 150 attributes and varying degrees of rarity, the avatars offer fans different levels of experience and rewards. But even before they step into this world, players should be sure to protect their trademarks for use on digital assets, just as LeBron James did very recently. 
The second step will be to create an environment where the avatar can virtually live. In Snoop Dog's case, all Doggies live in the 'Snoopverse' on TheSandbox Metaverse. With this sort of set-up, athletes could start providing fans with a brand new experience, made of exclusive content and unique interactions. They could recreate their current world and allow fans to be part of it: from a simple in-house experience such as a meal to more amusing activities like gaming or watching films. The Snoopverse hosts ​​Snoop's Private Parties, Metaverse concerts, Cozomo Art Gallery openings, exclusive NFTs, Doggie Drops and more.
The larger the player's community, the more profitable such innovation becomes. But that doesn't mean it's inaccessible for others: the Metaverse end-users are not only fans but also technical staff, trainers, investors, and so on. Players could use it to showcase their talent and their universe as they seek financial support or the attention of scouts; fans could buy shares in a player's image or brand, their value growing in line with his or her popularity. Still, these are early days, and no one really knows the full potential, but what's clear is that players will have more freedom to manage their brand, and in a way that is authentic, immersive and more engaging.
"Collective-bargaining agreements should be part of the solution, but until they become standard practice, players must ensure they are part of the discussions"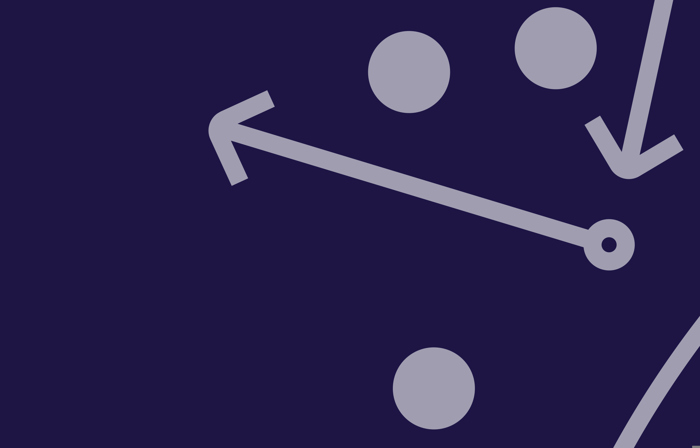 What are the risks?
As much as athletes are central to this economy, they belong to a whole ecosystem of clubs, leagues, rights-holders, media companies, sponsors and commercial partners, who all invest heavily in the industry with a view to maximizing market-share and profit. New categories of rights will emerge on the broadcasting side, while the Metaverse opens up new opportunities for sponsorship and licensing. This will rely on the technology's ability to recreate the physical world and its live events in a digital version, not least by collecting thousands of data points from the athletes.
Just as we see a debate today on the ownership and monetisation of players' data, so the ecosystem and its parts should come together to exploit all the new opportunities. Collective-bargaining agreements should be part of the solution, but until they become standard practice, players must ensure they are part of the discussions and get a fair share of any new initiatives that exploit their trademarks, such as their brand or data points, even if they are ultimately part of another organisation's commercial deal. 
But, alongside the new opportunities to engage with fans, careers and reputations become more highly exposed: this brings new risk. As soon as a brand, a sponsor or a club operates a player's avatar, it is vulnerable to events taking place in the virtual environment which, if poorly prepared or designed for purposes that are not endorsed, can seriously damage a player's brand. A player's digital twin is the starting point for opportunity but also invites risk. Management and supervision will be critical – as they are for social media today. The problem lies in the new level of complexity, as experiences become more immersive, engaging and personalized in the virtual environment.
Last and certainly not least, popularity on the field offers no guarantee of success in the Metaverse, where the value of digital assets derives mostly from the community as a whole and the value of any new experience. Every player, no matter how popular in the physical world, should best prepare themselves and their stories for the Metaverse – to make sure they make the most out of the new opportunities and bring along a true community through good storytelling. 
"Every player, no matter how popular in the physical world, should best prepare themselves and their stories for the Metaverse"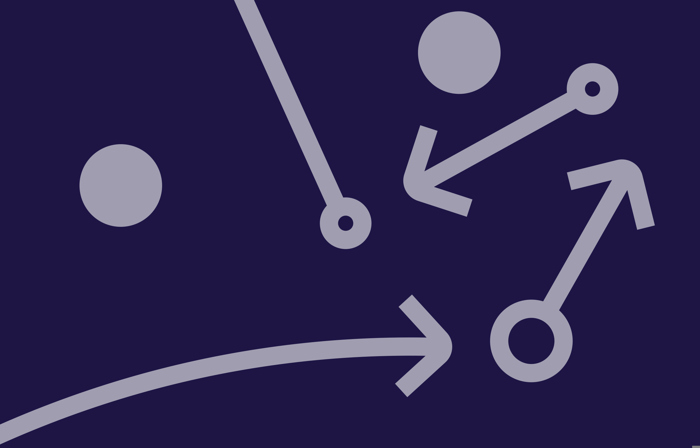 What's next?
The future looks bright for sports organisations, and even brighter for the players. The new digital worlds are still being built but the leading sports organisations seem to have already embraced them, as new generations of fans are less and less drawn by the traditional sports experience. 
While questions remain on the players' side, surrounding avatar properties and IP rights for certain digital objects and brands, there is no question the Metaverse will bring them closer to their community, developing their brand and maximizing profit. They will have to choose an existing Metaverse, such as SandBox, Decentraland or Roblox, and start creating their own universe through premium experiences and unique partnerships. Where should athletes start? Which Metaverse is best for them? Athletes will need to find the right people to make the right choices and take advantage of the new virtual environment. They must also find the right partners to be authentic towards their community – the key to success in the new world.
If the Metaverses are set to become the next entertainment platforms, the sports industry needs to structure its presence within them – to avoid being sidelined by those who are building them. The opportunity is clear: the sports industry and especially its players can become real partners in the new economy, helping those platforms to expand and drive mass adoption. As leading celebrities and sports stars set out on this new path, let's make sure they are in the driving seat, and the entire ecosystem benefits from their work.