Across the Board: Izham Ismail
FIFPRO introduced a new 18-person board during its General Assembly in November. The board, the most diverse in the global player union's 56-year history, includes seven newcomers. In our bi-weekly series Across the Board, we will introduce all 18 board members.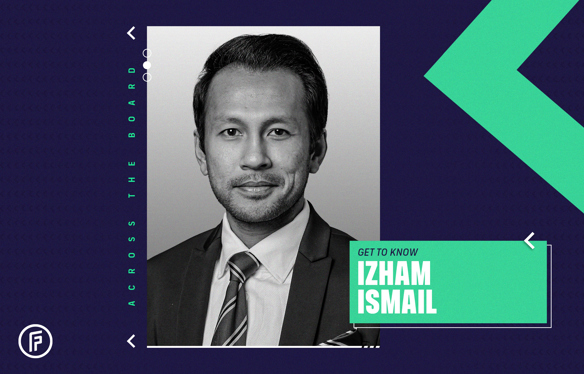 Collective Bargaining
Statement
FIFPRO welcomes groundbreaking steps by football players in Panama
FIFPRO welcomes the groundbreaking steps achieved by football players in Panama towards negotiating improved employment rights, and we commend their unity in going on strike last weekend in order to pursue these objectives.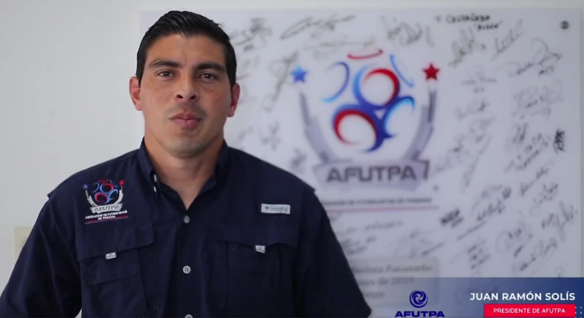 Latest explainers and statements