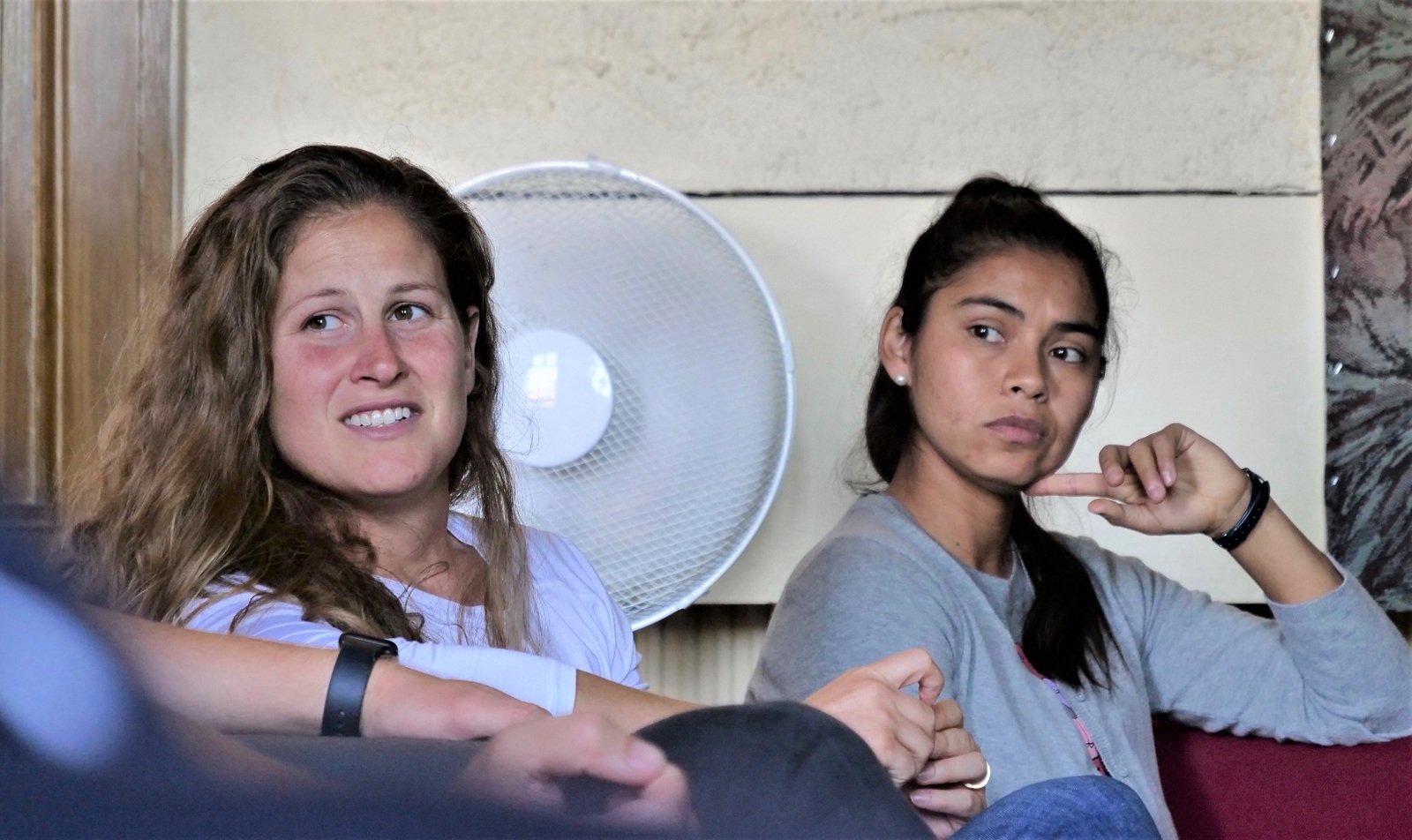 On the eve of the FIFA Women's World Cup final in Lyon, a group of professional women players have assembled on the outskirts of the French city.

As the U.S. prepares to defend its title against the Netherlands, the group has gathered in a country house and is looking past the big match to the future of the sport.
Gabriela Garton (Argentina), Sarah Gregorius (New Zealand), Daniela Pardo (Chile) and Elise Kellond-Knight (Australia) are gathered in a spacious room with a wooden floor. Also here is retired Japanese great Aya Miyama.
It's the second meeting to discuss FIFPRO's Global Player Council, a platform for men and women footballers to discuss and communicate on key issues in the game. (A few weeks earlier, male players including Giorgio Chiellini and Vincent Kompany held an initial meeting in southern France.)
In the summer haze of this rustic setting, the future of women's international football is coming under debate.
In the last few days, seven European nations reached the Women's World Cup quarter-finals. There are none from South America, Asia for Africa.
Argentina goalkeeper Garton is telling of her national team's struggles to qualify for the World Cup against the odd in a country where Lionel Messi and his teammates on the men's squad are treated like royalty.
"We received six U.S. dollars a day in allowances to prepare for the World Cup. We asked for eight dollars."
The other players shake their heads. "Eye-opening, mind boggling," Kellond-Knight says.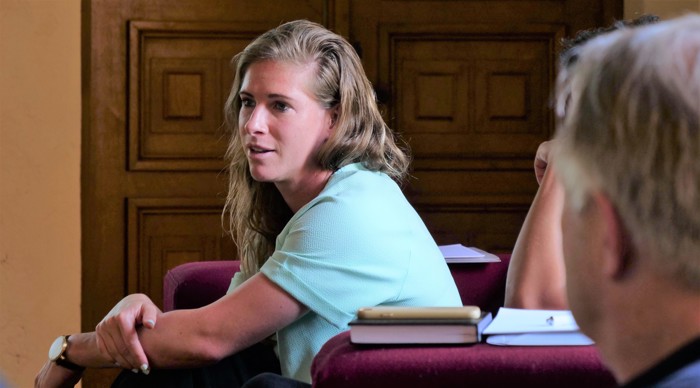 "How are we ever going to get 50 or 100 top-level national teams when these girls are fighting for basic needs," the Australian ponders.
Garton, a sociologist raised in the United States, says women's football has been set back for decades by machismo in Argentina.
"Until now, if a young girl had asked her parents to play football, the first response would be `no, because football is for boys'," Garton says. As a result, there is no significant youth-team football infrastructure in the country.
Chilean footballers also have to work hard to break through gender bias in football, Pardo says.  
Gregorius, from New Zealand, agrees that the international game will only flourish if players in countries like these receive better conditions.
 "Until then, you're not going to get the optimal product,'' she says.
These footballers are used to fighting for better conditions in their domestic countries, ranging from an extra $2 a day in Argentina to business class travel in New Zealand.
Joining the FIFPRO Global Player Council would elevate their hard work to an international level, the players agree.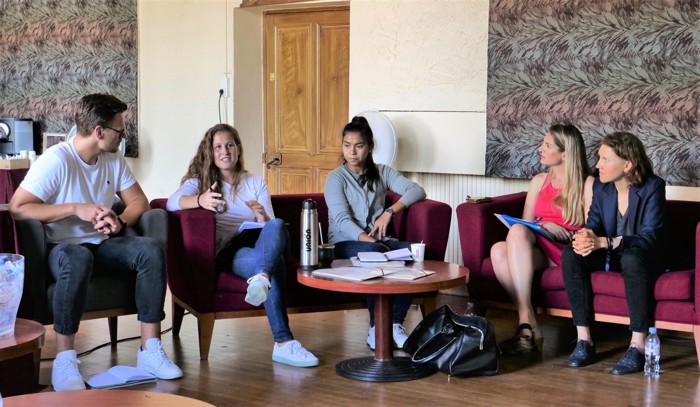 The players are enthusiastic about directing their energies through an international platform. Kellond-Knight is inspired by advances in Australia, where the women's national team get similar conditions to their male counterparts.
"For me, the potential is endless now," she says. "We've come to know that we have a lot of power as a collective."
The Global Player Council is taking shape, and the players leave with a new sense of optimism as they hop into taxis bound for the World Cup final.