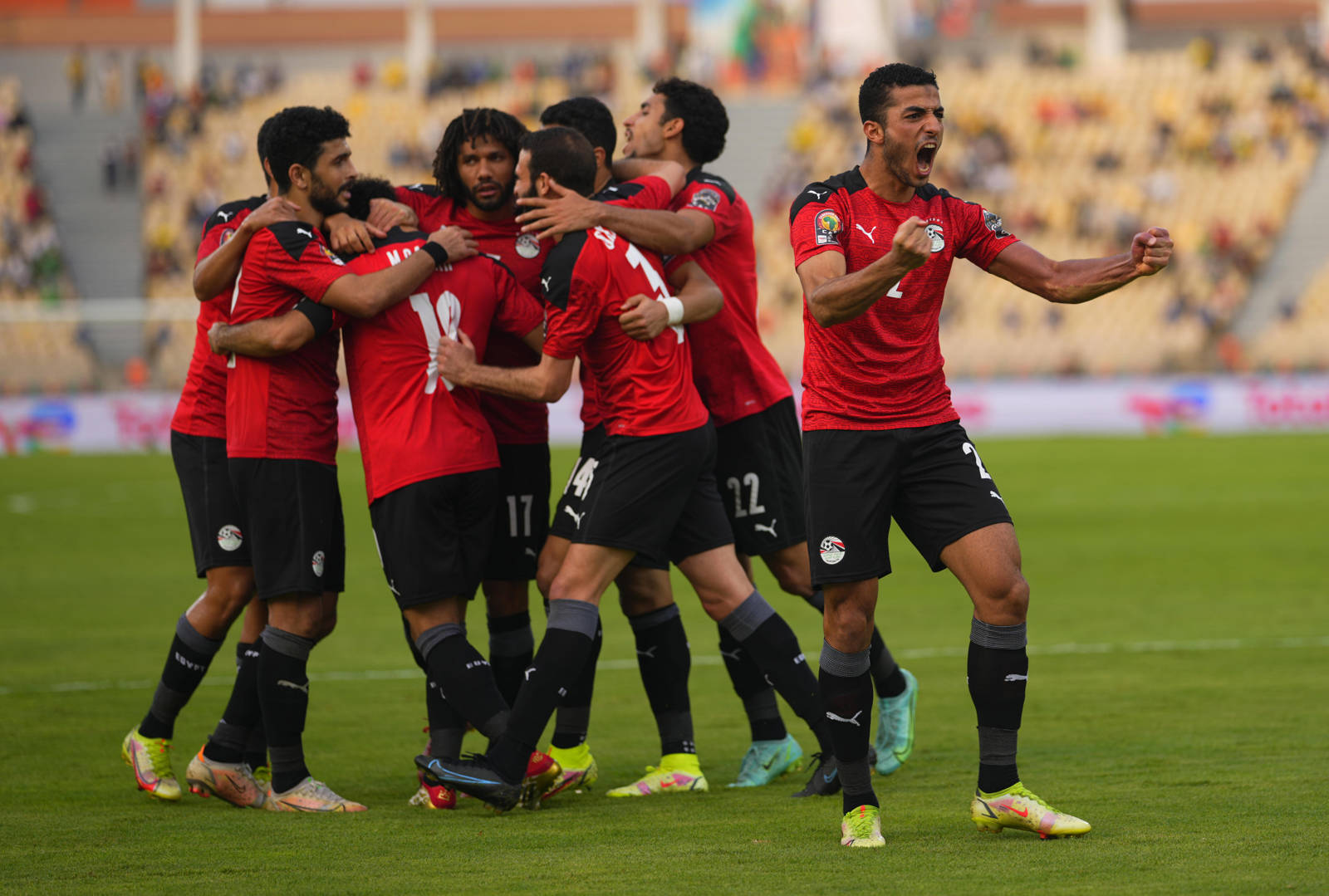 {0} min. reading time
About FIFPRO
FIFPRO are the only worldwide representative organisation for professional footballers. As a trade union, FIFPRO unites the voice of professional football players and their national unions to ensure they are internationally represented in the decisions affecting their working environments and the industry overall. Their work is driven by the workforce priorities of players and along with member unions and partners, FIFPRO strives to improve a player's working environment and overall wellbeing. This covers all aspects of a player's career from beginning to end, and more – from pay and contracts, to personal development and health and safety, to justice and arbitration, as well as the playing experience within the game itself. The organisation represents over 65,000 players, both men and women, from FIFPRO's 65 affiliated national player unions.
A more inclusive football industry is a core priority for FIFPRO. FIFPRO recognises that many players are subjected to negative experiences and face obstacles in their careers purely because of personal characteristics (such as race, religion or sexuality). All groups within the football industry – from governing bodies through to spectators – have a collaborative responsibility to enforce a zero-tolerance approach to any form of discrimination or hate speech.
Overview of the Role
Reporting to FIFPRO's Board, the ED&I (Equality, Diversity & Inclusion) Committee will play a critical role in defining, creating and delivering the organisations newly created global ED&I strategy. The Committee members will be change agents, that provide insight, expertise and experience to ensure ED&I sits at the heart of FIFPRO's activities. They will be highly strategic in their approach, with the ability to build and develop a new roadmap that is utilised and embraced by FIFPRO and its members.
The Committee will comprise of members that are made up from external independent candidates, FIFPRO Member Unions and the FIFPRO Executive. It will be supported by a FIFPRO executive that will provide administrative and project support. The Committee will work together collaboratively, combining best in class ED&I technical specialism, personal passion and lived experience. They will act as trusted advisors to the Headquarters leadership teams.
The Committee will meet four times per year, with an estimated total commitment of up to 10 working days per annum. The initial term of Committee Members will be for two years. The role will be remunerated. 
Role Responsibilities:
Drawing on their lived experience, from within a union, as a player or from previous life experience, committee members will work collaboratively with the independent members, bringing together their combined expertise into a single ecosystem.
Partner affectively with fellow Committee members to develop a newly created ED&I strategy that is successfully adopted by FIFPRO and its member organisations.
Work with the Committee members, FIFPRO leadership team and unions to create a framework and key milestones that tangibly measure the impact of the new strategy, highlighting successes, as well as areas for improvement.
Collaborate with the MDAS teams to ensure adoption of the Committee's strategy throughout FIFPRO and its members.       
Contribute to key discussions on the adoption of a data led approach to ED&I measurement.
Create momentum and a culture of accountability, through which ED&I is fully accepted by the organisation, and its stakeholders.
Engage and develop dialogue with key stakeholders across FIFPRO and its Member organisations.
Oversee the presentation of the Committee's findings and progress to FIFPRO's Board, its Executive and 65 member unions. 
Skillset:
An interest and passion for the topic of Equality Diversity & Inclusion.
Experience or desire to participate in initiatives that promote equality and inclusion either within FIFPRO or externally.
Appreciation and awareness of the wide range of ED&I issues that can impact FIFPRO Members across different countries.
A strong understanding and affinity for FIFPRO's mission and its commitment to creating an inclusive football community internationally.
A strong relationship builder, influencer and leader that can channel engagement across FIFPRO's stakeholder groups in the Committee's work, at Headquarters and within the unions.
Strong communication skills, highly articulate with the ability to present effectively to a broad range of audiences.
Fluency English is required, in addition, Spanish or French language skills are desirable.
Personality:
Highly collaborative, engaging, energetic and enthusiastic individual that is driven by purpose.
Agile thinker that is comfortable with ambiguity and working through challenges as they arise.
Persuasive and convincing; able to build trust quickly with a broad range of stakeholders.
High emotional intelligence, with the ability to unify people around a shared vision.
Logical and good under pressure, able to juggle multiple demands at the same time.
Culturally aware and sensitive.
Values driven, optimistic, and committed to FIFPRO's mission.
A role model to the wider FIFPRO membership for the ED&I agenda
How to Apply:
FIFPRO recognises the positive value of diversity, promotes equality and challenges discrimination. We welcome and encourage job applications from people of all backgrounds.
To apply, please send your letter of motivation and CV to [email protected]
The closing date for applications is 6pm CET on Monday 28th March 2022.
Should you have any questions on the recruitment process, please contact Kris Vis van Heemst – FIFPRO, Senior Manager International Relations and Member Services & Senior Event Manager