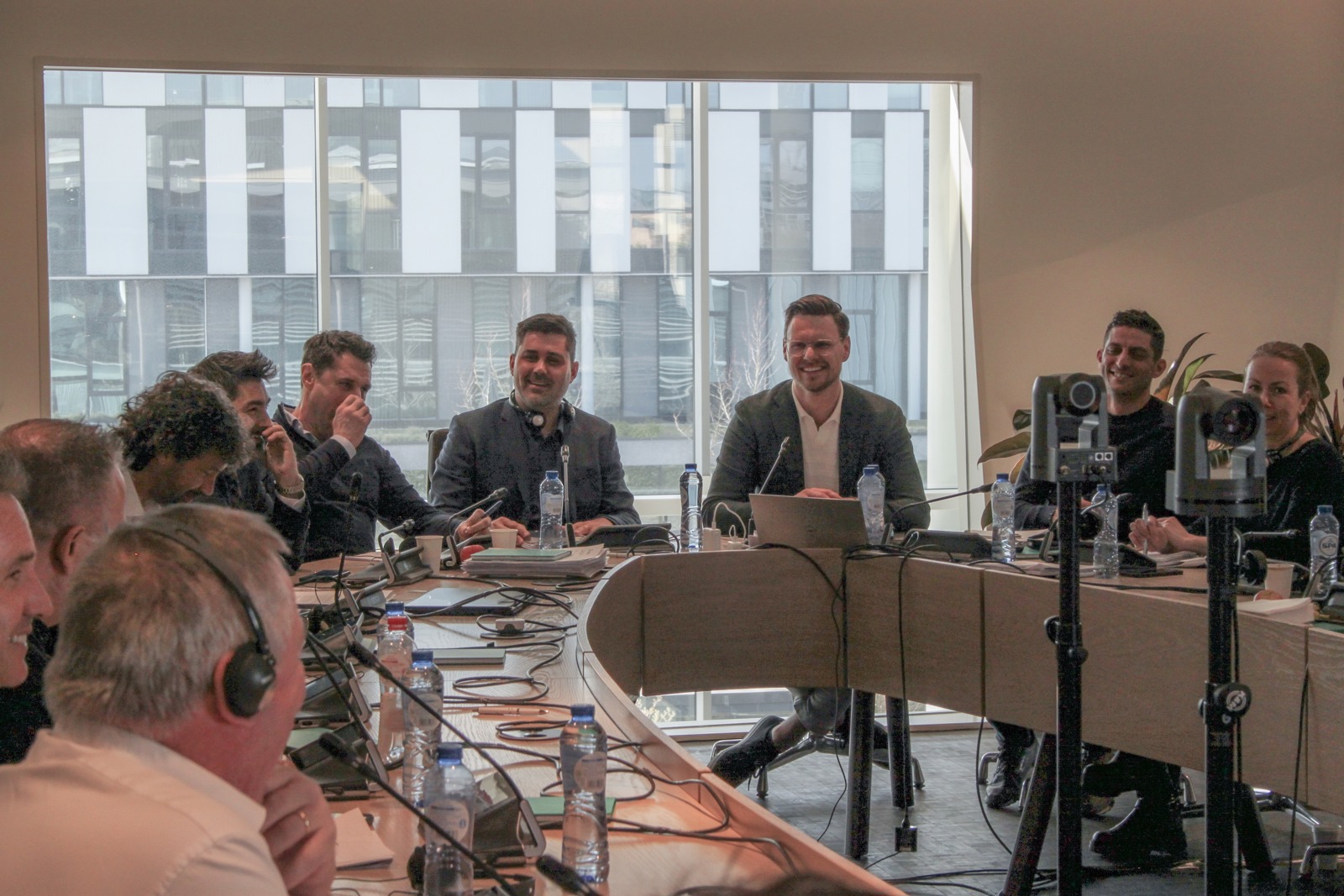 The FIFPRO Global Board met at the organisation's headquarters in Hoofddorp, Netherlands this week, where the newly-expanded board gathered in person for the first time.
It was a symbolic first physical gathering for the most diverse board in FIFPRO's history, with the majority of the 18-person board in attendance. During the sessions, which took place over three days, they covered a vast array of topics such as the war in Ukraine, stakeholder relations and FIFPRO's broader strategy for this year and beyond.
FIFPRO President David Aganzo, said: "In this new stage for FIFPRO, with such a large and diverse Board, the possibility of meeting face to face is vital. It has been three days of hard work and discussions in which we analyzed the best alternatives to keep defending the rights of our players. The football industry is evolving very fast and we will be up to the task to offer the best options, united and organized"
The Board also elected the two Vice-Presidents to join FIFPRO President David Aganzo, who was confirmed in the role at November's General Assembly in Paris.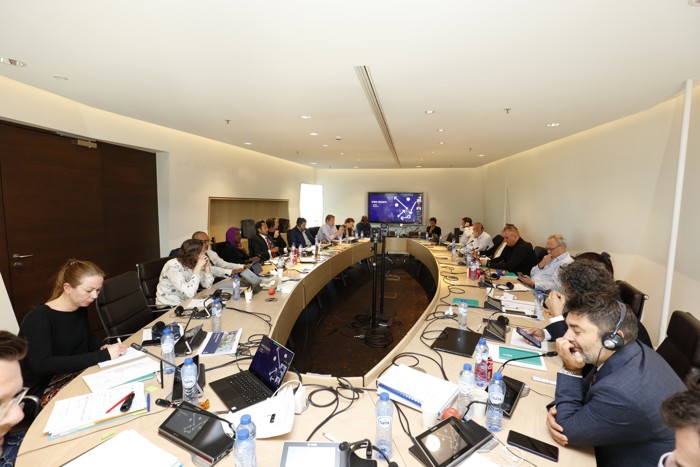 For the first-time, a woman will be a Vice-President on the FIFPRO Global Board. Camila Garcia, representing the Americas Division and the director of Chilean women's players association ANJUFF, was chosen to stand alongside Geremie Njitap from Cameroon, who was a Vice-President in the previous board and continues in this position.Reacting to her appointment, Garcia said: "It is a great honour and a huge responsibility towards the unions and players worldwide. It is also a week full of emotions, as we professionalised women's football in Chile, so I am very humbled by this moment and excited of the new challenges we have at the international level." 
"It is a big responsibility, and I thank the fellow board members who have given me their confidence. As I've said before, I am totally committed to FIFPRO, and to representing and defending the rights of the players" said Vice-President and Deputy President Geremie Njitap.
"It is an exciting time to be involved, especially as an African, and I hope this board is a big step for FIFPRO, both in Africa and globally."
After the conclusion of the three day meeting, FIFPRO General Secretary Jonas Baer-Hoffmann commented: "This meeting marked the realisation of what we aspired for when undergoing our reforms for diversity: lifting statutory reforms off the paper and bringing together the breadth of perspectives and creative solution building. It is great to see the evolution of our organisation and how it will allow us to further expand our capacity to present a progressive, responsible and strong voice for the players in times where this is more relevant than ever."