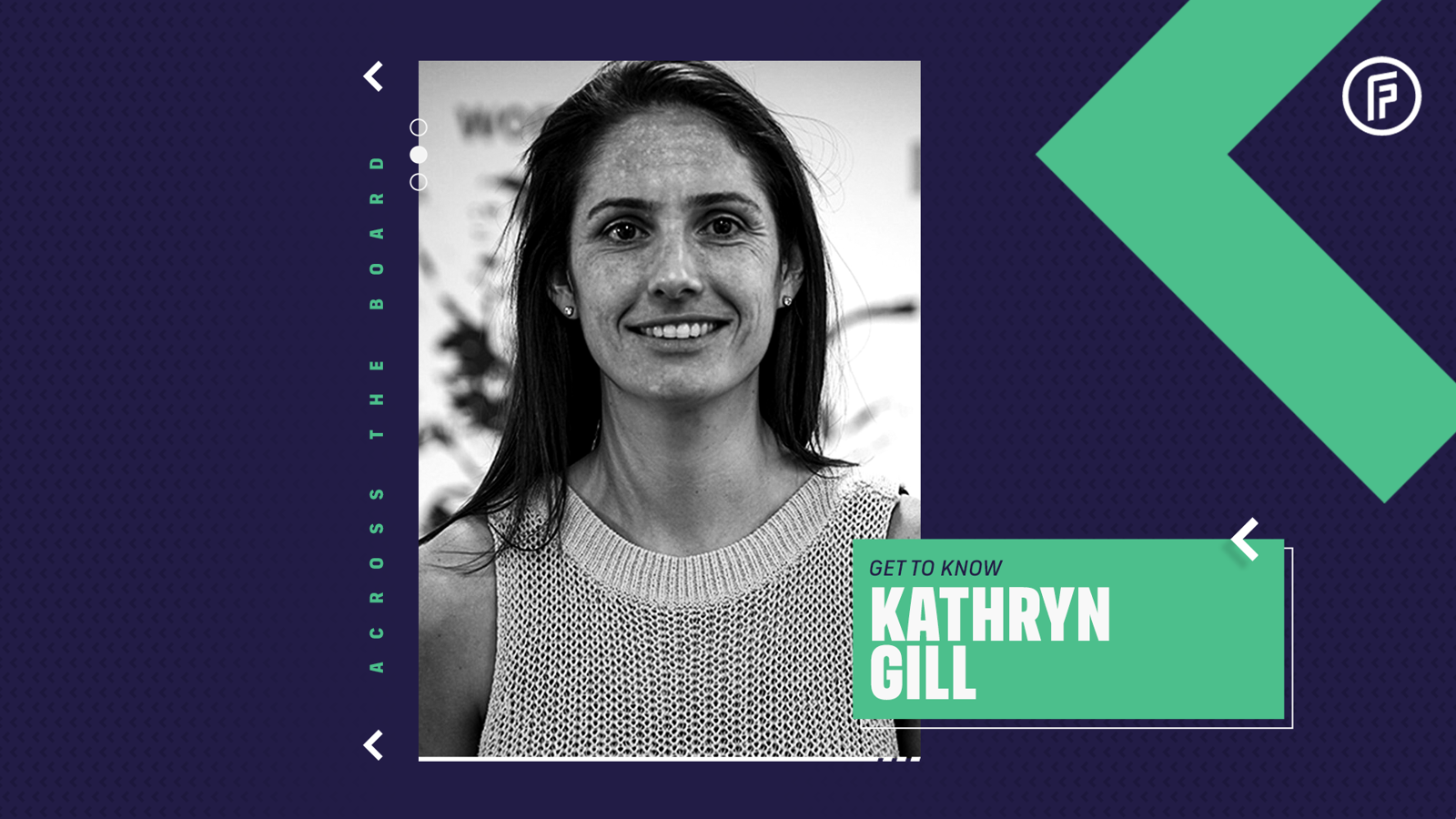 FIFPRO introduced a new 18-person board during its General Assembly in Paris, November last year. The board, the most diverse in the global player union's 56-year history, includes seven newcomers. In our bi-weekly series Across the Board, we will introduce all 18 board members.
Today, part 2, Kathryn Gill from Australia, representing Division Asia/Oceania.
Personal details
Kathryn "Kate" Gill
Former player in Australia and Sweden (1998-2015)
86 matches for Australia and 41 goals
Asia Cup winner in 2010, and AFC Women's Player of 2010
Co-Chief Executive of Professional Footballers Australia since 2020
FIFPRO Asia Board Member since 2017
FIFPRO Board Member since 2021
Could you tell us what your background is?  
"I was in the Australian women's national team for over 13 years and played professionally in Sweden for four years, when football was still semi-professional, but developing. I am grateful that I had the chance to experience a different culture, lifestyle, and perspective of football. I knew the Australian women's game inside out, going abroad opened my eyes to how football is appreciated globally.
While playing, I undertook a bachelor's degree in psychology and later a business degree. Now I am two subjects shy of finishing my MBA. I enjoy studying, learning and developing my thinking."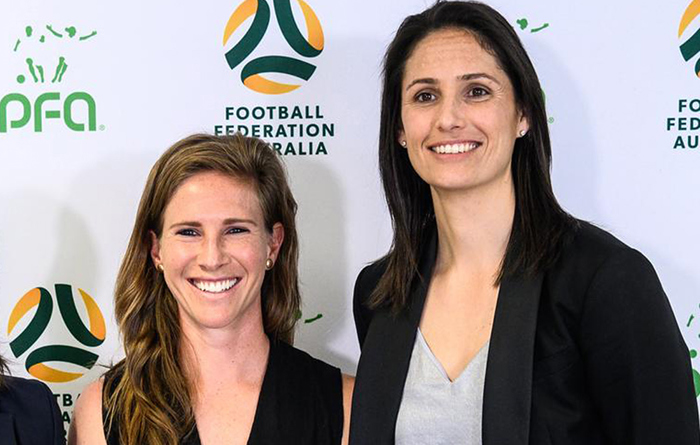 Why did you want to work for a union? 
"My introduction to the players' association was towards the back end of my career. During the front-end, the notion of organising female players was foreign. As players we didn't understand our collective strength. Even more so, we didn't consider ourselves to be workers. When the union started to educate and organise us, we connected those dots: we were workers, we had rights and those rights needed to be protected and not exploited. It was then that I started taking an interest in how we could use the strength of the collective to advance the women's game.
My initial role with the PFA was as a Matildas delegate. I was then asked, as the first female, to join the PFA board. Being a part of the PFA Executive was a priceless opportunity. It opened my eyes even more. I understood the history of the union and the role that our male counterparts have played in shaping it, understanding their journey, the collective fights they'd had to have to advance their careers. I thought this could be adapted in the women's game. But first, we needed to organise, educate and empower the players.
As a player, you see first-hand the potential of the women's game. When approached about working for the union in a player relations role dedicated to women's football, I knew this was exactly where I wanted to be. This is where I could make a change, further the legitimacy of women's football and enhance the careers of those athletes coming through'.
My first project was organising the domestic players in the women's competition, a competition which had been neglected for so long. Initially, we conducted significant research to expose just how dire the players situation was. There was no injury protection, players were paying for their medical expenses, holding down 3 or 4 jobs as they received little to no pay, facilities were poor, resulting in players changing on buses.
It was the turning point: we could not continue like this. With this research we went to the football association with public support and demanded that they do better. The research was done in 2015. One year later, we signed our first collective bargaining agreement. In 2021, we signed a 5-year CBA, with equitable minimum conditions across both the men's and women's leagues.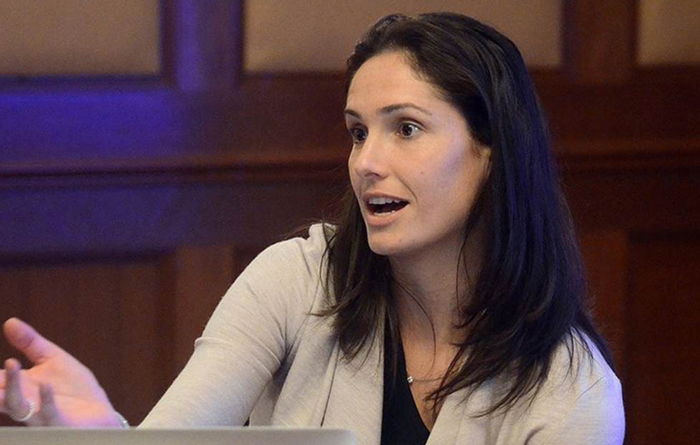 What is the biggest challenge for players in Asia?
"Asia is challenging due to the cultural dimensions and unionism not being recognised in many countries. The Asian Football Confederation (AFC) is not sympathetic to the players. The lack of recognition, negotiation or consultation is challenging. We continue to persist in bringing the voice of the Asian players to the table but are constantly ignored or placated. The hostility makes is hard to contemplate collective bargaining.
Another challenge is shifting the Asian player's deferential mindset from their employers to their unions. The hierarchical culture adds another layer, and we need to work hard to organise and educate the player that their strength comes from their collective alignment."
What are you aiming to achieve with the work as a FIFPRO board member? 
"There is a lot. We need to have conversations around how we elevate the women's game. We should be leading the strategy , building a bespoke model for the women's game. What works for the men's game, isn't necessarily suitable for the women's game.
We need to amplify our collective strength. We are an industrial body, we need to continue to equip members with the tools to build their industrial muscle . Helping them develop will make FIFPRO stronger.
We also need to think about how we change tact in our relationship with FIFA, moving away from relationship management. Instead, being more aggressive in our demands and looking for other leverage points, such as human rights. FIFA has made a commitment to human rights in their statutes, so why are they discriminating against women? Why do they continue to award hosting rights to countries with abhorrent human rights records? Why do they fail to protect the players against systemic abuse, bullying and harassment? If we can move the narrative and the conversation in that direction, we can make real change."