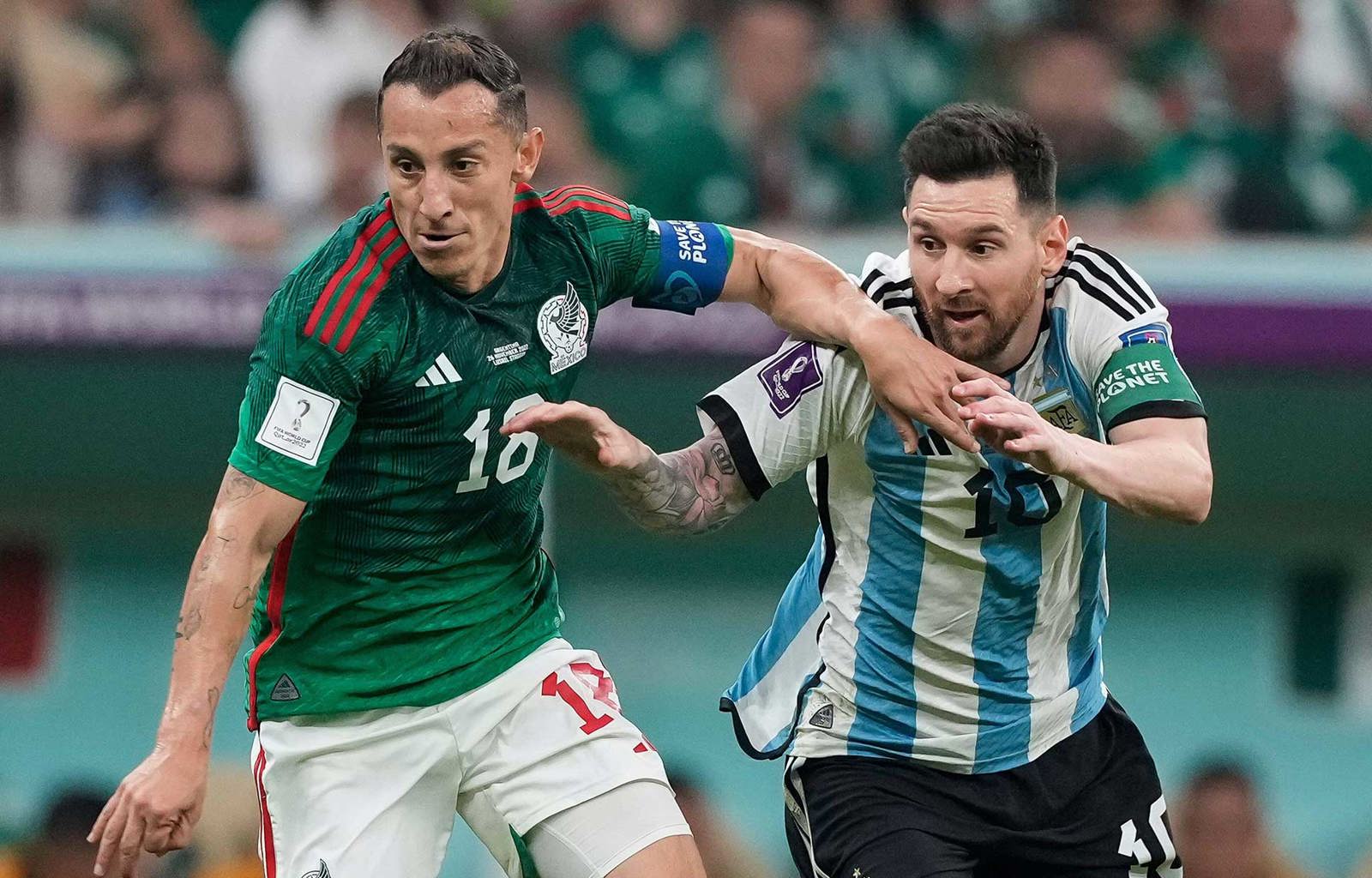 {0} min. reading time
Trio playing at fifth consecutive World Cup tournament


Mexico goalkeeper Guillermo Ochoa also in his fifth World Cup squad


They join an exclusive club of elite players in achieving the historical feat
Andres Guardado (Mexico), Lionel Messi (Argentina) and Cristiano Ronaldo (Portugal) have made history at Qatar 2022 by playing at their fifth men's World Cup tournament.
The trio have taken to the pitch at every men's World Cup since making their respective debuts at Germany 2006, while Ronaldo on Thursday became the first men's player to score at five World Cups with his penalty against Ghana. 
The three players join Antonio Carbajal (Mexico), Lothar Matthaus (Germany) and Rafael Marquez (Mexico) in achieving the notable feat of playing at the men's global finals five times.
An honorary mention must also go to Mexico goalkeeper Guillermo Ochoa. Like fellow stopper Gianluigi Buffon (Italy), Ochoa has been named in five World Cup squads.
Present in Mexico's 2006 and 2010 World Cup squads, Ochoa eventually made his debut at Brazil 2014 and at Qatar 2022 is playing at his third World Cup.
Andres Guardado
Age: 36
Position: Midfielder
World Cup debut: vs Argentina (Germany 2006)
Best World Cup finish: Round of 16 (2006-2018)
What they said
"When I finish the World Cup, my participation with the national team is over. It's my last dream, my last goal. For me, it's the opportunity to achieve something with my national team. Many people think it's the statistics [of playing in five World Cups]. But I'm preparing myself and I want to leave the national team with peace of mind and say: 'I gave everything, and I was able to take that step, that step that has always eluded us' [the quarter-finals]." Lionel Messi
Age: 35
Position: Forward
World Cup debut: vs Serbia & Montenegro (Germany 2006)
Best World Cup finish: Final (Brazil 2014)
What they said
"I'm at a different age for the World Cup, more mature and I'm paying attention to small details that I didn't give importance to before. I want to enjoy every moment as much as I can. I'm really enjoying all this; before, I didn't think about it and just played, it was one game after another."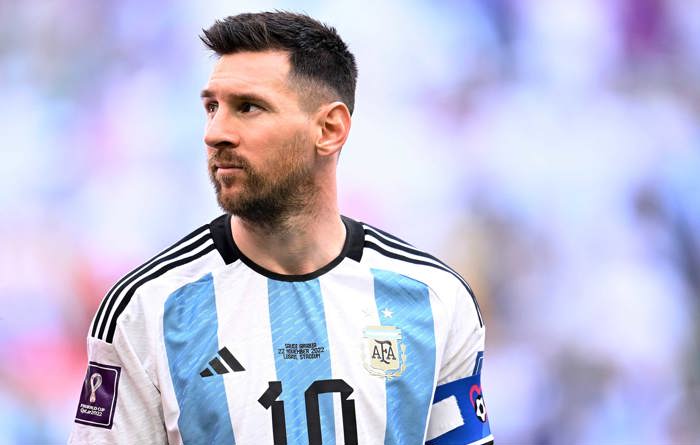 Cristiano Ronaldo
Age: 37
Position: Forward
World Cup debut: vs Angola (Germany 2006)
Best World Cup finish: Fourth place (Germany 2006)
What they said
"It's a beautiful moment, in my fifth World Cup. We won, we started off on the right foot, it was a very important victory. We know that in these competitions winning the first game is crucial. Another record too, the only [men's] player to score in five consecutive World Cups, for me it is a reason of great pride."