Player Impact
Player story
Maya Yoshida: "The auction for Masato Kudo shows our solidarity with all players"
Global Player Council member and Japan captain Maya Yoshida is president of the Japanese players association JPFA. The Schalke 04 defender is organising an auction to support the family of the late Masato Kudo, the Tegevajaro Miyazaki player who tragically passed away in October 2022 at the age of 32.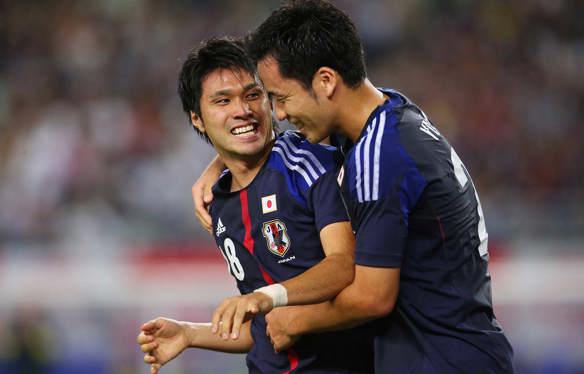 FIFPRO renews partnership with Homeless World Cup
Since 2015, FIFPRO has been an official supporter of the Homeless World Cup, a global organisation that uses football to support people trying to find their way back in society after coping with homelessness, drug or alcohol abuse, or being a refugee.