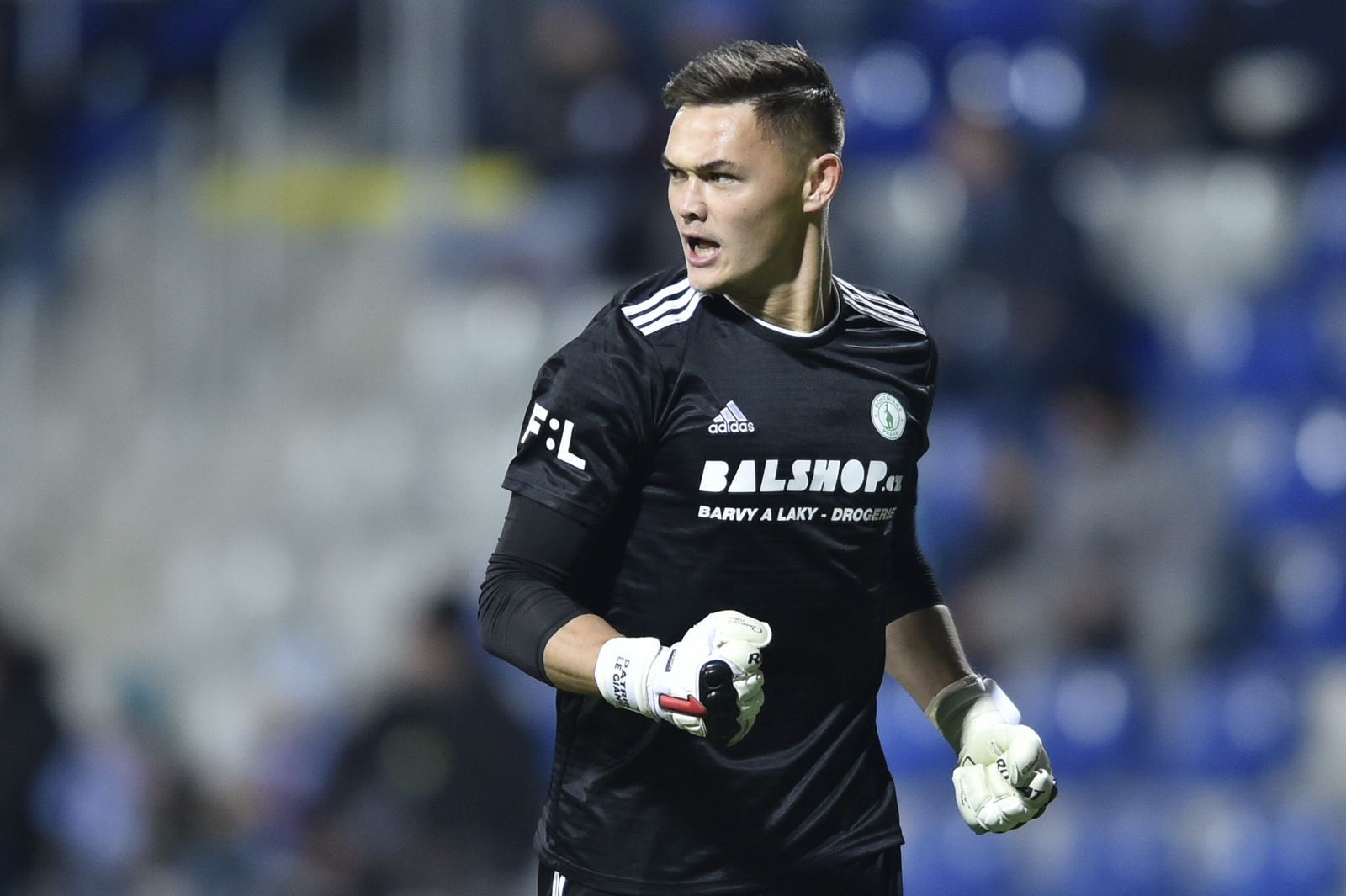 I have never been influenced by victories, but rather it is my failures that have forced me to stand up and make a change – both in football and in life.
Patrik Lê Giang is one of seven nominees for a FIFPRO Merit Award
The Slovakian goalkeeper of Czech club Bohemians 1905 has set up his own foundation, which auctions off footballer's shirts to raise money for children in need
He has recently been involved with 'Enjoy Life's' projects to renovate schools in Indonesia
FIFPRO will present the 2021 Merit Awards during next week's General Assembly in Paris, France.
They've taught me to pursue my goals at all costs, but instead of taking giant leaps – from which I will surely hurt myself on the fall – little steps are what push me forward.
This is the philosophy behind our "Step by Step" foundation, as it reminds us that no matter how small our contribution, it still moves us in the right direction. And if we fall? It's only a small step that will set us back onto the path of making the world a better place.
When I was a young boy, I set myself the goal that when I became a footballer, I would return to Fiľakovo, the town where I grew up, and donate a set of jerseys to my old school. It took ten years to achieve this, and it brought me an immense amount of pride and happiness.
Every year my old school hosts an annual football tournament, which I myself played in growing up (and believe me – back then it felt like the World Cup!). The competition also involves motivational and educational presentations – and this time I took part as a speaker. I wanted to encourage them to break past the invisible boundaries that life will place in their way, to sit on those benches and dream of coming back to donate their shirts – just as I had done.
It was after this experience that I realised I could be seen as a role model for these children, and I had a responsibility to set a good example. I am so lucky in my life that I have achieved my dreams of becoming a professional player and it was time to give back; if children are looking up to footballers they shouldn't see someone with a fast car and a lot of money, but rather someone who uses their influence to impact their community. I realised if I wanted to inspire others I had to be a better footballer, not just in my goalkeeping ability, but in the man I was off the pitch – and that's where the Step by Step foundation started.
Together with my colleagues I collect match memorabilia, such as shirts and gloves, and auction them off – using the proceeds to help children all over the world. While the primary aim is of course to provide financial support to those who need it the most, we have also set ourselves the goal of inspiring younger generations to be better people, to help those in need and look after the planet that we all share together. As a second phase, we sell branded bracelets – not just for fundraising – but also as a reminder to the children who buy them, that they are helping to make the world a better place.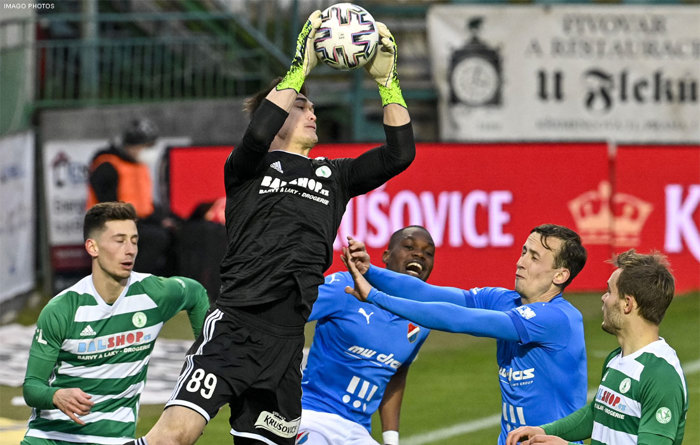 One of our projects with the Step by Step foundation is to help Martinka, a young girl from Slovakia. Martinka's health issues began even before she was born, and it was thought that she would never be able to walk on her own two feet. Today we are helping her raise money for a specialist stem cell therapy in Mexico, but she has already started making real progress. Just last week I met her mother who showed me a video of her walking after the first surgery, and words can't describe the determination I felt in that moment; it is such a powerful emotion to want to make a difference to another human being's life and, just like Martinka, we will take our mission step by step.
We recently started working with another non-profit organisation, 'Enjoy Life' which helps to build a better life for children in both Slovakia and Indonesia. We went to Lombok to help renovate one of the schools there, to try and improve the living conditions for the 50 orphans who called this building home. This wasn't just about the physical infrastructure, but also about providing a better education, after school activities and an all-round healthier environment.
The second school that Step-by-Step participated with was in the Indonesian archipelago Gili Air, where we began a pilot playground project. Every child can study and play for free – all they have to do is bring a bag of trash collected from the beach to be sorted, separated and (where possible) recycled. In doing so they collect points which can be swapped for school and sports equipment, football tournaments and activities. Enjoy Life works with four pillars of responsibility - ecology, education, support and connection - and I am delighted to be part of it.

Football is a sport that unites people from all over the world; it is a common interest, a universal language, and a way of connecting with each other. No matter where we were born, how our skin looks, or what culture or race we are a part of – we all have a bigger calling in this life. Therefore, as players, I think our mission is far more important than kicking or catching a ball – there are other steps to be taken, and each one should help make the world a better place.