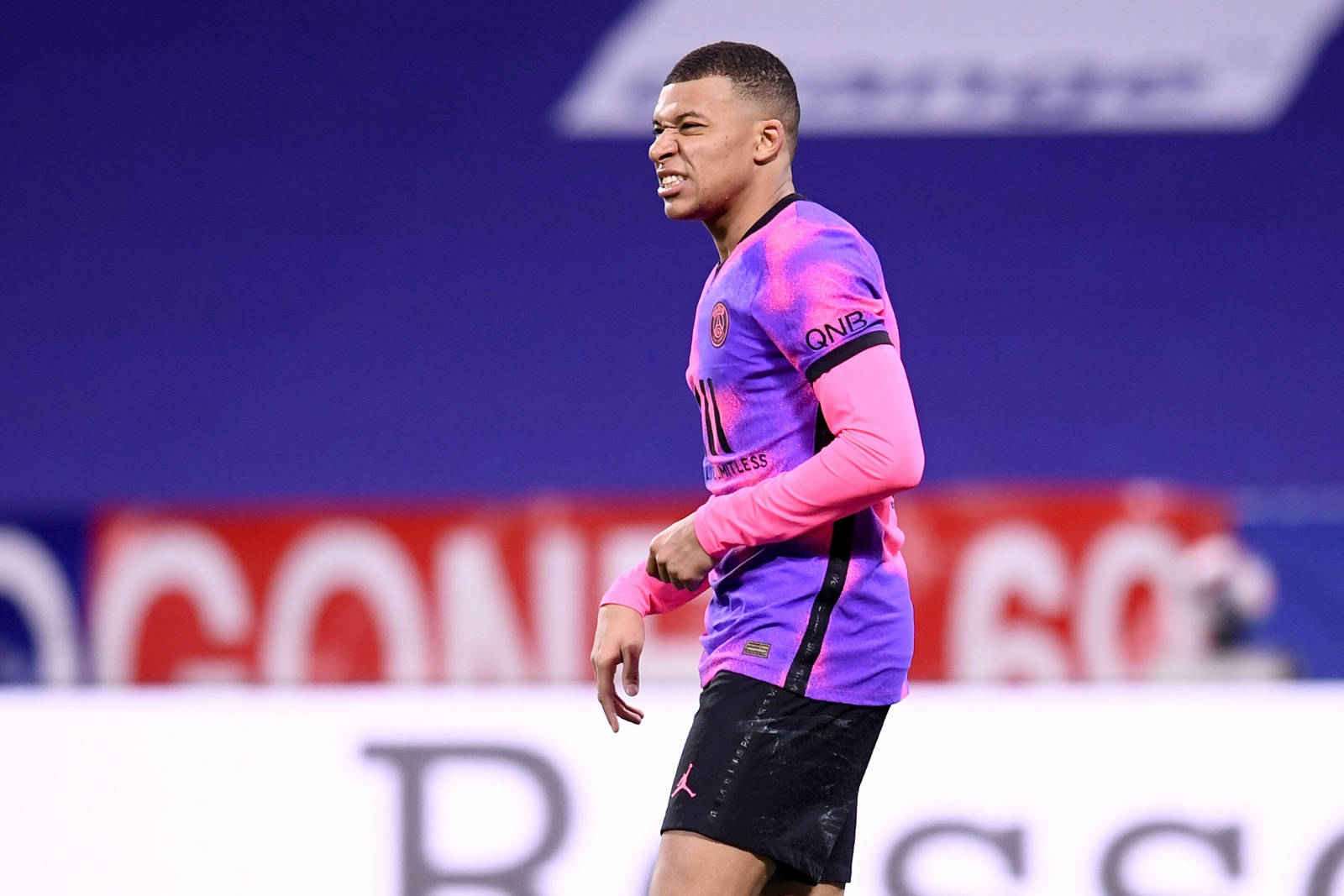 Kylian Mbappé was among 23 percent of footballers who had an off-season of less than two weeks ahead of the 2020/1 season, as the pandemic increases match congestion, FIFPRO's Player Workload Monitoring platform shows.
FIFPRO recommends that players should have a mandatory five-week period in between seasons that includes three weeks away from football and two weeks of pre-season training.
The PWM platform, in collaboration with KPMG Football Benchmark, is based on a sample of 265 players from 43 domestic leagues.
Of players from the sample who participate in winter leagues, 23 percent had less than two weeks of interval, 49 percent had fewer than three weeks and 73 percent had less than four weeks.
"23 percent of players had less than two weeks of interval between seasons"
Among the players who had the least time in between seasons were:
Niklas Süle (Bayern Munich, 11 days)

---

Kylian Mbappé (Paris Saint-Germain, 13 days)

---

Péter Gulácsi (RB Leipzig, 16 days)

---

Bruno Fernandes (Manchester United, 20 days)

---
The increasing squeeze for players was a result of the delayed completion of the previous season, the looming start of the new one and two national teams windows scheduled early on.
Mbappé and Süle went from the season-ending UEFA Champions League final to a new round of UEFA Nations League in less than two weeks.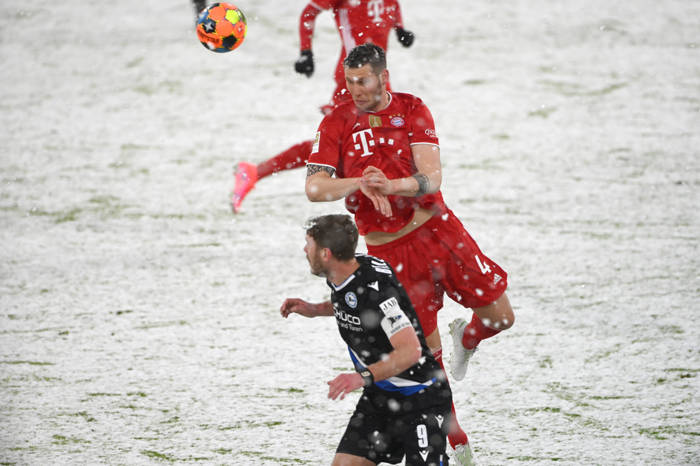 The disruption caused by the pandemic meant that most players had even less rest than in previous years, often far below the recommended rest period.
Scientific research (*) shows that playing too many matches without rest and recovery put additional stress on players, negatively impacting performance and making them more susceptible to injuries.
*Playing too Many Matches is Negative for both Performance and Player Availability (Jan Ekstrand at Linkoping University, 2013)