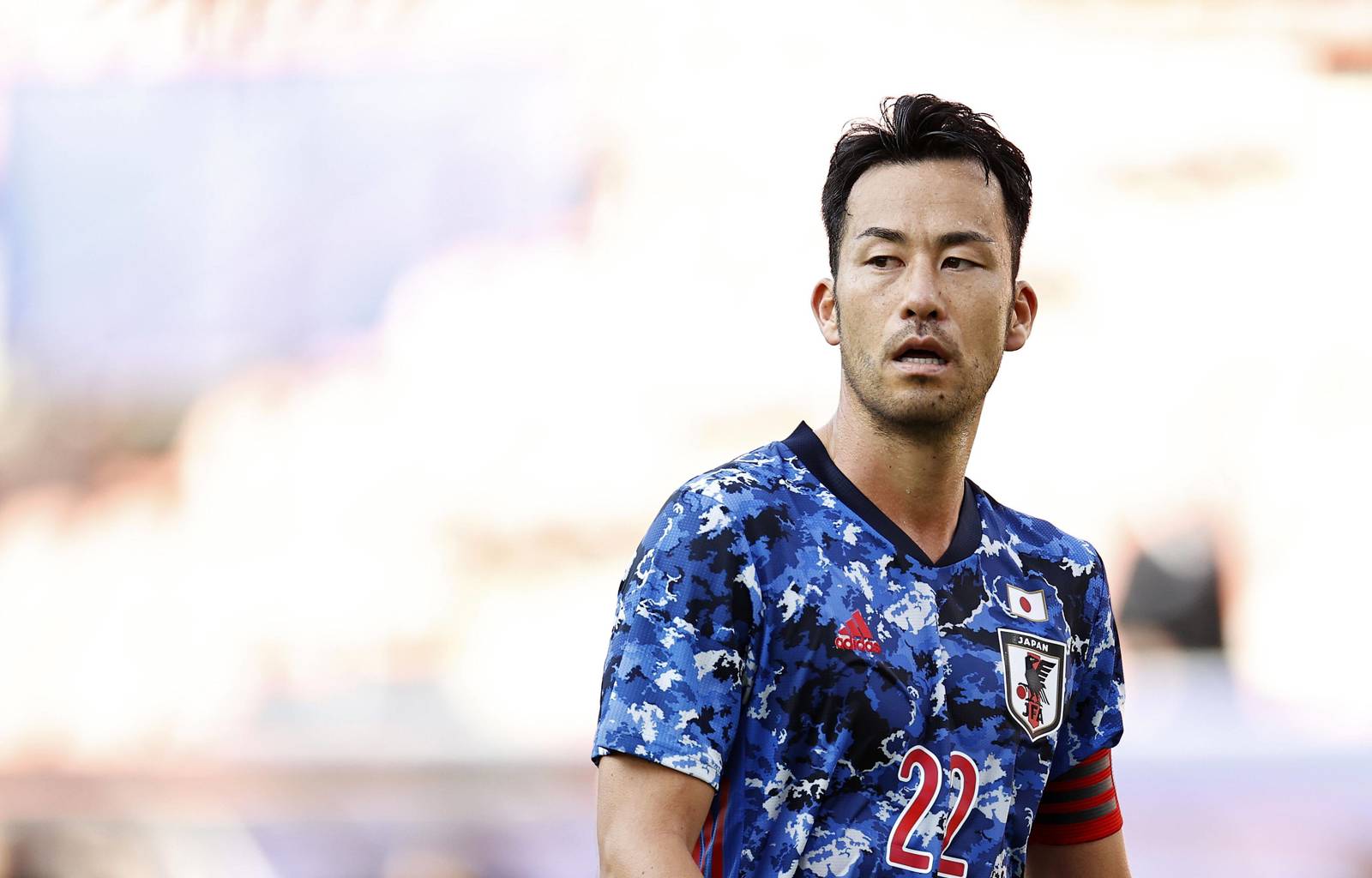 {0} min. reading time
Maya Yoshida among several top-level players profiled in PWM platform


His travel in four years equated to circling the equator nearly eight times 


"Players should be listened to more," says Japan captain 
The 2021/22 campaign has been physically challenging for Maya Yoshida.
As a Japanese player based in Italy, Yoshida's travel load has been extensive during a season packed with international journeys when the defender has had to leave Sampdoria to link up with the national team.
According to FIFPRO's Player Workload Monitoring platform, the Japan captain travelled a staggering 127,215 kilometres for national team duty during a campaign laden with World Cup qualifiers.
The 33-year-old is no stranger to the travel demands of international football, though: in the last four years, Yoshida's journeys have equated to him circling the equator nearly eight times.
"This season's travel load was extremely high due to the World Cup qualifiers," said Yoshida, who wore the skipper's armband in 10 qualification matches for Japan. "I didn't compete in the Europa League, but even without it, I was surprised to see that my travel load was so high just with the league and the national team matches."
Yoshida was one of a number of top-level players profiled in FIFPRO's Player Workload Monitoring platform, which shows how professional footballers are clearly in favour of new regulations to address the increasing match congestion and travel burden at the top of the game.
Maya Yoshida: June 2018-June 2022
318,000 total travelled distance (km)
25,000 travel time (minutes)
59 trips crossing time zones
The survey of 1,055 players and 92 performance experts shows both groups support new measures that would guarantee a minimum-length offseason break and limit repeated back-to-back games. Only 26 percent of players want to maintain international windows as they are. "You need to be physically tough to keep up with the travel and this is something that all of the Europe-based Asian players struggle with," said Yoshida, who has also played in England and the Netherlands at club level.
"Jetlag is also an issue. When players return to Japan, they need to play for the national team without having slept at all, and often in matches with a lot of pressure, such as the World Cup qualifiers, which adds a lot of physical and mental stress.
"I believe players should be listened to more and it's hard for me to understand that there are so many organisations missing the 'players-first' mentality.
"It's important that the Asian players are also able to have discussions with FIFA and UEFA on calendar and scheduling."