Concussion Management
News
FIFPRO and unions collaborate for headers and concussions pilot project
In partnership with the Finnish and Israeli player unions, the study looked especially at the exposure to headers in elite men's and women's football and their effects on ocular markers.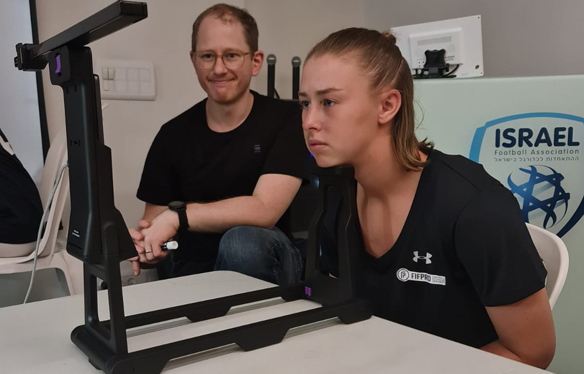 Concussion Management
Player story
Moshiko Mishaelof: "If your team-mate is concussed, take him off"
Former Israeli player Moshiko Mishaelof is still suffering from a concussion he sustained in 2016. Now the CEO of Israel's player union IFPO, Moshiko and his team are raising awareness to help players avoid suffering the same experience.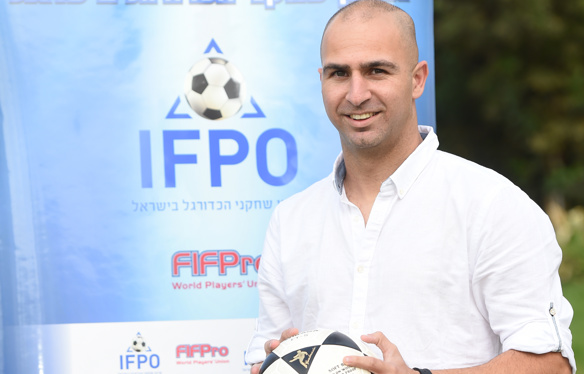 "It is essential to improve the recognition and management of concussion in professional football so that the players' health can be protected on the short- and long-term. "

— by FIFPRO Chief Medical Officer Dr. Vincent Gouttebarge