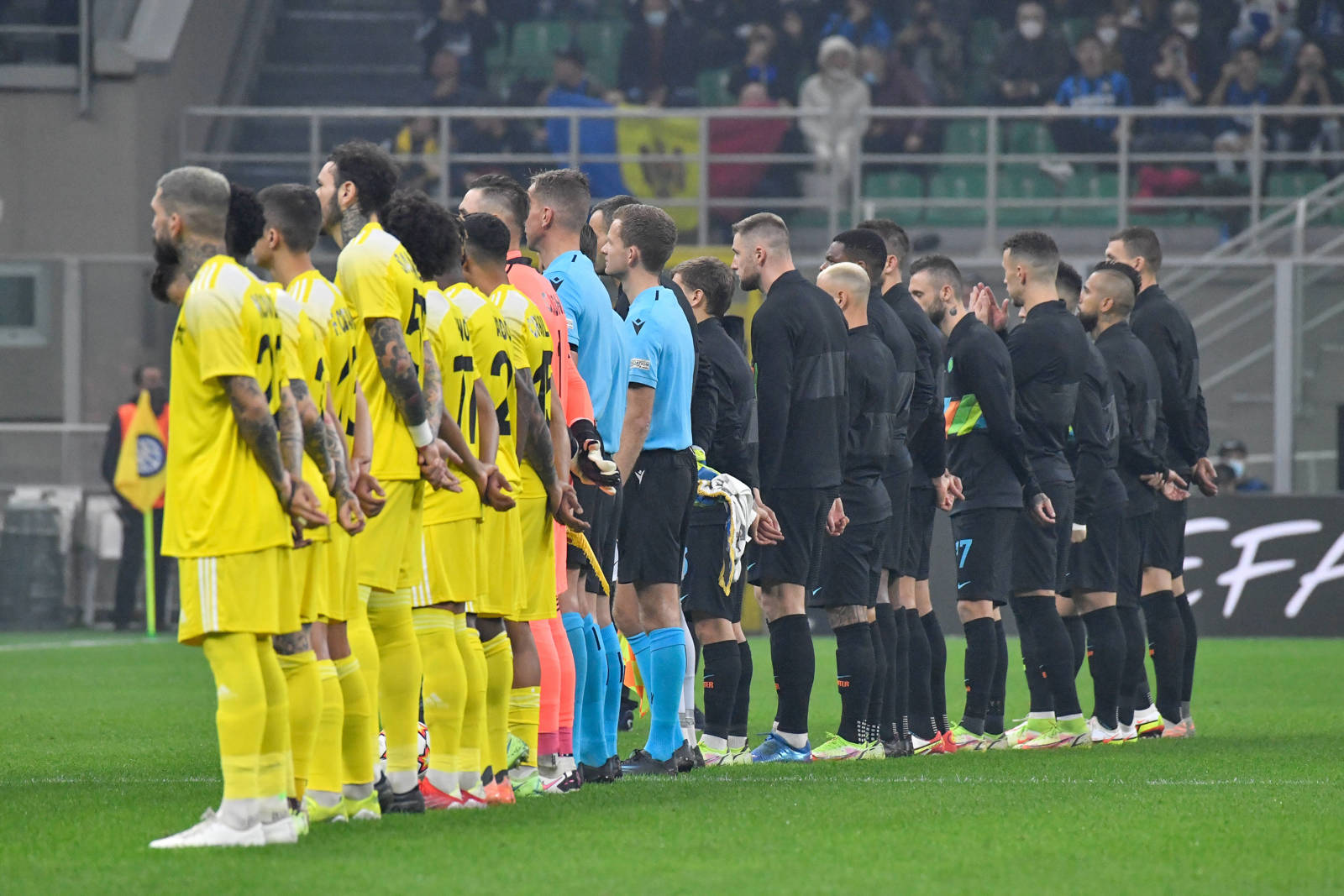 Working with University of Brussels, Mind The Gap conducted wide-ranging research into best practice models for helping players prepare for life after sport. They discovered that a holistic approach is required, with Player Development Managers playing an important role.
This is the first of two reports on the subject. It focuses on the role of player association support staff commonly known as Player Development Managers (PDMs.)
Role of a PDM
PDMs provide holistic support towards players. This typically encompasses:
a) education and development,
b) career,
c) personal development,
d) financial literacy and
e) wellbeing.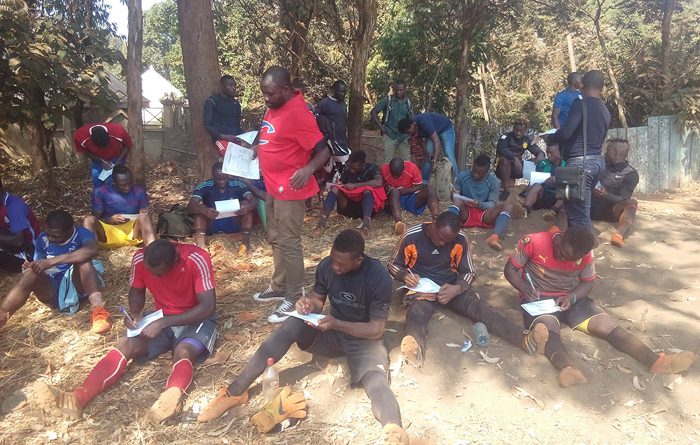 Quality assessment
The report conducted surveys and interviews to help measure the satisfaction levels of players who had worked with PDMs. This has created a database that demonstrates the value of PDM programmes and helps to improve those programmes.
The report also draws on player stories to help raise awareness among athletes of the importance of player development.  
Good Practice
The report identified successful PDM practice in key areas:
Creating awareness among athletes
Setting up collaborations with support providers such as universities
Finding the necessary resources for running programmes
Offering different types of support to players
Ongoing difficulties
However, despite some positive developments many players continue to encounter difficulties and a lack of support with regard to personal development, education, psychological guidance, financial help and employment advice. It is therefore essential that player associations develop programmes to help athletes with their post-sport career transition.
A second project report to be published later this year will outline the role of PDMs in more detail.
'Mind the Gap' has been endorsed by players including Juventus and Italy captain Giorgio Chiellini, who is on the board of the Italian players association AIC.
Download the full report here.