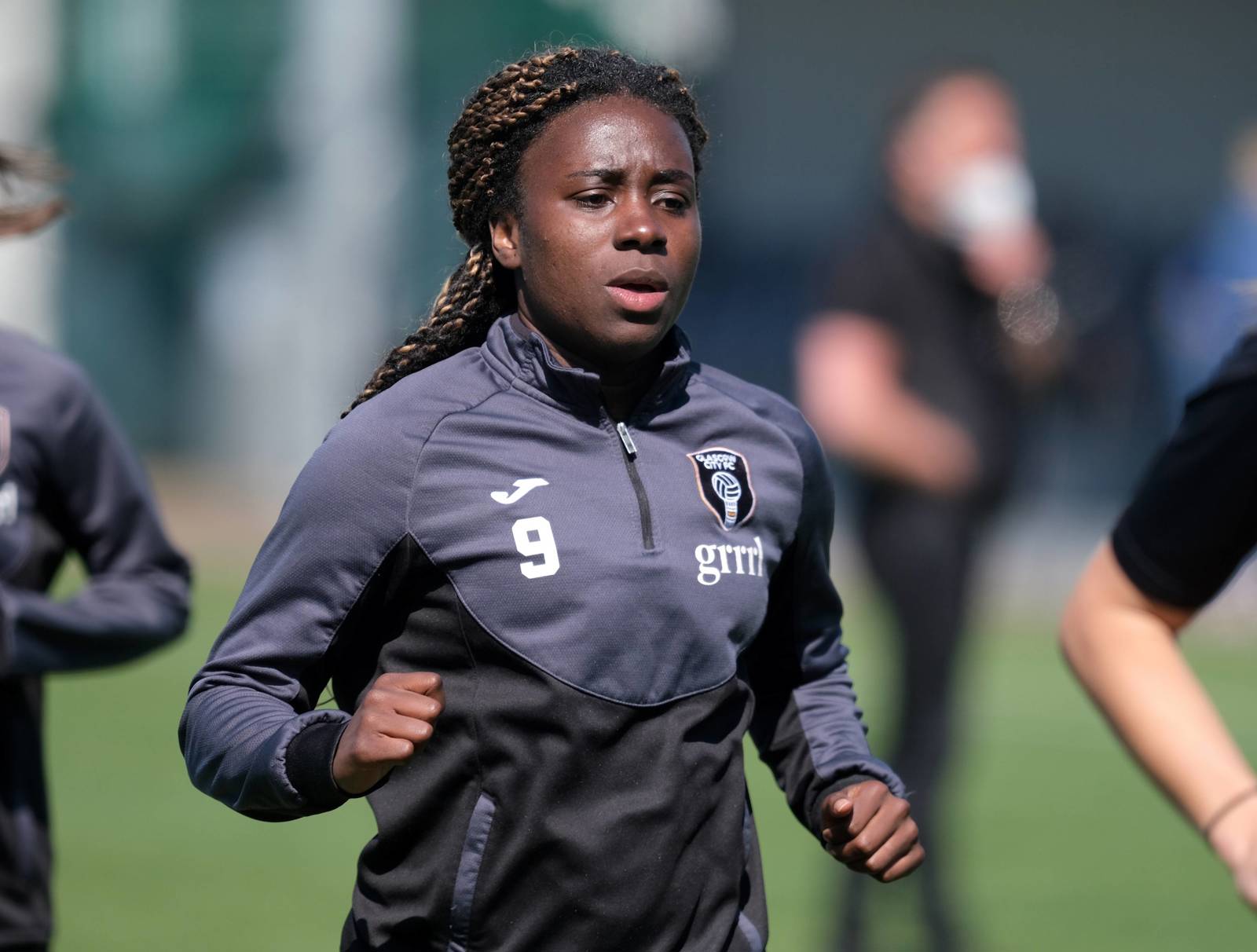 {0} min. reading time
Ode Fulutudilu arrived in South Africa via Angola as a refugee
Born in the Democratic Republic of Congo, she plays internationally for South Africa
She was the first South African to play professionally in Spain and now plays for Glasgow City
I was born in Kinshasa, where it was extremely unsafe. There were rebel soldiers going around villages, so our father took my sister, my stepmother and me to Angola. But after a short while, the unrest in Angola also became worse. It was my fathers' aim to take us into a country, where we could grow up knowing we were safe and get an education, so we travelled to South Africa.
We lived in Johannesburg in a one-roomed flat with one of my father's friends and his partner. After four years we moved to Cape Town and again stayed with friends of my father. We moved around constantly, to whomever had a spare bed for us. We stayed there until we found another bed. At this stage my father had separated from my stepmother, and my sister stayed with her.
The conditions made it impossible for me to have a normal education. I went to school for a short while, then not for a long time and so on. Having only refugee papers made it very difficult for my father. He didn't have many skills or any education. He could only get the lowest of jobs like selling fruits on the street. After a while, it just became extremely overwhelming for him. To a point where it was hard to for us to get a roof over our head and to feed me. He always put me first. He would go hungry to make sure that I had something to eat. But he could see that it was not good for me, so he decided that the best thing that he could do for me, was to leave me in the care of the South African government. He had to let me go so that I could have a better life going forward. It was an extremely unselfish move.
So when I was around 11, I went into a children's home, which was honestly the best thing that could have happened to me. I no longer had to worry about where I was going to sleep that night or where my next meal was going to come from. It really gave me the stability that I could just be a child.
I went to three different children's homes and in the last one, St Michael's, my life changed quite dramatically. During this time my father returned to Angola to try to get a better job. Today he is still in Angola and we speak often on the phone.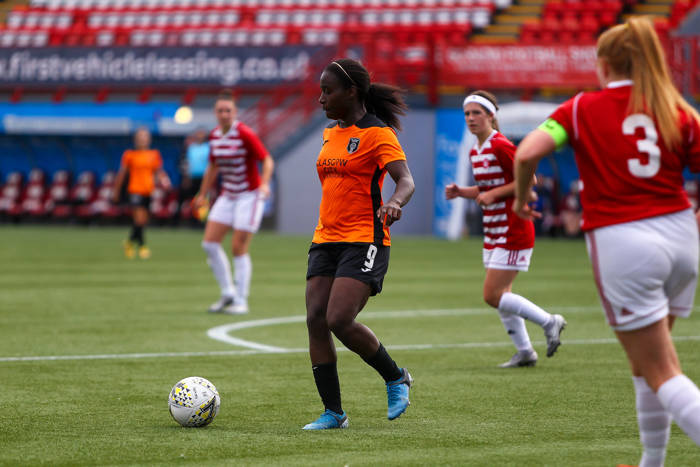 It was at St Michael's that I first joined a football club and they also bought my first football boots for me. It was so exciting to be able to have that. I was going to training regularly and fell in love with the game. I also found a foster mother there. She is an English missionary and was also involved with football. She helped me get a scholarship to an American university. But before I could go, I had to organize South African nationality, as I had been stateless up to then. It was a struggle to get the paperwork sorted, but my foster mother helped.
I got to the university by the skin of my teeth because my educational foundation was not very good. I couldn't read until when I was about 12 years old. I was street-smart, but not book-smart. However, at university I did well because I had worked so hard to catch up.
After four years I graduated with a social work and sociology degree from Lee University in Cleveland, Tennessee.
While I was in the US, I was called up into the South African squad. I was really, really ecstatic to receive a call up. Later I played at the 2019 World Cup.
When I came back to South Africa I worked as a social worker, but I wanted to stay in football and became a professional footballer. I have played for Malaga in Spain and for two clubs in Finland, and now I am with Glasgow City.
Even though I am now a professional player, I often think back to my time as a refugee. And I feel sad when I see refugees because I remember feeling rejected by South Africa. I know how they feel. Then I would think, what if South Africa had continued to reject me and I would not be able to have the life that I have now? So it really breaks my heart to see how refugees are treated, especially children that had no choice in the matter. They end up struggling because of their parents' decision. Most refugees leave their home, because they literally don't have a choice. Very few leave because they simply want to make more money. Most refugees are just fleeing for their safety and for the safety of their family.