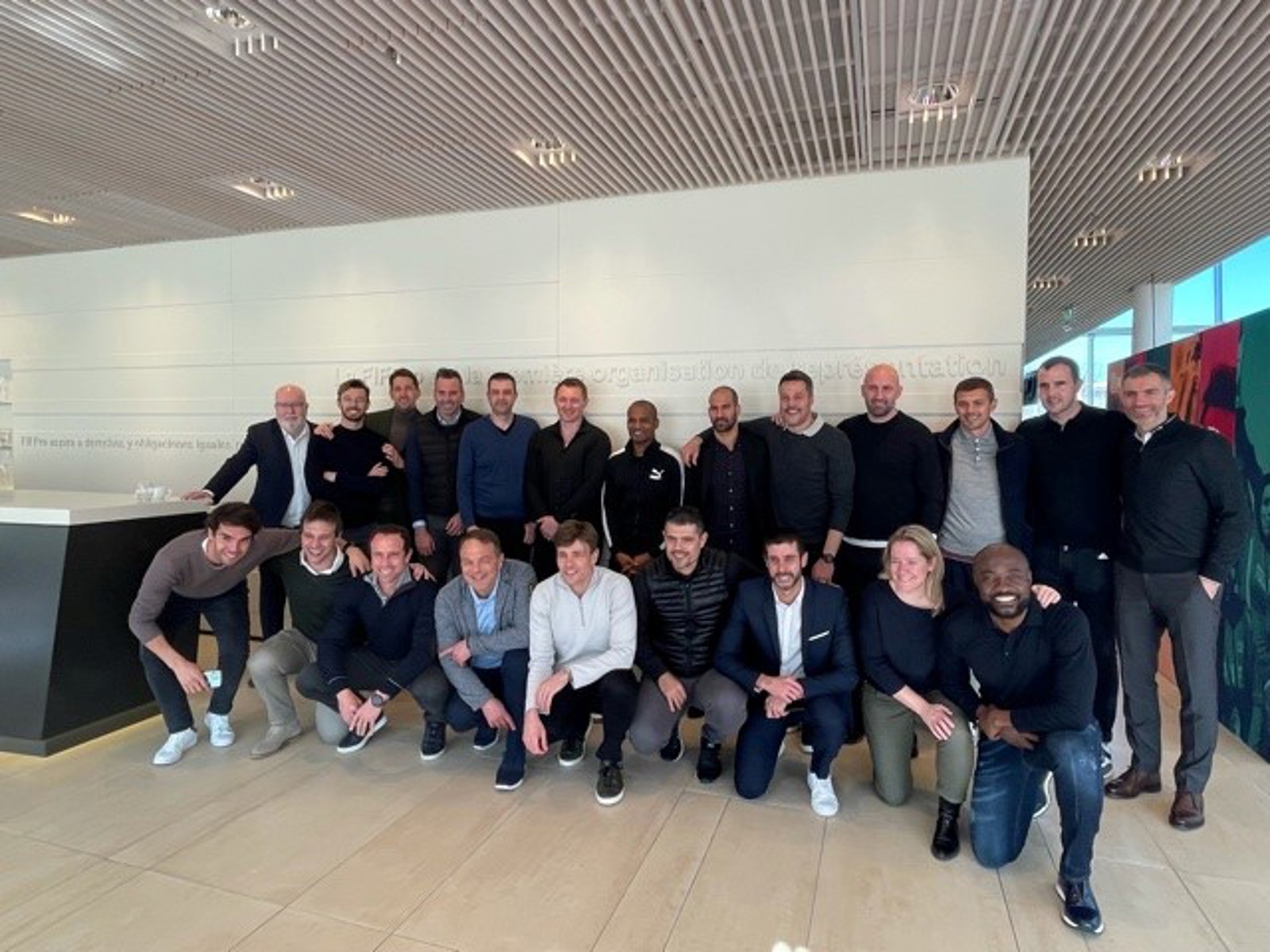 FIFPRO hosted a day-long session of UEFA's Executive Master programme for more than 20 former professional footballers including Brazil's Kaka, John O'Shea from Ireland and Cameroon's Pierre Achille Webo.
FIFPRO General Secretary Jonas Baer-Hoffmann told ex-players about the history of player unions in supporting footballers. He set the scene by describing how England's Professional Footballers Association (PFA) in the 1960s successfully challenged a salary cap, opening up a fairer relationship between clubs and players.
"It was a very long time ago and it does not seem not very relevant but it is" because the women's game is still developing financially and men's football does not have an efficient distribution of income from the multi-billion euro transfer market. The "trickle-down economics" model is not working well, Baer-Hoffmann said.
He told how FIFPRO is campaigning on issues such as fighting online abuse, pushing for better concussion protocol, seeking to reshape the match calendar and secure better governance in football's small and medium-size domestic leagues.
A day earlier at Zandvoort racetrack, Sarah Gregorius, FIFPRO's Director of Global Policy & Strategic Relations for Women's Football, addressed the ex-players including new Norway football association president Lise Klaveness.
Gregorius spoke of the importance of collecting data specific to women's football to identify problems and solutions for players, citing the recent workload report published by FIFPRO.
Baer-Hoffmann encouraged more former players to join the union network and was joined on stage by Evgeniy Levchenko, who played in the Netherlands for 15 years for clubs including Vitesse Arnhem and Groningen before becoming president of the Dutch union VVCS.
He also had stints in his native Ukraine, Russia and in Australia.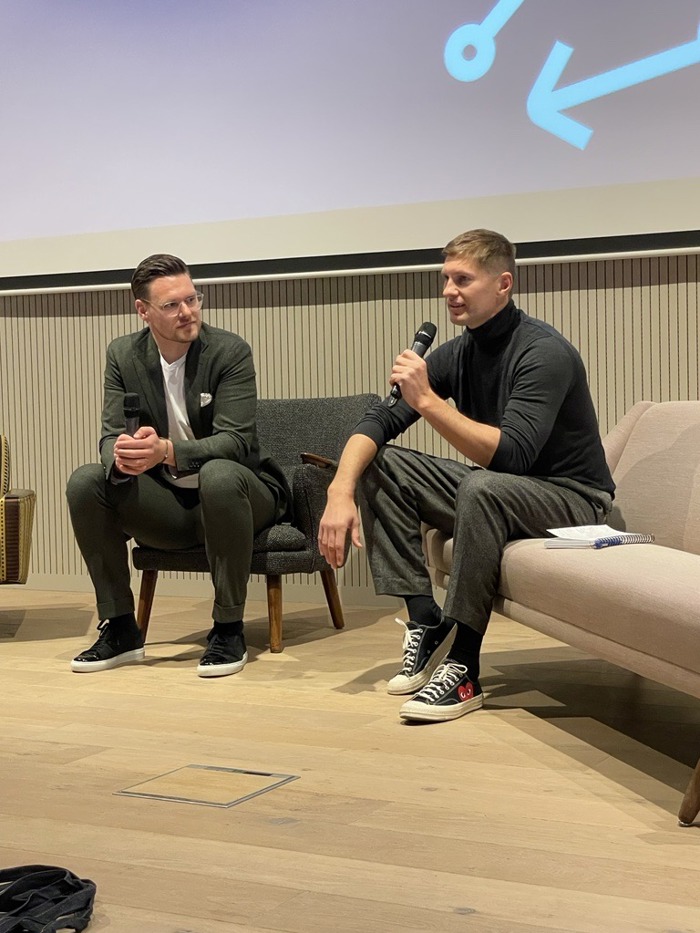 "After my career I spent six months trying to find a purpose in my life – I worked as a match pundit, drove cars fast and jumped out of a plane with a parachute," Levchenko said. "That was all good but I wanted to do something for players, I couldn't stand that often players were not treated right."
Former Manchester United defender O'Shea is participating in the UEFA programme to complement studying for coaching qualifications. Although he was familiar with the PFA's work, having been the team representative when at Sunderland, he said he did not know about the wide scope of work that FIFPRO undertakes.
"As a player you don't understand the details of all the unions combined, you don't see everything that is going on," O'Shea said. "FIFPRO does some impressive work."
After discussing the role of the unions, the focus of the session switched to the transfer market, exploring the landscape from the perspective of players, agents and clubs. Other speakers included FIFPRO legal director Roy Vermeer, former FIFA executive Omar Ongaro and Mario Flores Chemor, head of legal at the European Club Association.