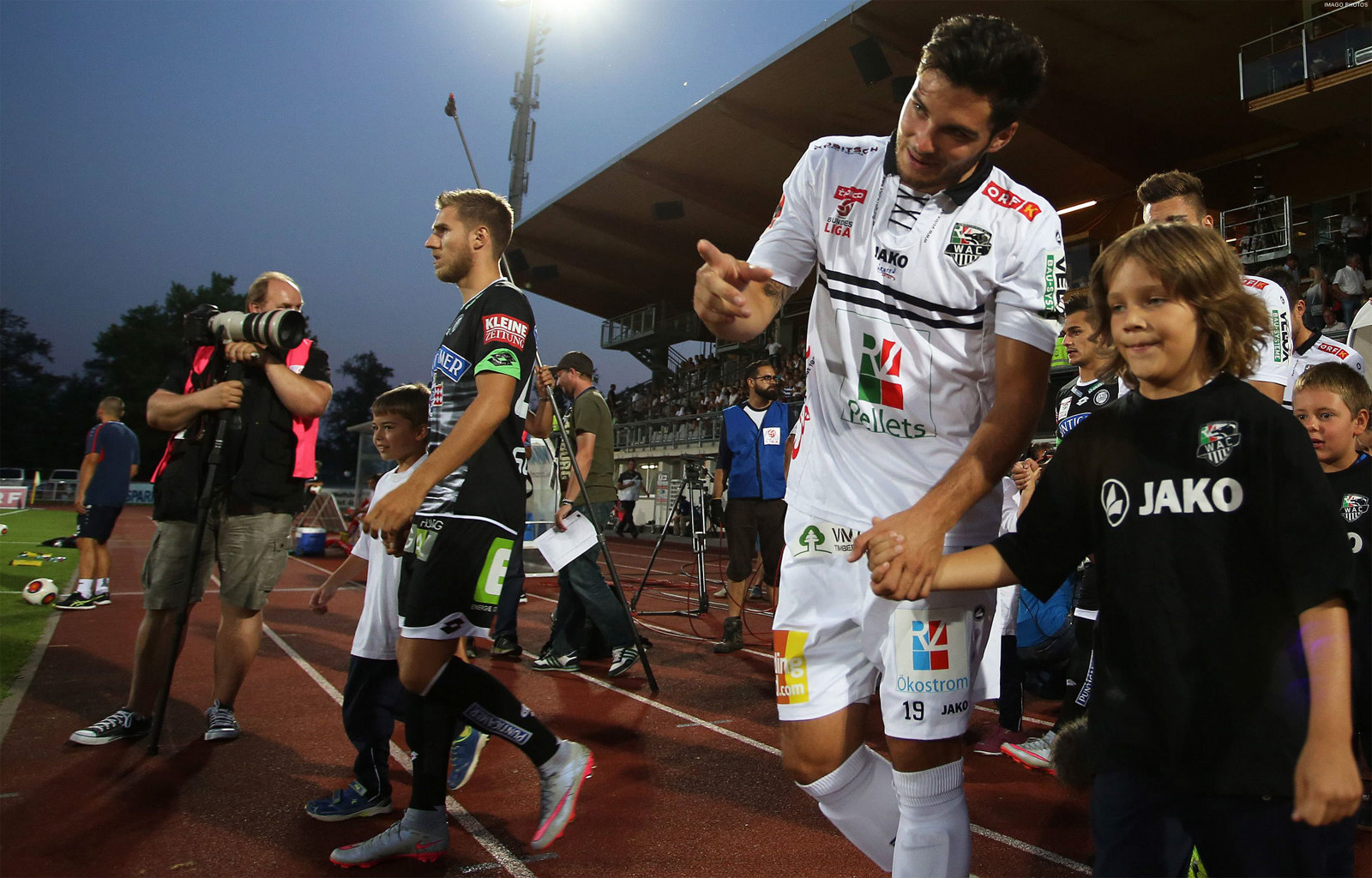 I started playing very early. Many children dream of being a professional athlete. I had a typical dream career.
After Roland Putsche played four years in the Austrian Bundesliga, he  found a new challenge: working as a coach with a South African football development NGO [non-governmental organization] called Young Bafana 
In 2016 the midfielder joined Premier Soccer League side Cape Town City and won two cups in four years
The 30-year-old currently runs two gyms and plays amateur football  
I started in an academy in Klagenfurt. I progressed through the amateur side to the reserves before making my first professional appearance for the first team. Quite soon afterwards, I made a move to second division side Wolfsberger AC. After two seasons we were promoted, and I stayed another four years.  
But having been a professional for six, seven years, I needed a change. I felt like I was staying in my comfort zone. You get used to all these things and you don't know how to appreciate them anymore. You play against the same ten teams, four years in a row. The training facilities don't change. And at the same time, I am too busy to do something besides playing football. So, I felt I am not developing anymore, I am standing still on a personal level.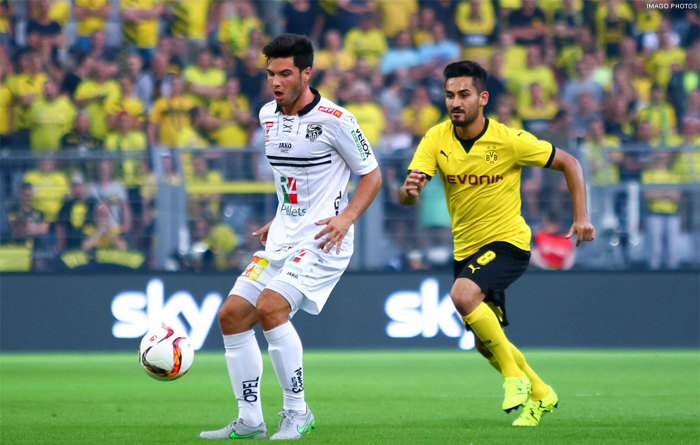 I went on a holiday trip to South Africa and I got to know about Young Bafana. I admired the work they did. It was more about giving back and also doing something else than just being a professional athlete. So, when I decided that I wanted to do something different, I thought I could go and work with them. At that time, I had an offer from a team in the second Bundesliga in Germany, but things fell through. I then had another offer, but as I had some time before having to report for pre-season, I decided to go to South Africa and see if I preferred working with Young Bafana. I told myself that if I did not like it, I could return to Europe and sign for a club.  
Sometimes, life just throws something into your path. I was speaking a lot to the younger kids and they took my advice because they knew I'm a professional player. I loved that. It was just such an honesty that I got from the kids. I tried to give them good coaching, not only in football, but also for their lives. I wanted them to pursue their dreams, to be good at school. I wanted to show them a reason why it is important. I come from a country where we have a good social system, and everything is in place. It is easier for us to make a good living. For these kids, it was more difficult.  
But the kids also gave a lot back to me. I saw them playing, playing for fun. Sometimes as a professional you look at it differently. You say to yourself: 'I'm getting my money and I'm playing this game, I'm going to training.' But you don't appreciate anymore what you have. When I saw the kids, I realized that the issues I was facing were not that serious, compared to the reality they faced. They kind of brought me back down to earth again. Through them I realized that I still enjoyed playing. I fell in love with playing football again. I went to trials at Cape Town City. They were a reasonably new club and it was an ideal fit. It was exactly what I was looking for. I think they saw something in me as a player and as a person. That was important for me.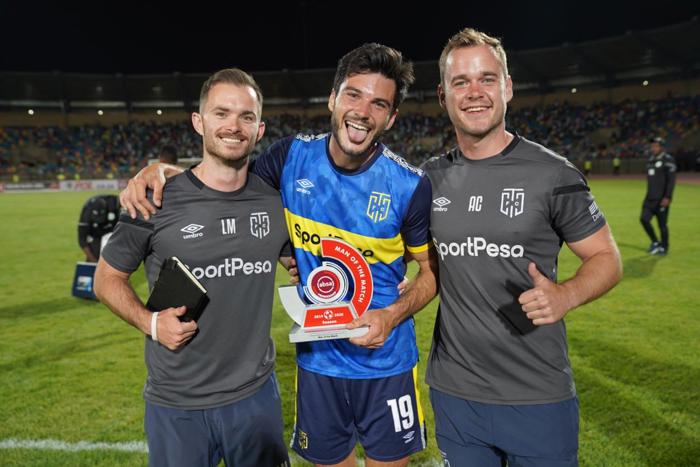 I stayed with Cape Town City for four seasons. But with Covid, I realized I also wanted to spend more time with my family in Austria, so I returned. Football-wise, I should have moved back to Europe a little bit earlier. But I have no regrets. I thought about every single step in depth. Cape Town is my second home and I still have a lot of friends there.  
Having worked and played in South Africa changed me a lot. To be honest, I think I'm a different person now. Being there really made a change, it opened my eyes in certain ways. It gave me new motivation, new aspirations as well. I think it's very important to give something back. As a footballer, you are a role model. But you can't be distant from your community. These communities are the communities which support you. So, you also should try to give a little bit back to these communities. 
Players also have to realise that only the top players will earn enough for the rest of their life. The others need to do something, they can't afford to stand still while they are playing. Some players don't want to think about those things. Those are players who will get caught-out at the end of their careers, because they never progress. They were standing still in their personal development, because they didn't do something on the side and didn't think about studying or whatever it is. Just playing football, in my opinion, is not enough.