The Transfer of Players
Player story
Mario Jokic: "I almost paid 9,000 euro to a fake agent"
Mario Jokic is a free agent player from Croatia. Earlier this summer, after participating in the training camp of his country's player union HUNS, he was approached by a person pretending to be an agent, who said he could help him join Spanish club Deportivo Leganes. Mario tells his story to warn other players.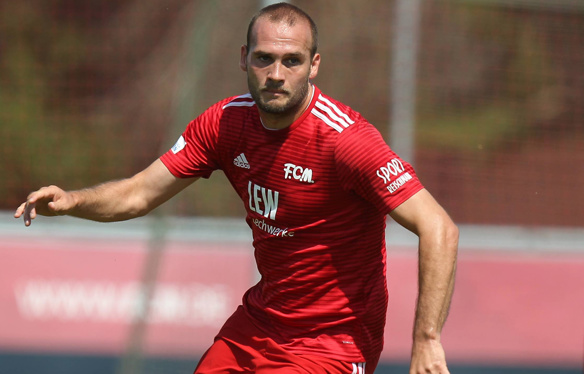 The Transfer of Players
Case study
How Jean-Marc Bosman changed football's transfer system
Belgian professional footballer Jean-Marc Bosman wanted to sign a contract with a French club. However his Belgian club blocked his desired move, even though his contract with the club had expired. He began a legal battle which resulted in all professional footballers becoming free agents at the end of their contracts.