ROGE25: Empowering initiative highlighted at Women's Football Summit
Co-funded by the European Union's Erasmus+ Programme and done in collaboration with the University of Bordeaux, ROGE25 is designed to develop tools and resources to support player associations with promoting equal opportunities, access, and inclusion for women's players.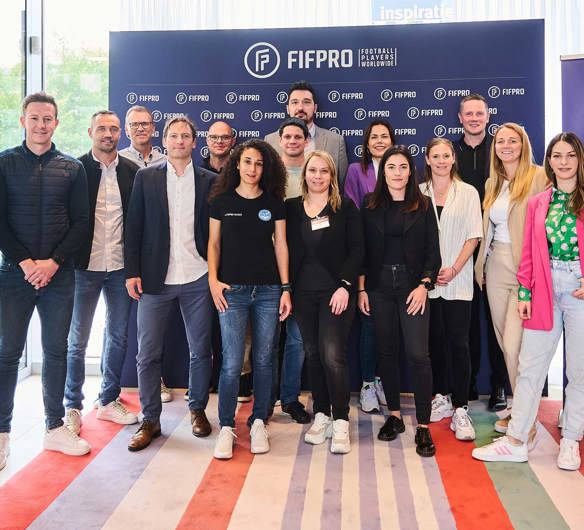 "ROGE25 gives us a chance to focus on the unique needs of women's players and provide our unions the best possible tools for representation and effective social dialogue. Impactful change requires this full understanding for the continued progress of the professional game in a way that's sustainable "

— by Director of Global Policy & Strategic Relations Sarah Gregorius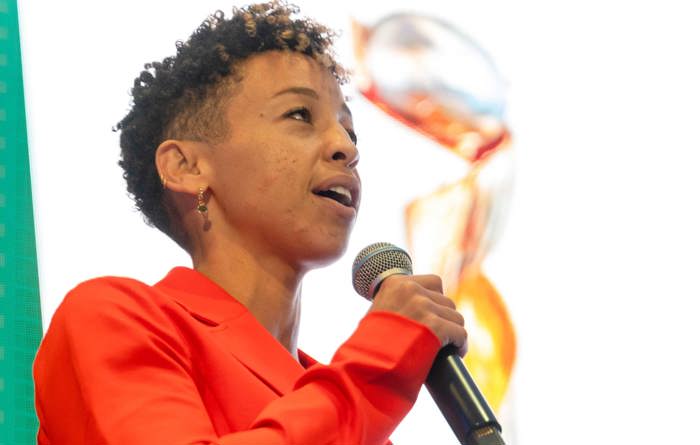 Claudia van den Heiligenberg: "We need to secure basic rights for women's players"
Former AZ, Ajax and Bayern Munich player Claudia van den Heiligenberg made 97 appearances for the Netherlands. She now works for Dutch player union VVCS and recently took on the role of project coordinator for Raising Our Game Europe 2025, which is financially supported by the European Union as part of its Erasmus+ Programme.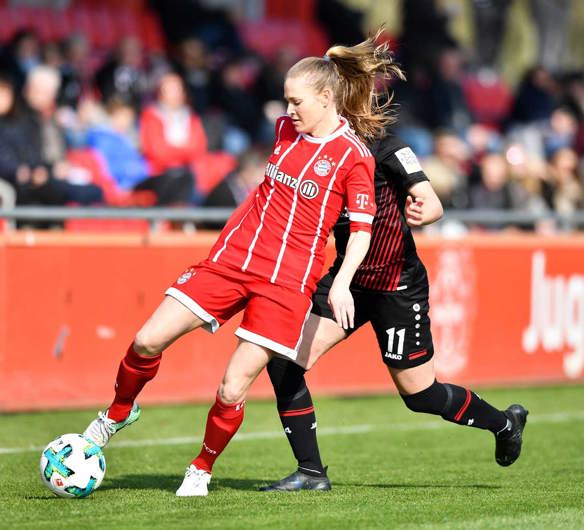 "It is our hope that women's footballers, athletes and player unions across the EU will be able to draw on the resources and momentum developed in this project"

— by FIFPRO Europe General Secretary Joachim Walltin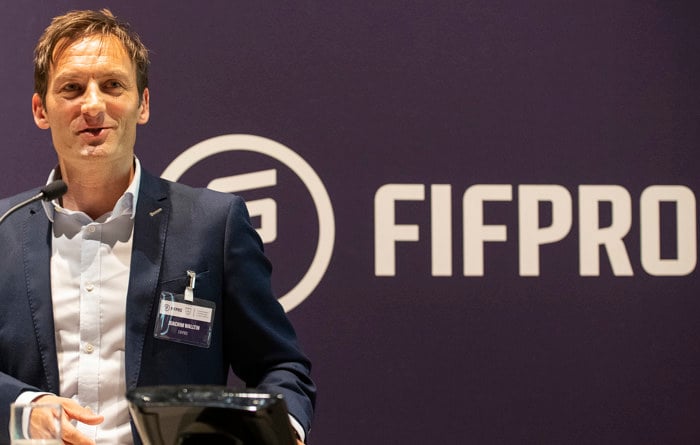 "We are delighted and thankful that the EU underlines the value of this project by providing us with a grant, and we will do everything in our power to make ROGE25 a success"

— by Project Coordinator Claudia van den Heiligenberg