Latest player stories and statements
Maternity and Parental Provision
Explainer
Why maternity regulations are so important to women footballers
FIFPRO Senior Legal Counsel Alexandra Gómez Bruinewoud explains why July 1st is such an important date for women professional footballers and the FIFA maternity regulations, which were officially introduced per 1 January this year.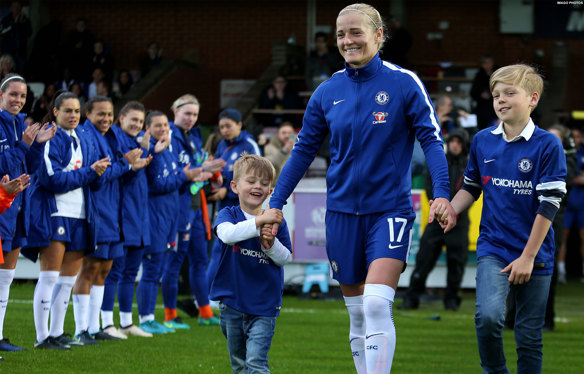 Maternity and Parental Provision
Explainer
Q&A: what you should know about the new maternity regulations
Female professional footballers will be entitled to receive a paid maternity leave, according to new FIFA regulations which shall come into effect in January 2021. FIFPRO played an instrumental role in the creation of these new rules.