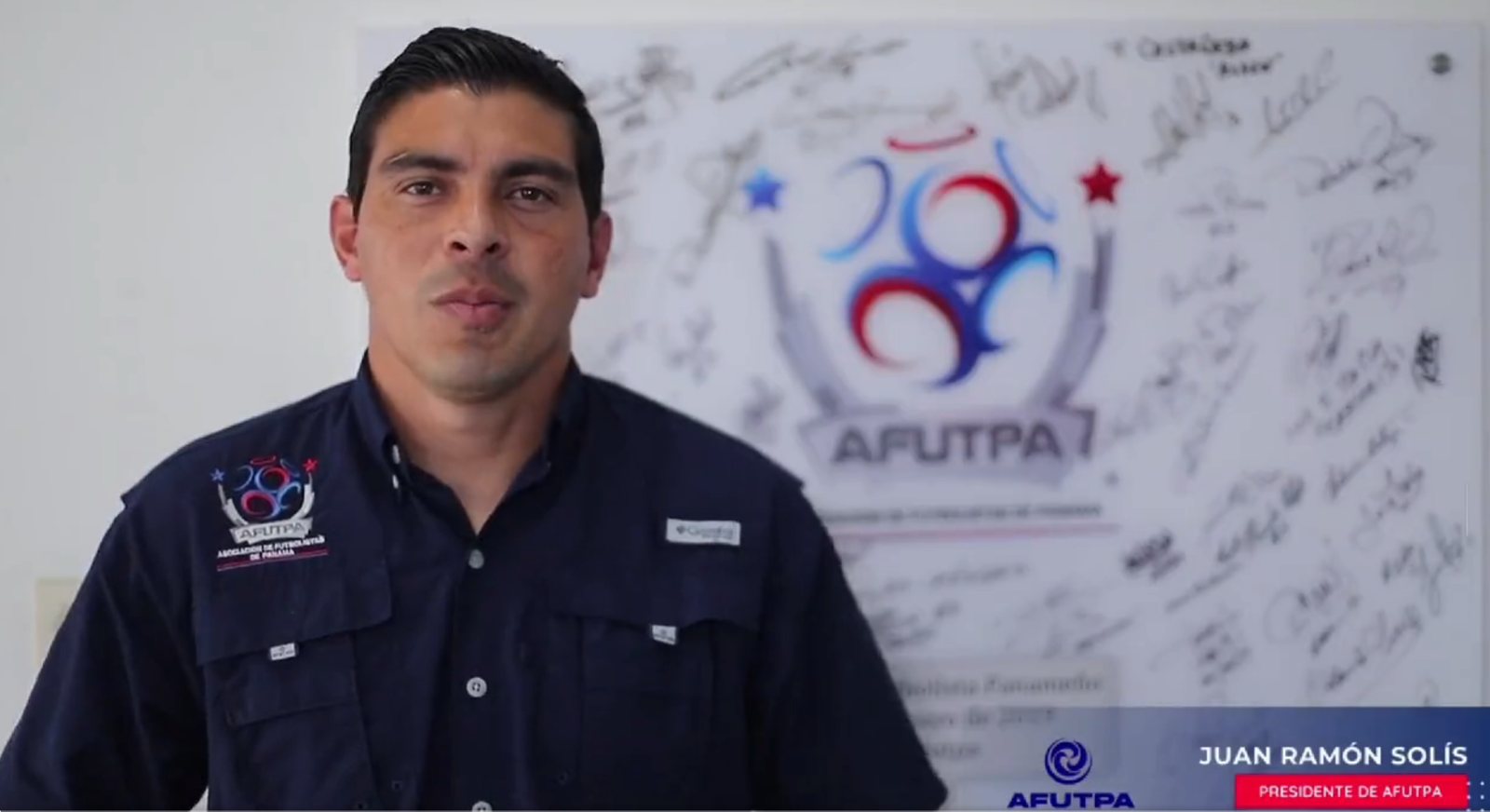 FIFPRO welcomes the groundbreaking steps achieved by football players in Panama towards negotiating improved employment rights, and we commend their unity in going on strike last weekend in order to pursue these objectives.
These rights are commensurate with their basic rights as club employees, including the very basic right to social security, and will help strengthen both their working lives and the foundations of the league in Panama.
We look forward to further steps made in talks with the league and federation over the next seven weeks, during a structured period of negotiation, and the achievement of a collectively-bargained agreement by the end of this period.
We are encouraged by the willingness of the league and federation to start negotiations in good faith. FIFPRO remains ready to support both parties in reaching a fair and successful agreement during this period.
FIFPRO President David Aganzo, who was in Panama last week to support the negotiations, said: "I am extremely impressed by the courage, solidarity and commitment of the players and their union in seeking decent working conditions and a more robust future for Panamanian football.
"This is what should be the start of a new era for football in Panama and I look forward to witnessing an historic agreement within the next seven weeks that all national stakeholders can be proud of."