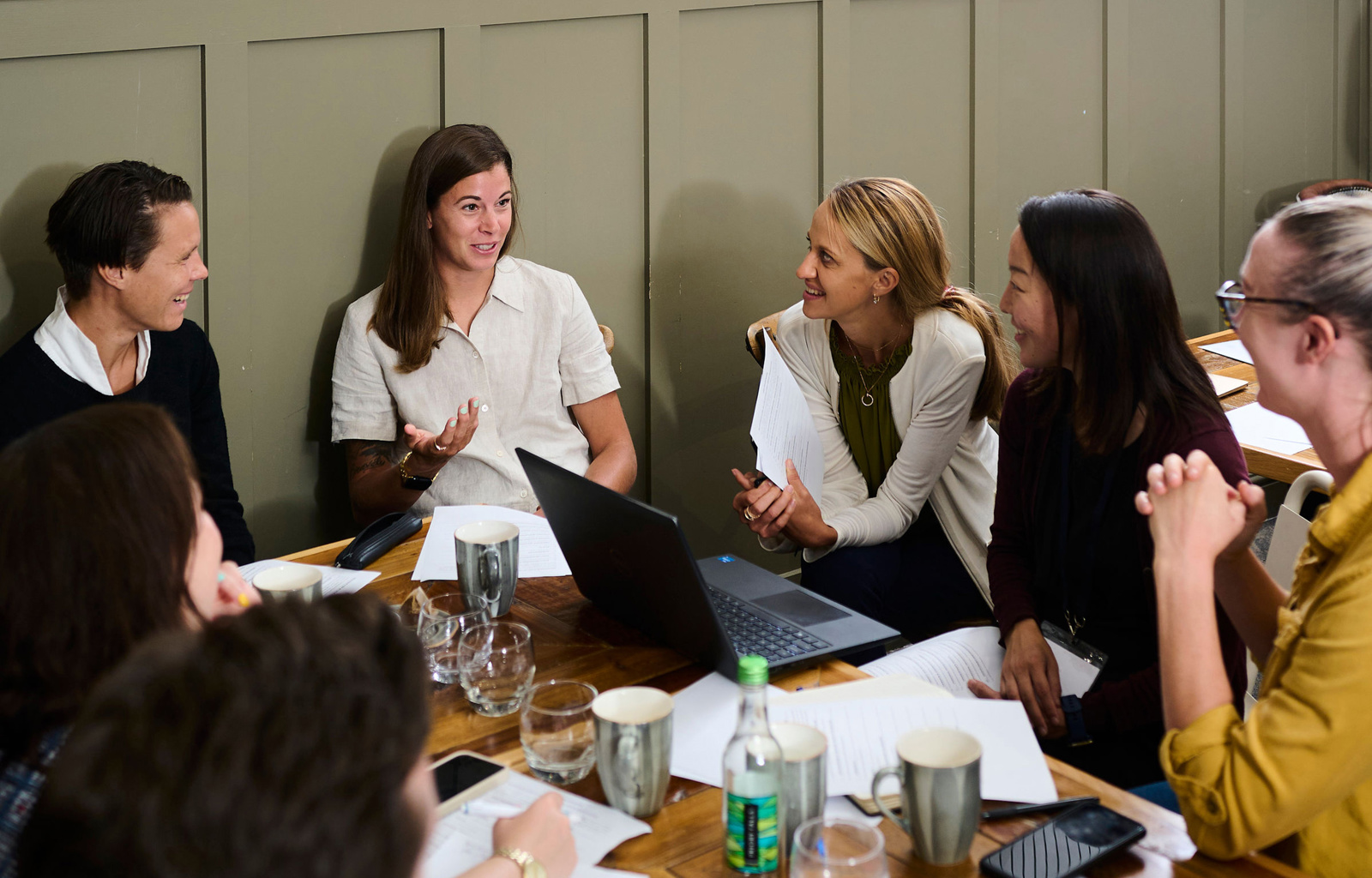 {0} min. reading time
Collective agreements in women's football workshop held in London


Unions and players discussed landscape of collective agreements, pathways and more


"Involvement of players important to ensure impactful agreements reached," says Sarah Gregorius
FIFPRO member unions and players gathered in London on Tuesday for a workshop on collective agreements in women's football.
Danielle Carter (Brighton & Hove Albion), Shannon Lynn (Vittsjo GIK), Stephanie Ohrstrom (AS Roma), Louise Quinn (Birmingham City) and Karin Sendel (WFC Ramat Harsharon), as well as recently retired players Line Roddik-Hansen (Denmark) and Stephanie Labbe (Canada), were in attendance. 
Union representatives from Bulgaria, Chile, Cyprus, Denmark, England, France, Israel, Romania, Scotland, Slovenia, Sweden and USA were also present.
As the professionalisation of women's football continues to accelerate, there have been ground-breaking collective bargaining agreements (CBAs) reached that protect and promote the wellbeing of players.
FIFPRO works alongside players and unions to harness the power of their collective bargaining, to ensure terms of employment adhere to the same fair standards across the industry.
The collective agreements workshop on Tuesday provided the chance for players and unions to share learnings.
"As a collective, players have the right to determine what constitutes fair working conditions," said FIFPRO General Secretary Jonas Baer-Hoffmann.
"This workshop is about taking the opportunity to bring together some of our unions who have worked hard to develop collective bargaining platforms in their countries to reach agreements for their players."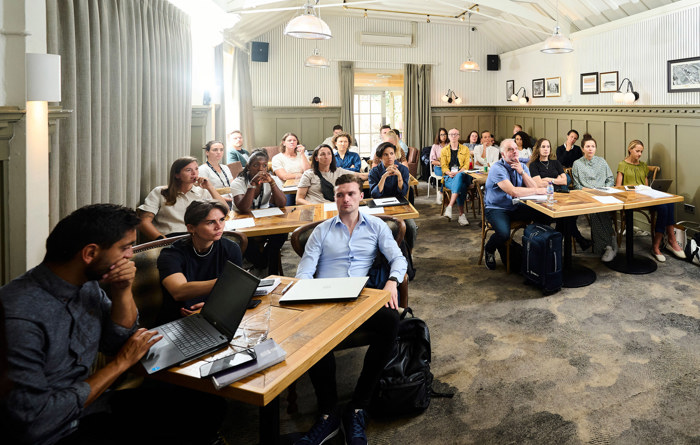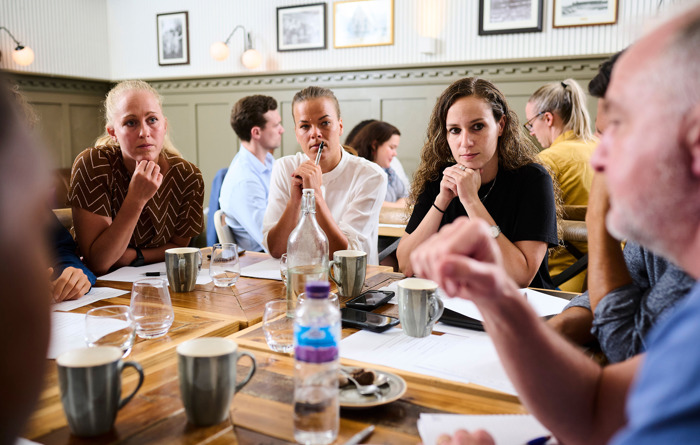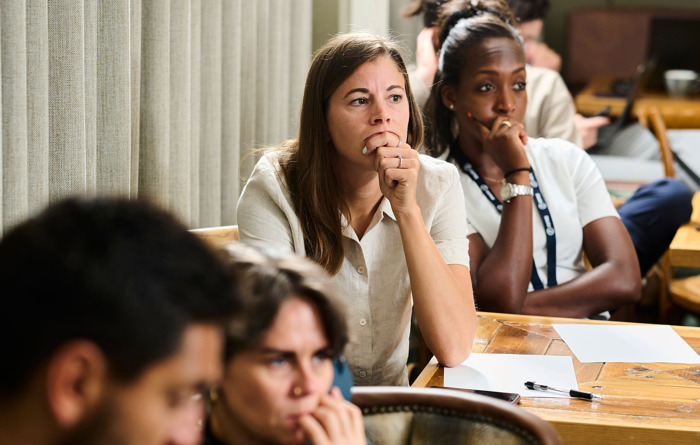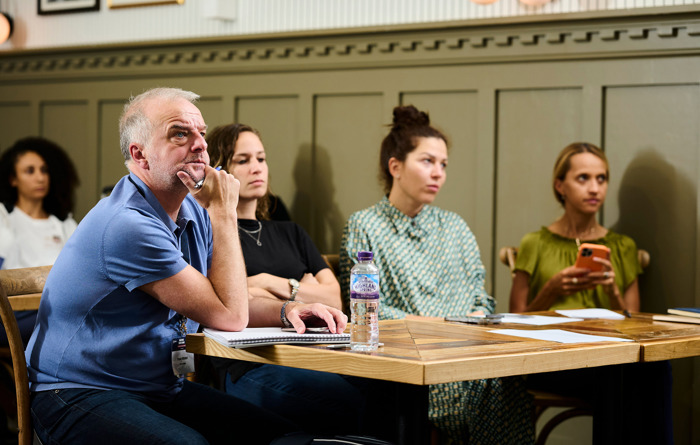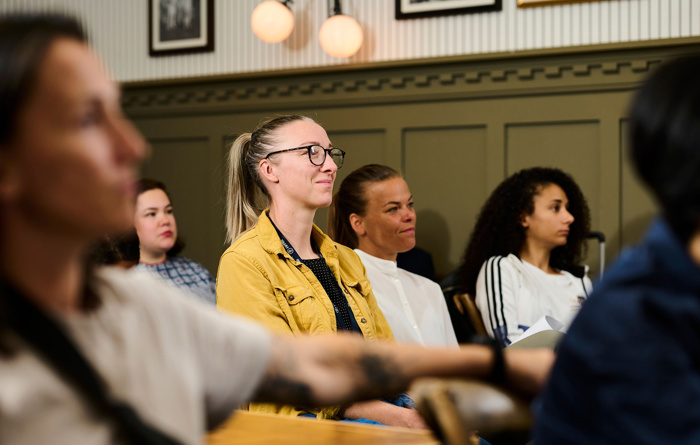 The collective agreements in women's football workshop, held a day after the Raising Our Game industry forum, offered insight and dialogue on a range of issues, such as:
• Global landscape of collective agreements in professional women's football
• Pathways to collective agreements
• CBA clauses and framework
• 2023 FIFA Women's World Cup conditions strategy
"It is important for us to share knowledge and best practice, not only on the content of the CBA itself, but the whole process of getting to the bargaining table," said FIFPRO Director of Global Policy & Strategic Relations for Women's Football Sarah Gregorius.
"The involvement of players is really important to make sure the agreements that are reached are impactful."