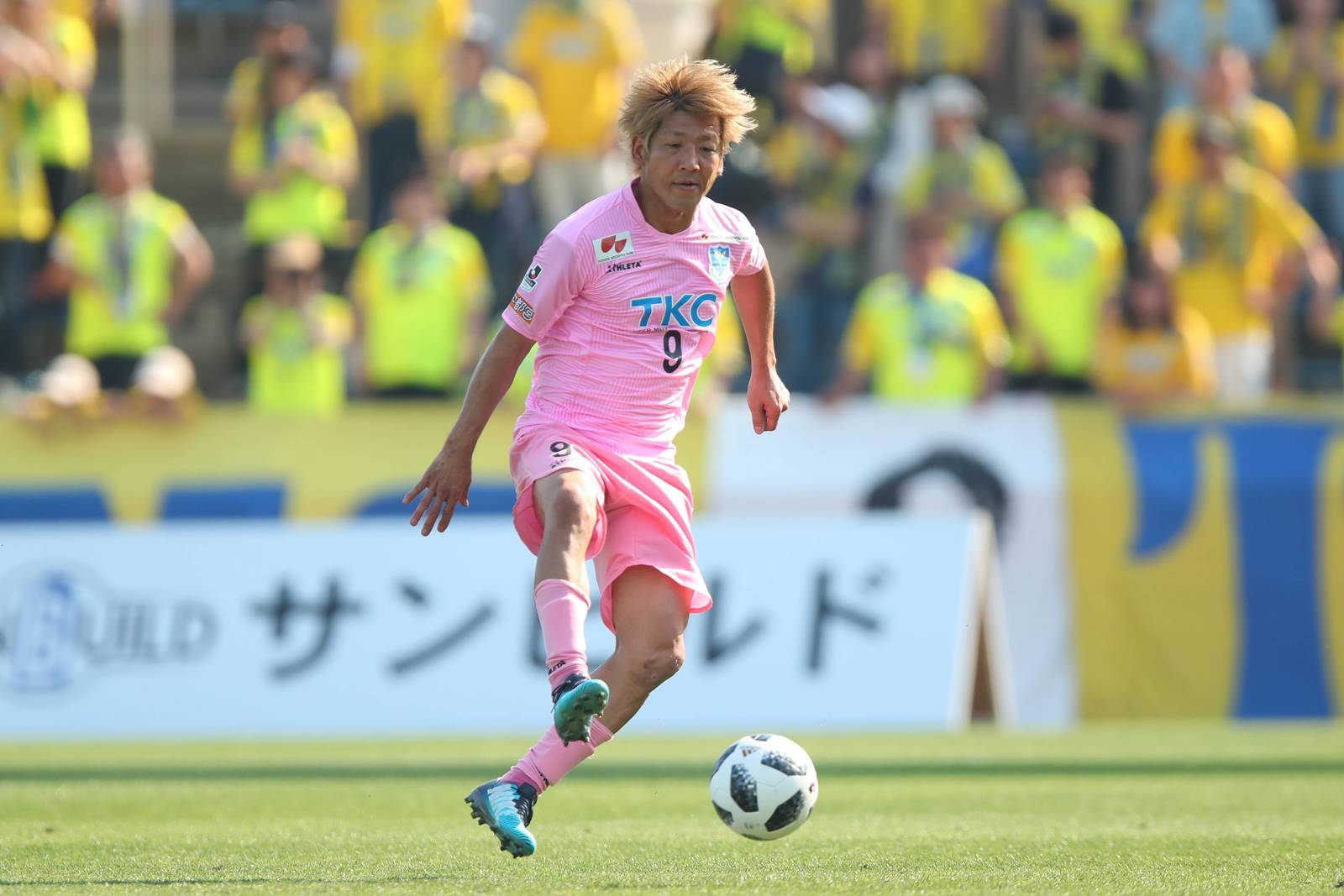 Former Japanese national team striker Masashi Oguro began his career in the J-League for Gamba Osaka in 1999, and played more than 500 games in the top two divisions over two decades.
In the latest in a series of interviews to coincide with FIFPRO's Shaping Our Future report, he talks about the development of Japanese football. After representing 12 clubs including Italy's Torino he stopped playing last year and has returned to Osaka to work as a coach.
The report cites the J-League as an example of strong planning and robust licensing regulations, and one element he is most proud of: players always get paid on time. But he notes that a rookie salary cap has limited the league's development since the exciting days of the 1990s.
You began playing in the J-League during a boom time
It was a brilliant time. When the J-League was launched (in 1993) I was in the youth team at Gamba Osaka. In the league, there were foreign stars like Gary Lineker and Zico but also big Japanese stars, especially at Verdy Kawasaki (now Tokyo Verdy) and Yokohoma Marinos.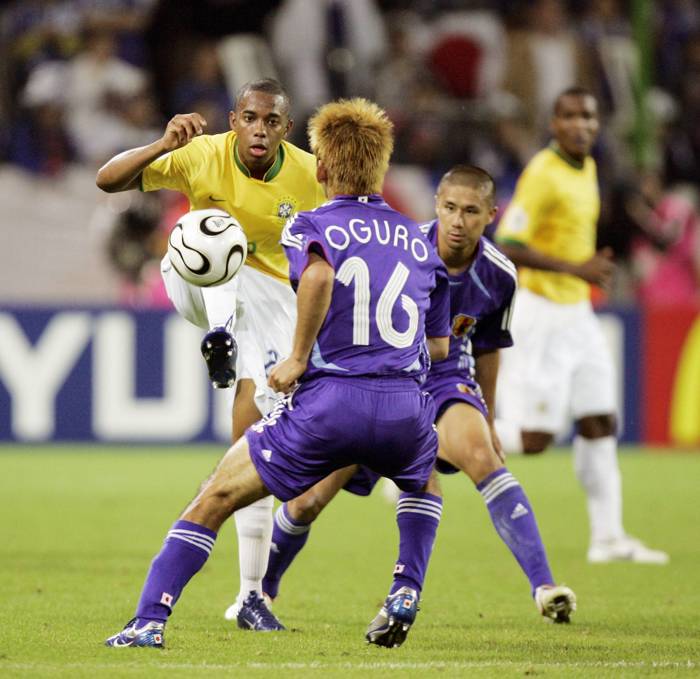 What are the best part of the J-League from an employment perspective?
We don't have salary non-payment – we are proud of that. As a player you can have a career that is long and stable without the ups and downs of some leagues in Europe.
You played for Torino at age 26: what was that like?
In Italy when you walk around people come up to you in the street and greet you. I only really had that in Japan when I was in the national team.
In Italy, there were 1,500 fans who came to watch training. Every time we ran around the pitch and passed them they yelled at us. It puts you under a lot of pressure.
It's up and down. One minute you're a hero but if you score an own goal and the fans sees you in a restaurant they say 'stop eating and start training'.
How does the J-League compare to Serie A?
The J-League is more equal than Serie A. Although Kawasaki Frontale has been strong recently, no team consistently dominates the J-League. There is not a small group of powerful teams like in Italy.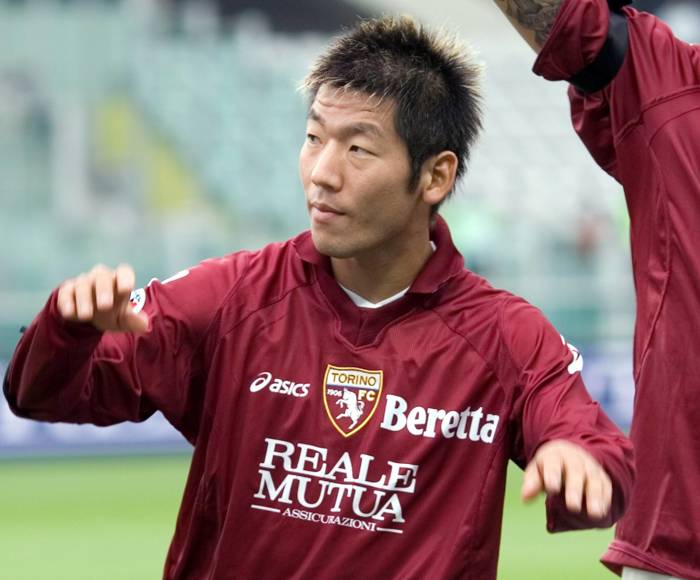 What are employment conditions like in the J-League?
The year I turned pro in 1999 a rookie salary cap was introduced across the league like American sports – the idea was to level the playing field for clubs' scouting of rookies like the draft system in the United States.
The pay for a player like me went down from the equivalent of 40,000 euros from what was previously 120,000 euros until 1998. You have to play at least 450 minutes to increase your pay to 70,000 euros. Of course, we were willing to play in any position the coach wanted to earn the extra money!
What is your view of the salary cap?
It's not good at all. It has not changed in 20 years. The kids today are not drawn to football because there is not a lot of money. It's not that attractive. Baseball is much bigger. Baseball players get a salary of the equivalent of 120,000 euros even they are rookies, plus a signing-on fee.
But the rookie salary cap in football – which lasts up to three years - is holding back the sport's development. Star players go first to Europe, then maybe China, and finally Japan or Korea. We don't have the stars like we once did.
What one thing would you change in the J-League?
We have a stable league but the average salary should be higher to provide an incentive for young players to follow a career in football. In the third division, there is not much salary. You should get 60,000 euros, for example. It would be more attractive for the kids.