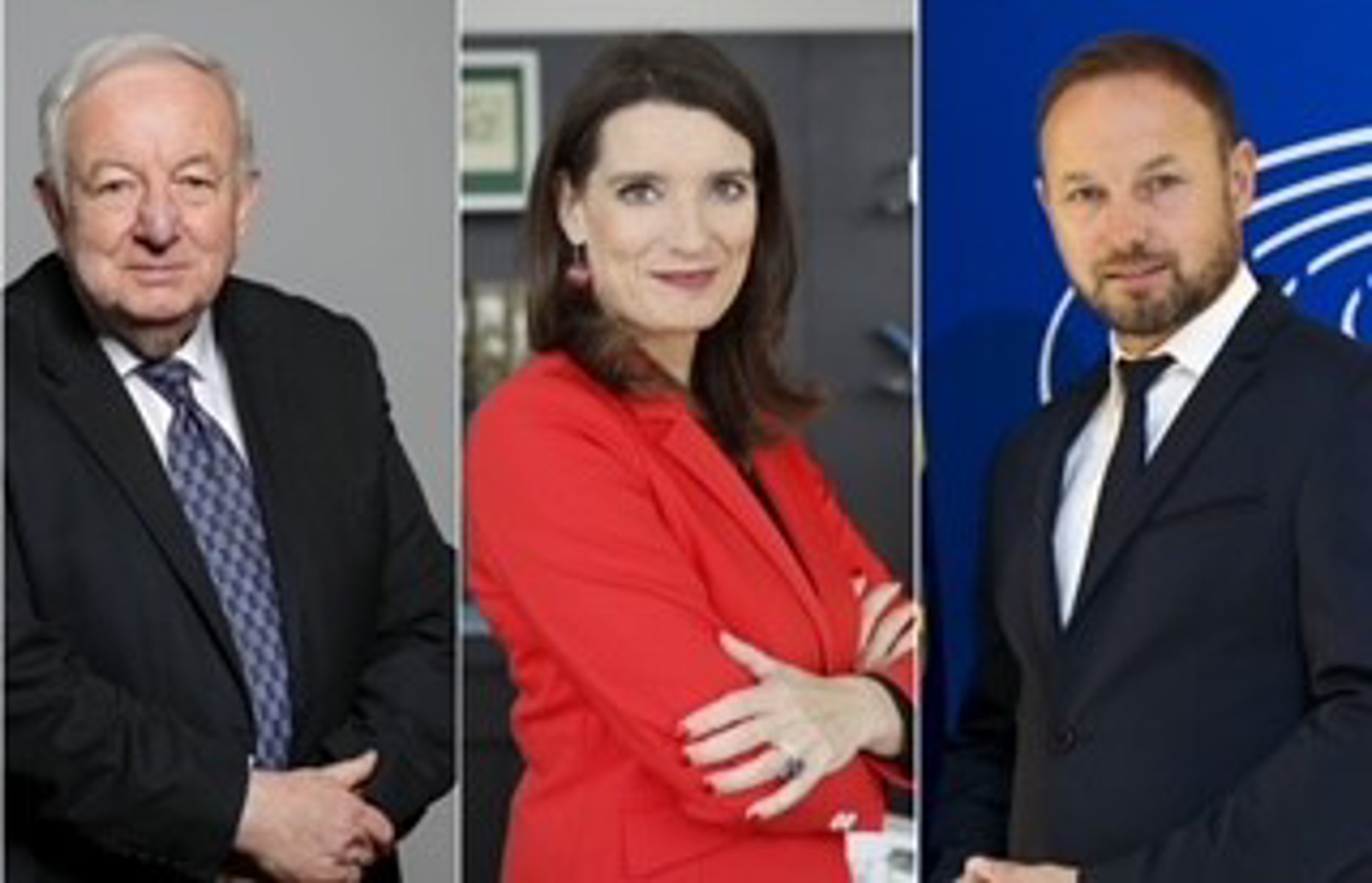 FIFPRO welcomes recent decisions by European public institutions to protect open competitions, foster accountability and improve sustainability in sports governance and decision-making as well as promoting player unions and human rights.
The documents issued by the Council of The European Union, the European Parliament and the Parliamentary Assembly of the Council of Europe address fundamental aspects that have been brought forward by the European and international player union community with regards to freedom of association, fair trial, democratic and accountable governance, fundamental human and labour rights, financial sustainability, safe sport, protection of domestic playing markets as well as reinforcing the importance of open competitions based on sporting merit and solidarity.
FIFPRO and its member unions have repeatedly emphasized the need for European and international football governance to reflect the rights of the social partners in the professional football industry. In a recent manifesto for the future of the professional football industry with the European Leagues, FIFPRO has underlined the need to respect and mirror the best practice governance standards between social partners in the leading football football markets to build a more inclusive governance model in professional football internationally.
Alexander Bielefeld, FIFPRO Director of Global Policy and Strategic Relations, said: "The new wave of European Sport Policy comes at an important time to underline what our industry has to fix in order to protect its license to operate – both socially and commercially. The fact that the Council of the EU, the European Parliament and the Parliamentary Assembly of the Council of Europe issue such important policy documents in a short period of time shows the seriousness of the challenges in our game to build a sustainable and inclusive industry."
Following the decisions of policy-makers, FIFPRO looks forward to finding united solutions to the systemic challenges of the football industry and will actively support the implementation of an improved governance structure in European and international football which give players and their unions fair representation in decision-making affecting employment and the labour market, and leads to sustainable working conditions and industry development.
All documents are available here:
European Parliament: Report on EU sports policy: assessment and possible ways forward
Rapporteur: MEP Tomasz Frankowski
Council of the EU: Resolution of the Council and of the Member States on the key features of a European Sport Model
General Secretariat of the Council  & Education, Youth, Culture and Sport Council
Parliamentary Assembly of the Council of Europe: Football Governance: business and values Rapporteur: Lord George Foulkes
Photo (left to right): Lord George Foulkes, Simona Kustec (Slovenia's Minister of Education, Science and Sport) and Tomasz Frankowski.