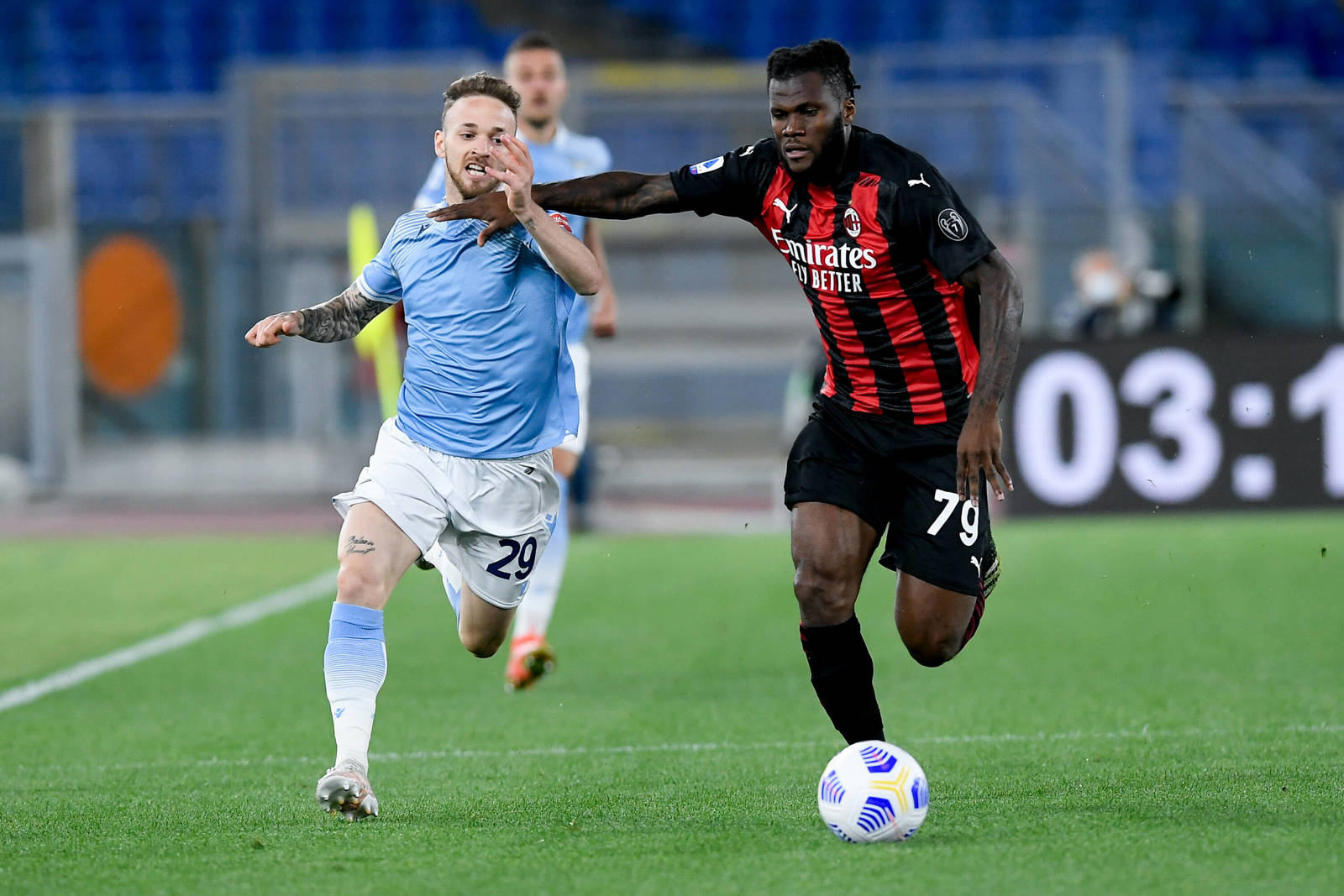 FIFPRO is the only organization which regularly carries out global research into the daily lives of male and female professional footballers, tracking everything from salaries and vacation time to mental health and cartilage damage.
Over the last three years we have produced a series of reports about men's and women's professional football. The reports are based on player surveys and interviews, alongside academic research.
The reports give us an evidence base which supports our negotiations for improvements in football at a national and international level.
Here are some examples.
In 2016, our research found 41% of male players are paid late.
From June 1, 2018, FIFA agreed to changes football regulations so:
Players can start legal proceedings to leave their club after not being paid for two straight months.

---

Clubs can no longer write in so-called "grace periods" into contracts which allow them to pay wages late.

---
In 2017, our research found 90% of women players are considering leaving professional football early.
In the last two years:
Our player associations have helped national teams negotiate better pay and conditions in Chile, Finland, Ireland, Denmark, Netherlands, New Zealand, Norway and Sweden.

---

The Argentine player association has helped set up a professional league, creating contracts for more than 100 players.

---
Once a year, our research is also about celebrating the very best of our game.
We invite all the world's professional footballers to select their team of the year.
A Men's World 11, and a Women's World 11.