What you should know
Inform
Industry and public policymakers, football stakeholders, influencers and media about the needs and fundamental interests of players in the football industry.
Engage
Contributing factual, evidence-based, player-driven accountable analysis and decisions, while engaging in transparent discussions about the future shape of the professional football industry.
Drive
To drive player-centred policy development to protect and safeguard the rights and interests of players at the heart of the game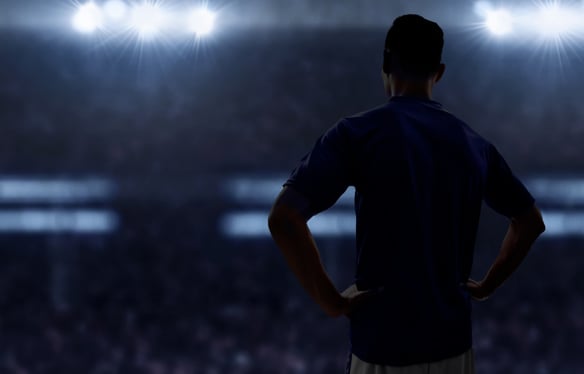 This content has been hidden because the cookies have not been accepted. Click here to reconsider.